Photos
Content referencing Michael Crute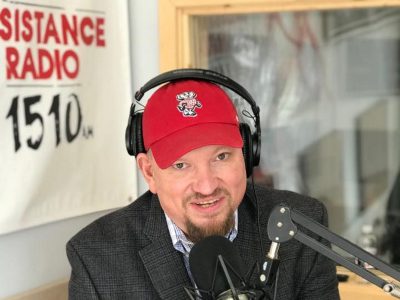 Plenty of Horne
Liberal talk radio station will close Milwaukee office and concentrate on Madison station.
Aug 27th, 2020 by Michael Horne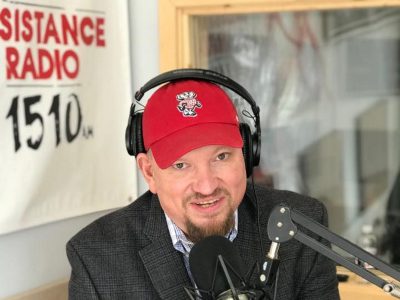 Murphy's Law
Mike Crute's stations, audience growing, so why the resistance from Democratic leaders?
May 20th, 2020 by Bruce Murphy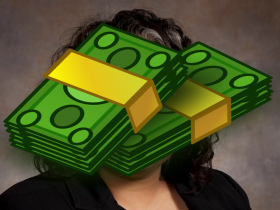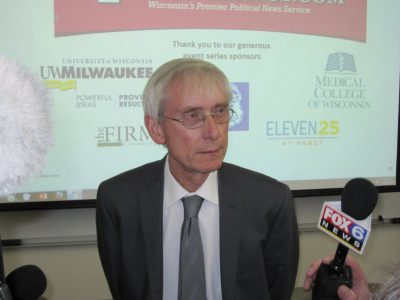 Some question his ability to be tough in campaign against Gov. Walker.
Jun 6th, 2018 by Laurel White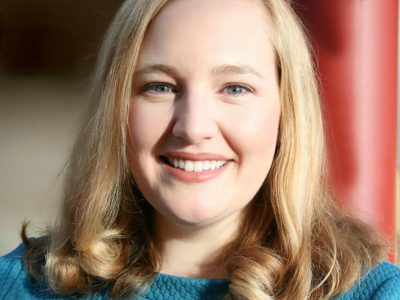 Press Release
Support for Roys growing as primary draws closer
May 16th, 2018 by Kelda Roys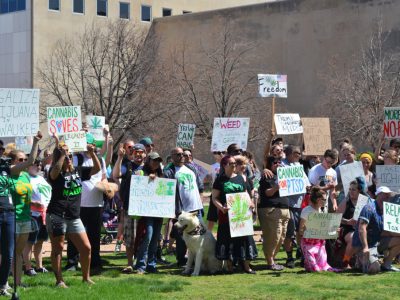 Photo Gallery
8th annual March for Cannabis draws 200 people and speeches from six candidates for governor.
May 7th, 2018 by Jack Fennimore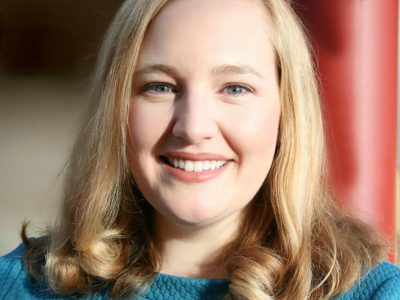 Press Release
"Today's results show that Wisconsin Democrats are looking for hope, optimism, and someone to vote for, not just something to vote against."
Apr 28th, 2018 by Kelda Roys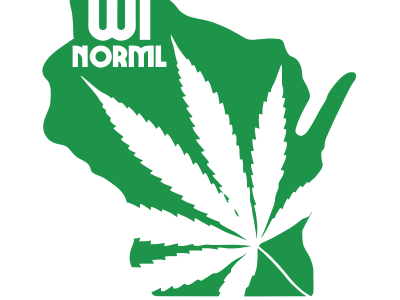 Press Release
SE WI NORML to hold 8th annual march to legalize cannabis in Wisconsin at MacArthur Square in downtown Milwaukee
Apr 27th, 2018 by Southeastern WI NORML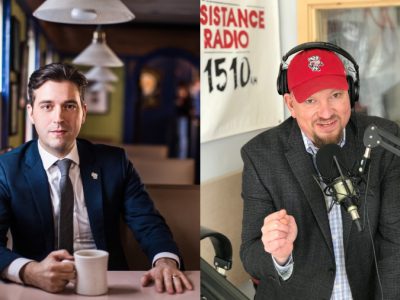 Murphy's Law
Seriously, a dozen or more Democratic candidates? It's beyond the Republicans' dreams.
Apr 19th, 2018 by Bruce Murphy
Press Release
Crute has been co-host of The Devil's Advocates, a Wisconsin-centric, dynamic political talk show known for its humor and bi-partisan guest list.
Apr 18th, 2018 by Mike Crute

Press Release
New WTTN LLC has entered into a Local Marketing Agreement with Good Karma Brands to begin operating the station.
Mar 5th, 2018 by WRRD-1510 AM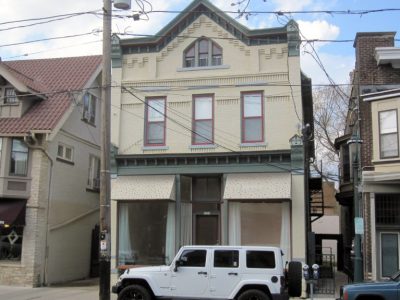 Plenty of Horne
New liberal station, Talk Radio 1510-AM, is moving to Brady Street.
Apr 28th, 2017 by Michael Horne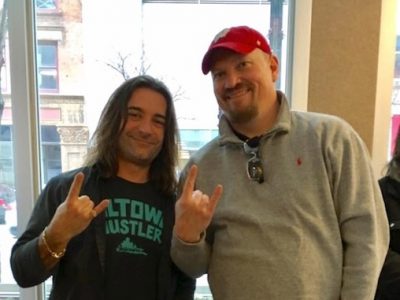 Murphy's Law
A new Milwaukee radio station with a unique approach is about to find out.
Jan 31st, 2017 by Bruce Murphy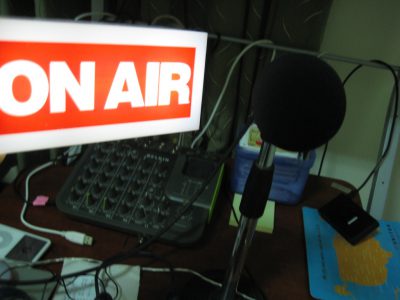 Press Release
"This is not simply a business deal, my mission is to offer Milwaukee and Wisconsin a new voice and change our political dialogue," says Michael Crute.
Jan 27th, 2017 by Press Release