Markasa Tucker, of Uplifting Black Liberation and Community.
Photos
Content referencing Markasa Tucker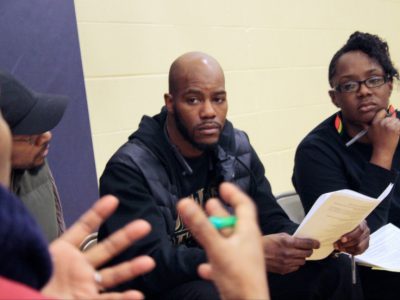 Fire and Police Commission seeks community responses to federal study of Milwaukee Police.
Dec 14th, 2017 by Jabril Faraj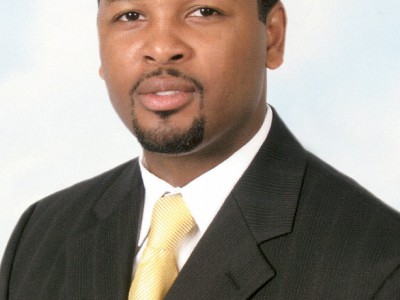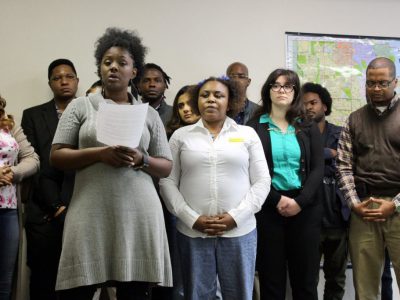 Two months after DOJ draft report on MPD released, groups demand recommended changes.
Nov 1st, 2017 by Jabril Faraj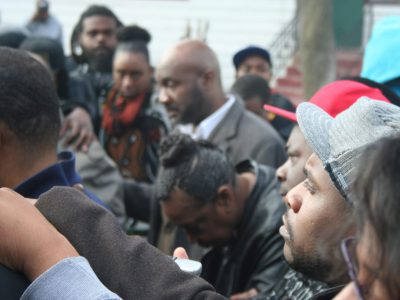 50 Years After the Marches
A new generation of black leaders faces economic, educational inequities.
Jul 25th, 2017 by Jabril Faraj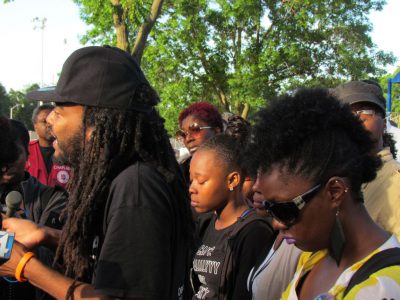 Calling for peace after acquittal of officer who shot Sylville Smith.
Jun 23rd, 2017 by Jabril Faraj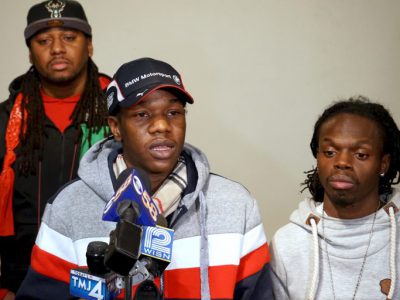 DA charges officer Heaggan-Brown. Family and community demand video's release.
Dec 16th, 2016 by Jabril Faraj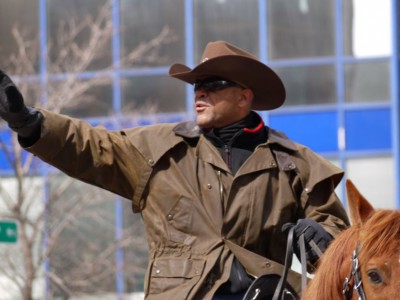 Press Release
Letters to Sheriff David Clarke and Attorney General Loretta Lynch regarding the deaths in the Milwaukee County Jail.
Dec 9th, 2016 by Press Release
Op-Ed
Aldermen should work harder to consult residents and target underlying causes of crime.
Oct 21st, 2016 by Markasa Tucker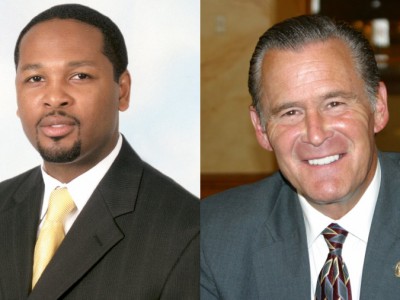 Press Release
We are writing on behalf of an array of community groups to express our serious misgivings regarding the recently released draft "Public Safety Action Plan."
Aug 31st, 2016 by American Civil Liberties Union of Wisconsin