Photos
Content referencing LaNia Sproles
Press Release
Greater Milwaukee Foundation's Mary L. Nohl Fund Fellowships for Individual Artists Program to Provide Critical Support to Five Artists in 2020
Sep 7th, 2020 by Lynden Sculpture Garden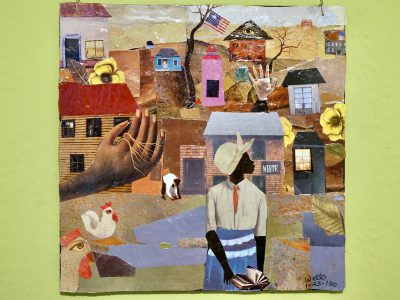 Op Ed
Milwaukee's African American artists are many and varied.
Aug 29th, 2020 by Della Wells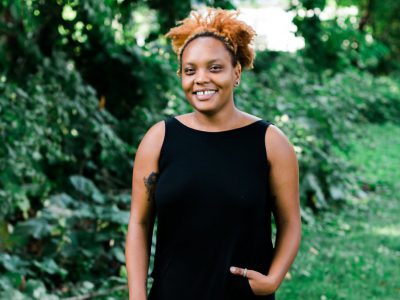 Art Scene
LaNia Sproles, among a group of winning artists, sees exciting growth in city's arts scene.
Nov 18th, 2019 by Catherine Jozwik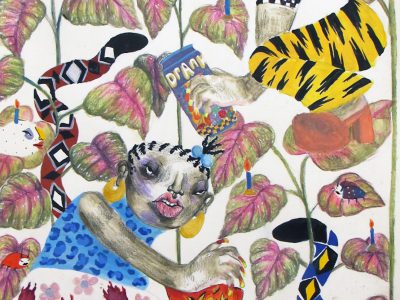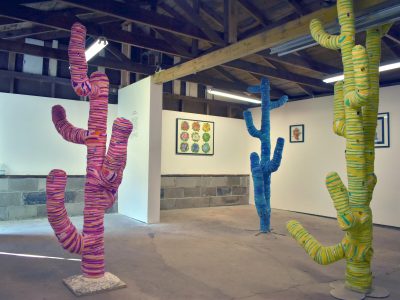 Visual Art
Gluon Gallery presents today's emerging artists who could be tomorrow's stars.
Jul 5th, 2019 by Brendan Murphy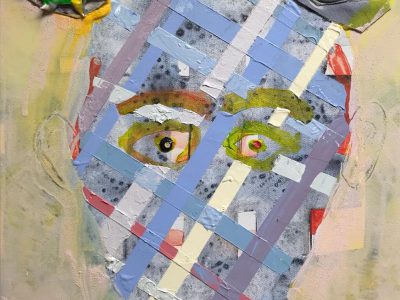 Visual Art
Portrait Society presents two young artists with playful but worried views of the world.
Jan 11th, 2019 by Catherine Jozwik
Visual Art
"Earthstopper" at Real Tinsel gallery on Mitchell Street is varied showcase of emerging artists.
Sep 4th, 2018 by Todd Mrozinski
Eyes on Milwaukee
County transit system's glass shelters receiving graphic art installations.
Jun 14th, 2018 by Jeramey Jannene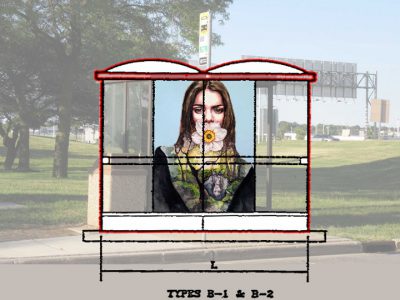 Press Release
Bus shelters come alive with help of Milwaukee artists
Apr 25th, 2018 by Press Release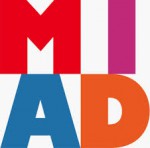 Press Release
Over 100 of Milwaukee's emerging artists and designers are tackling projects that stress deep connections with fellow human beings and the natural world.
Mar 22nd, 2017 by Milwaukee Institute of Art & Design