Photos
Content referencing Kevin McCarthy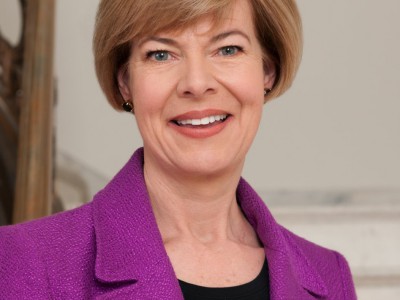 Press Release
Public health experts have estimated that a minimum of $8.4 billion is needed for COVID-19 vaccine distribution efforts
Nov 23rd, 2020 by U.S. Sen. Tammy Baldwin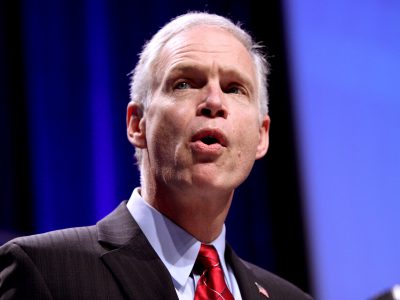 Sen. Ron Johnson says there's "nothing" to congratulate Biden about.
Nov 12th, 2020 by Ariana Figueroa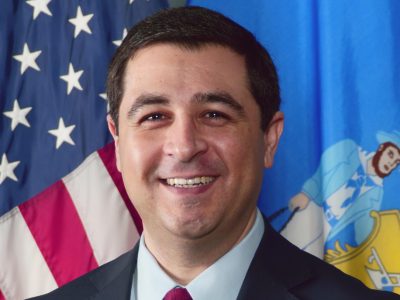 Press Release
October 2, 2020
Oct 2nd, 2020 by Josh Kaul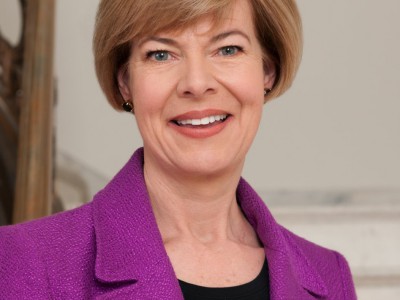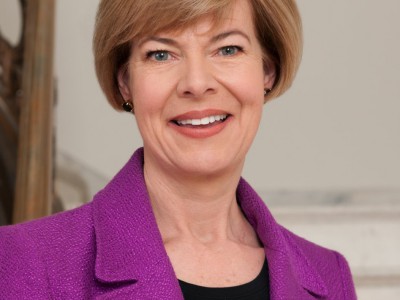 Press Release
"As we face historic economic and social disruption during this pandemic, we must bolster the SNAP program and ensure access for those Wisconsinites who need food assistance."
May 6th, 2020 by U.S. Sen. Tammy Baldwin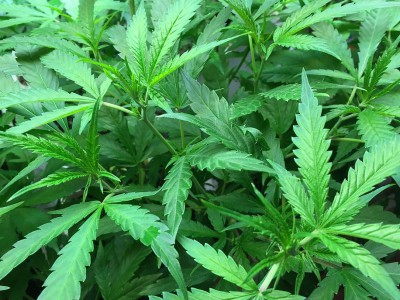 Pete Meachum, top aide to Duffy before Congressman resigned, now lobbies for marijuana producer.
Dec 19th, 2019 by Ruth Conniff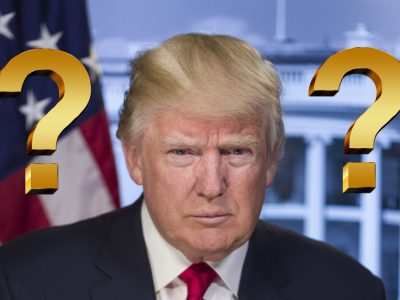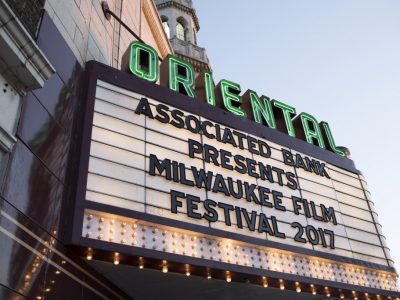 Press Release
The Blood is at the Doorstep wins Allan H. (Bud) and Suzanne L. Selig Audience Award
Oct 18th, 2017 by Milwaukee Film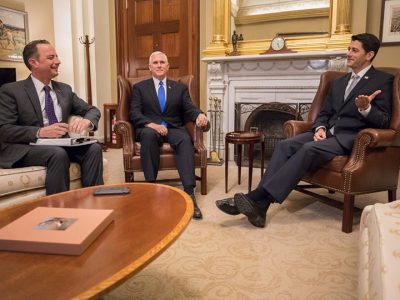 Murphy's Law
Paul Ryan and Reince Priebus may go down with the USS Trump.
May 23rd, 2017 by Bruce Murphy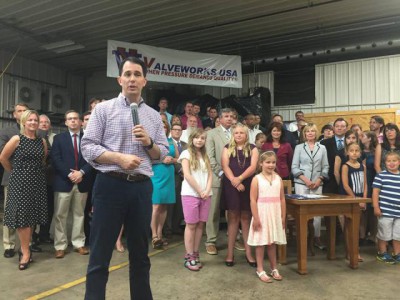 Press Release
Governor Walker led a letter, along with three other governors, supporting H.J
Feb 14th, 2017 by Gov. Scott Walker