Press Release
Governor Walker Releases Statement on Scheduled Vote by U.S. House of Representatives to Overturn the Unemployment Insurance Drug Testing Rule
Governor Walker led a letter, along with three other governors, supporting H.J
Madison – Governor Scott Walker released the following statement today after Majority Leader Kevin McCarthy announced the U.S. House of Representatives will use the Congressional Review Act to overturn the unemployment insurance drug testing rule.
"This is outstanding news, and I applaud Speaker Ryan and House leadership for scheduling a vote to grant states more flexibility in administering unemployment insurance benefits. A central component of our 'Wisconsin Works for Everyone' welfare reform package is to further incorporate drug testing for those on public assistance. If someone fails the test, we help them with rehabilitation, so they can get healthy and ready to enter the workforce. Over and over again, employers are telling us of their dramatic needs for people who are ready to work and able to pass a drug test. This scheduled vote by the House of Representatives is an important first step to advancing bold welfare reform in Wisconsin and across our nation."
Governor Walker led a letter, along with three other governors, supporting H.J. Res. 42 and thanking House Ways & Means Committee Chairman Kevin Brady for introducing it. A copy of the letter is attached.
Mentioned in This Press Release
Recent Press Releases by Gov. Scott Walker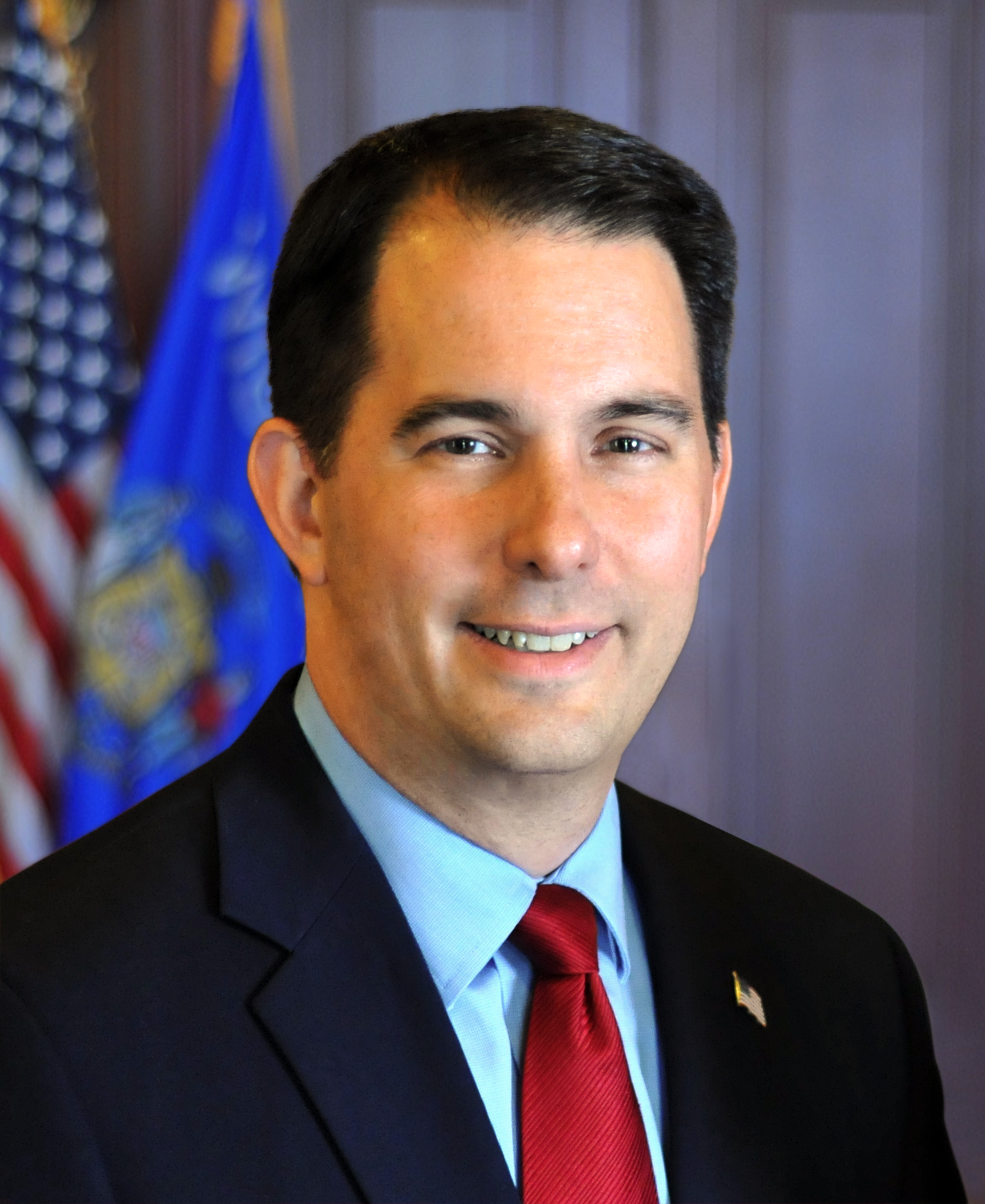 Apr 13th, 2019 by Gov. Scott Walker
Governor Scott Walker ordered flags to half-staff on Saturday, April 14, 2018.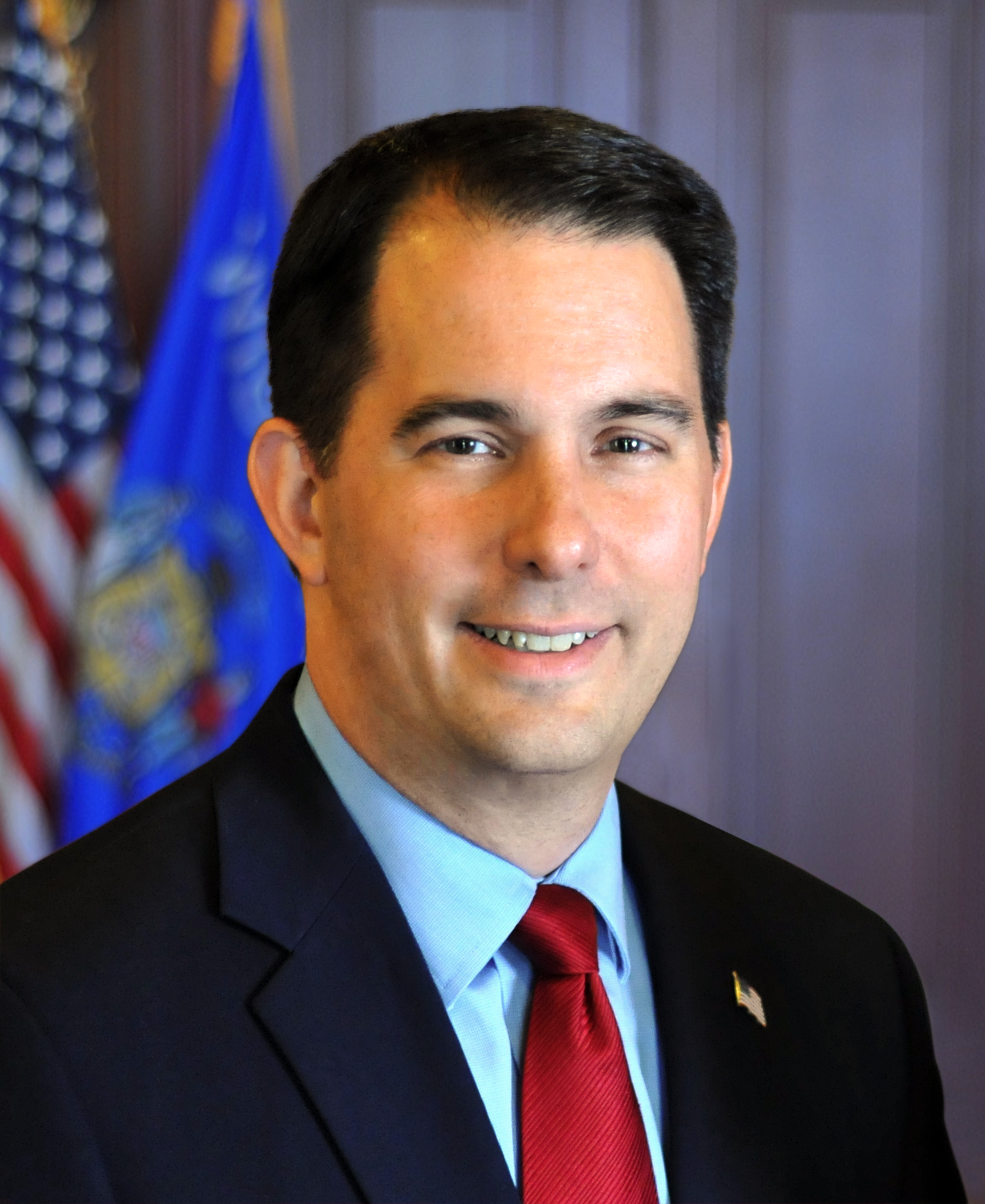 Jan 3rd, 2019 by Gov. Scott Walker
Captain Truman died on December 31, 2018, while selflessly assisting a driver of a crashed vehicle on Highway 12 near the Yahara River Bridge in Monona, Wisconsin.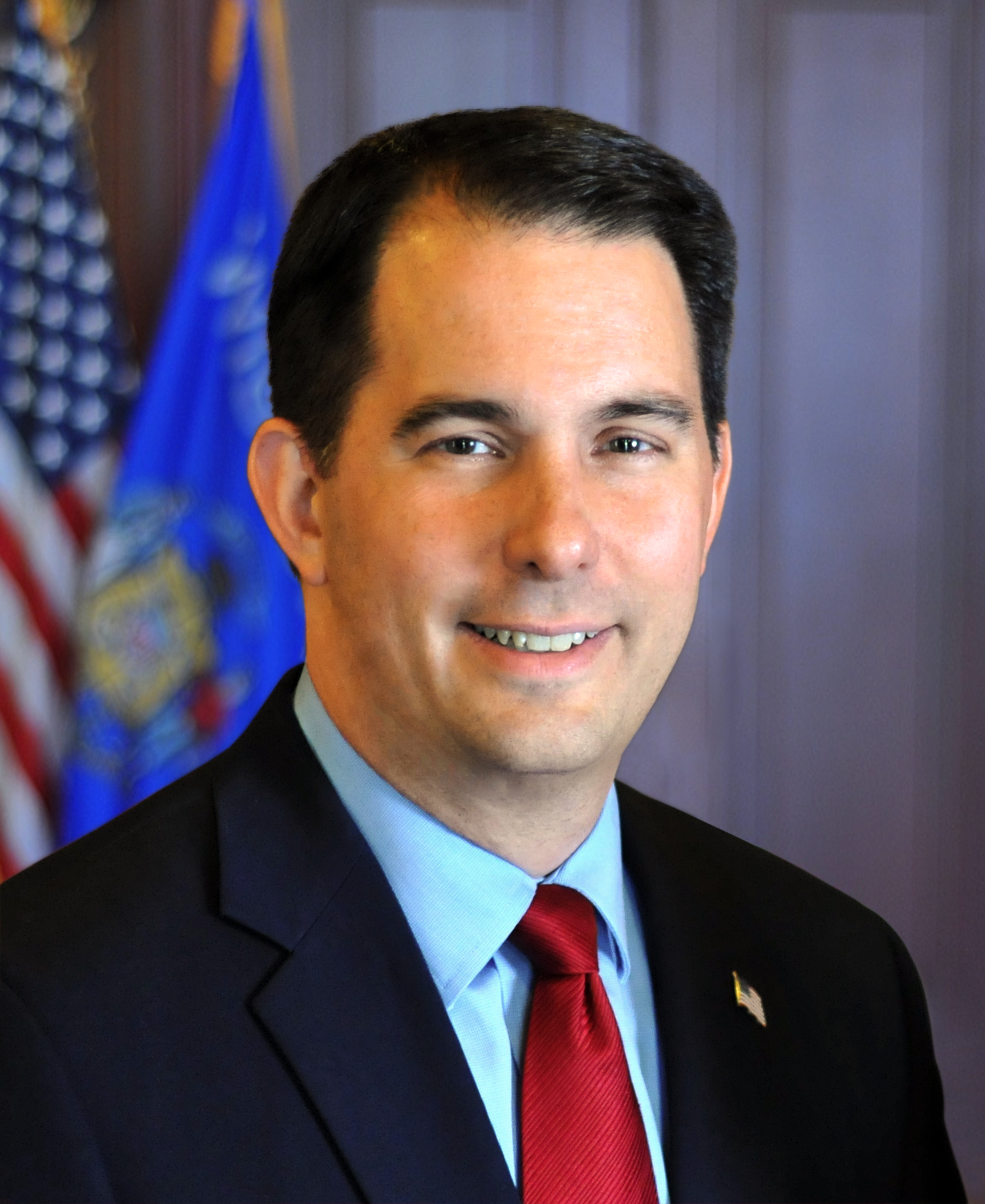 Jan 2nd, 2019 by Gov. Scott Walker
Governor Scott Walker today appointed Attorney Scott J. Nordstrand to serve as a judge on the St. Croix County Circuit Court and Attorney David Meany to the position of Ashland County District Attorney.