Photos
Content referencing Kelly Gallaher

Press Release
"In defiance of state guidance, Village Clerk Stephanie Kohlhagen threatens voters with fines and jail in an astounding act of voter intimidation."
Sep 15th, 2021 by A Better Mt. Pleasant

Press Release
"With no discussion or public comment, the Mount Pleasant Village Board rams through action to blight the property of a local business in Foxconn Area One, after barricading entrance and charging owners with trespassing."
Jul 13th, 2021 by A Better Mt. Pleasant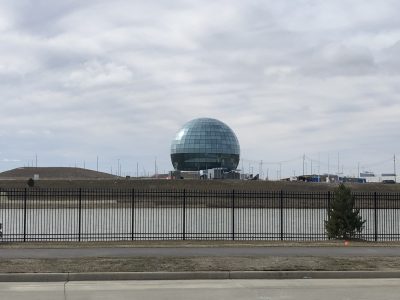 Private contractor billed Mount Pleasant for $973,750 and has just gotten a raise.
May 28th, 2021 by Corri Hess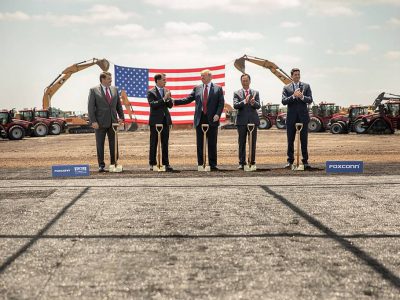 Opinions in Racine County shifting as company's plans keep changing.
Feb 5th, 2020 by Erik Gunn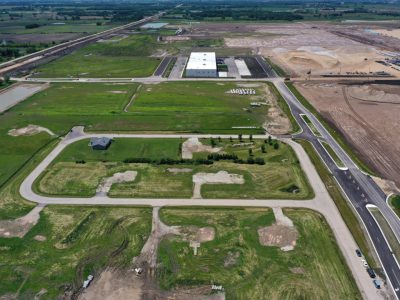 Now their homes are gone for road widenings that never happened.
Sep 3rd, 2019 by Corri Hess

Press Release
"Village sacrificed due diligence and public input to claim once in a lifetime development."
Dec 9th, 2018 by A Better Mt. Pleasant

Press Release
"Village officials admit they had no jurisdiction over controlled access roads - took eminent domain actions against property owners for Foxconn development."
Nov 28th, 2018 by A Better Mt. Pleasant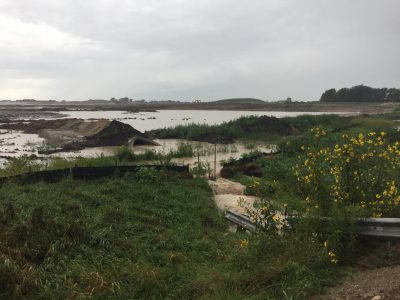 Project director says rain event was unusual and problem was addressed the same day.
Sep 7th, 2018 by Ximena Conde

Press Release
"CDA lowers the bar from censorship to outright secrecy in attempt to avoid their own residents. Chairman Richardson should step down immediately."
Jun 19th, 2018 by A Better Mt. Pleasant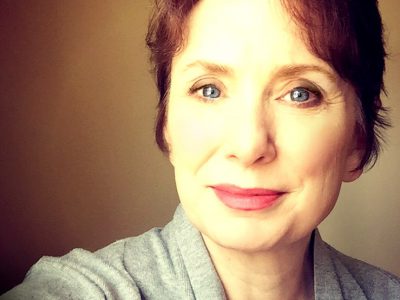 Press Release
"Village refuses to allow members of the public to speak about Foxconn redevelopment plan affecting their own properties."
May 14th, 2018 by A Better Mt. Pleasant