Photos
Content referencing Jonathan Wainwright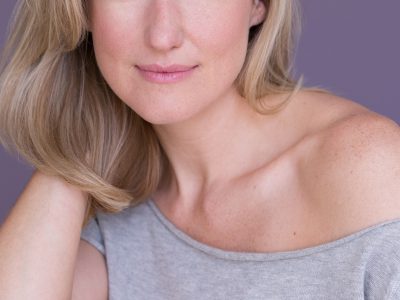 Press Release
The three-weekend run will feature Kelley Faulkner, Todd Denning, Michael Stebbins, Jonathan Wainwright and Jim Pickering.
May 25th, 2017 by Optimist Theatre
Press Release
Milwaukee Repertory Theater continues Tiny Tim Ticket Program with repeat grant from Greater Milwaukee Foundation
Nov 22nd, 2016 by Milwaukee Repertory Theater
Press Release
In addition to the role of Tiny Tim, several other Young Performer roles are available.
Jul 6th, 2016 by Milwaukee Repertory Theater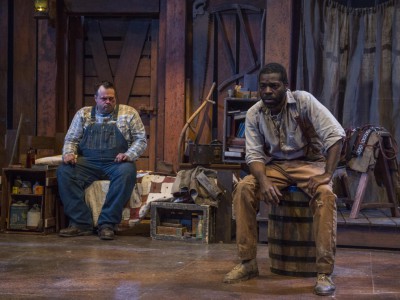 Theater
Milwaukee Rep production boasts strong lead actors and powerful scenic elements.
Jan 25th, 2016 by Dominique Paul Noth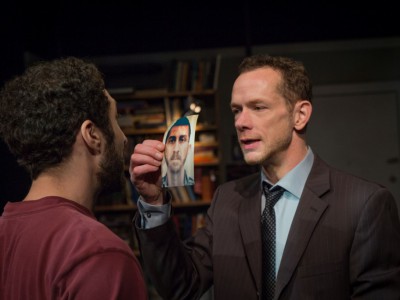 Theater
Next Act's 'Back of the Throat' offers angry, absurdist look at post 9/11 fears.
Oct 5th, 2015 by Dominique Paul Noth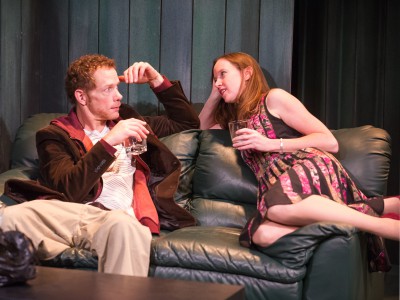 Review
At the Milwaukee Chamber Theater, an unexpected pregnancy bridges the class divide in Ireland.
Sep 23rd, 2014 by Dominique Paul Noth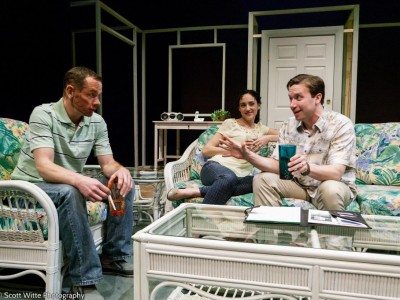 Craig Wright's play Grace is a beautiful exploration of the nature of faith and belief, and David Cecsarini's cast presents it with ease.
Apr 8th, 2013 by Matthew Reddin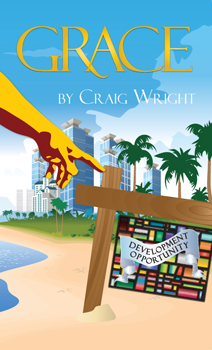 Director David Cescarini talks about his season's last play, an exploration of how we believe what we believe in. Plus: Next Act's 2013-14 season announced.
Apr 3rd, 2013 by Matthew Reddin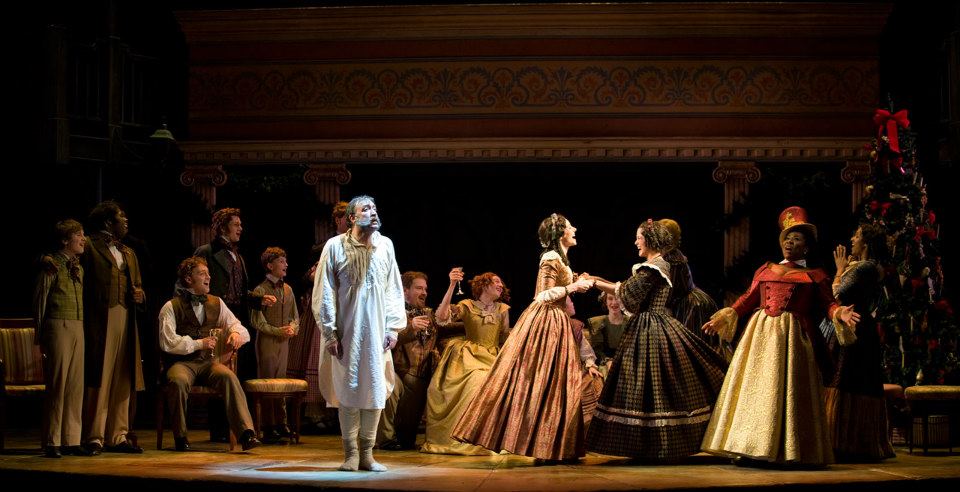 A new director and new Scrooge are just the most noticeable changes that enliven Dickens' classic tale.
Dec 3rd, 2012 by Matthew Reddin