Joe Zepecki of Moon Landing, Inc.
Photos
Content referencing Joe Zepecki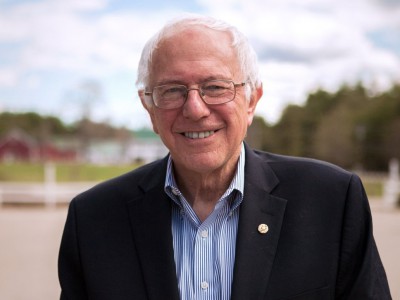 Warren is second, Buttigieg third, in state donations to presidential primary candidates.
Aug 20th, 2019 by Robin Bravender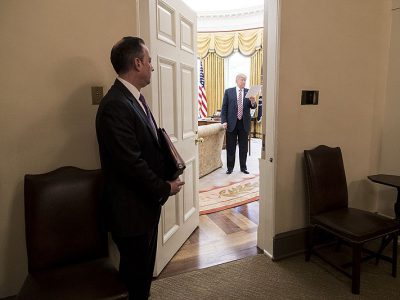 Walker, Ryan and Priebus were national Republican leaders who got defeated by Trumpism.
Aug 3rd, 2019 by Robin Bravender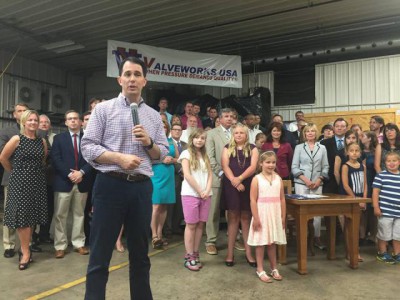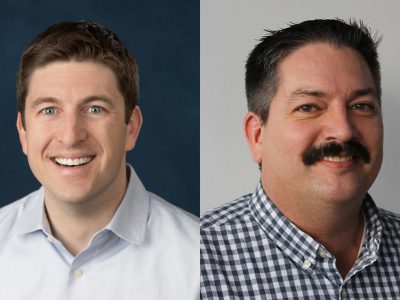 Congressional seat long held by Paul Ryan attracts millions from outside district.
Oct 9th, 2018 by Laurel White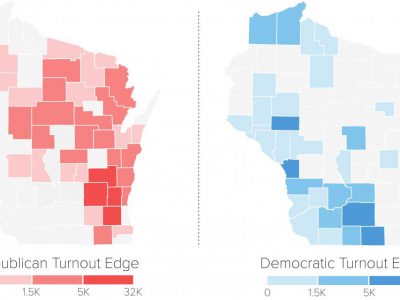 100,000 more people voted in Democratic primary despite massive Republican spending on Senate race.
Aug 16th, 2018 by Shawn Johnson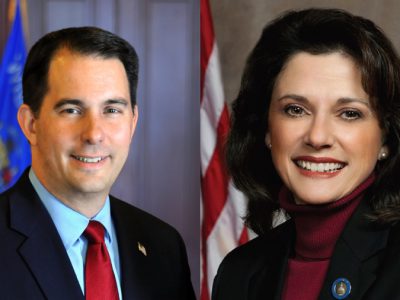 Murphy's Law
One clear sign would be if Leah Vukmir loses U.S. Senate primary.
Jun 26th, 2018 by Bruce Murphy
NEWaukeean of the Week
"The fact that we are still one of the most racially segregated cities in the US has to change..."
Nov 30th, 2015 by Newaukee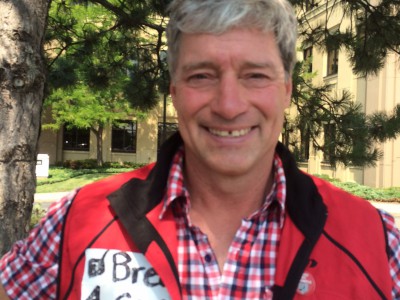 The unorthodox Democrat says he will be the next governor, but he's invisible in the polls.
Jul 30th, 2014 by Bill Lueders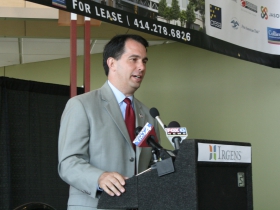 Just 46% of his campaign donations from Wisconsin residents versus 73% for Burke.
Jul 24th, 2014 by Bill Lueders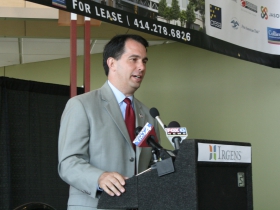 The State of Politics
Drop in tax collections could cause shortfall -- and a campaign issue for Burke.
Jul 21st, 2014 by Steven Walters
Murphy's Law
Both Gov. Walker and Mary Burke have mishandled the Kenosha Casino issue.
Dec 30th, 2013 by Bruce Murphy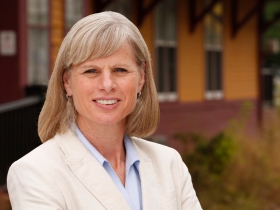 Democrats hope she'll spend plenty of her personal wealth in the race against Scott Walker, but she's giving mixed signals.
Oct 22nd, 2013 by Bill Lueders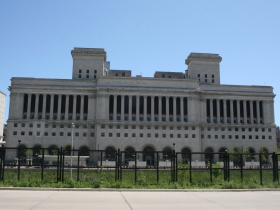 Plenty of Horne
Court Commissioner Barry Slagle electrocuted in scary, unreported incident at courthouse.
Sep 19th, 2013 by Michael Horne

The Roundup
Two of Wisconsin's elder statespeople jumped on the Wesley Clark for President bandwagon recently. Former alderman, secretary of state and attorney Vel Phillips, who most recently issued the oath of office to Acting Mayor Marvin Pratt says she backs the Arkansas general for president. With her support, she joins such black leaders as Charles Rangel […]
Feb 2nd, 2004 by Michael Horne