Photos
Content referencing Hank Aaron
Plenty of Horne
UW-Milwaukee has built a massive digital archive for the city.
Mar 5th, 2020 by Michael Horne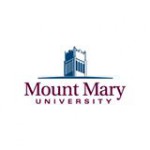 Press Release
This film touches on the themes of race, equality, forgiveness and healing.
Apr 8th, 2019 by Mount Mary University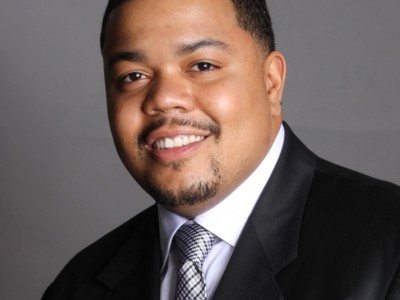 Press Release
Statement from Alderman Rainey on standing ovation for Josh Hader - July 23, 2018
Jul 23rd, 2018 by Ald. Khalif Rainey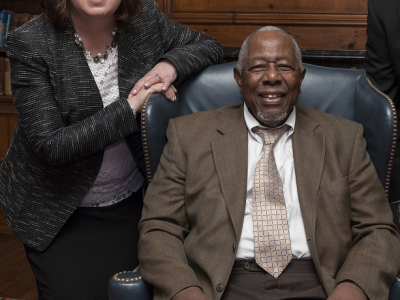 Op-Ed
Murals celebrating Cesar Chavez, Martin Luther King and others dramatize civil rights.
Jul 5th, 2016 by Margaret Rozga
Press Release
Bridges along the corridor were instrumental in providing unimpeded access over I-43, Port Washington Road, Silver Spring Drive, the Milwaukee River Parkway, and the Milwaukee River.
Nov 11th, 2015 by Milwaukee County Parks.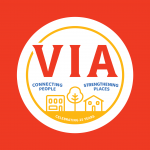 Press Release
$20,000 forgivable renovation loans available for certain homes
Oct 5th, 2015 by VIA CDC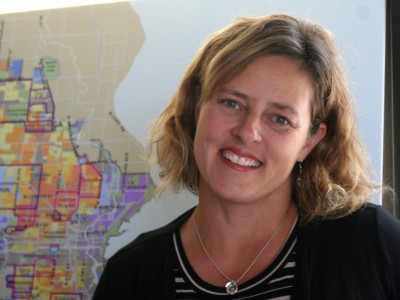 Laura Bray helped revitalize Menomonee Valley, oversaw Three Bridges Park.
Aug 28th, 2015 by Jabril Faraj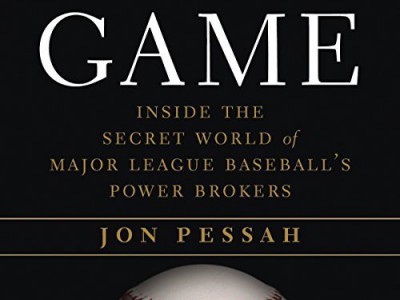 Excerpt from new book tells inside story how Selig, Fehr and Steinbrenner remade the business of baseball.
Aug 11th, 2015 by Jon Pessah

Plenty of Horne
Sports Illustrated is loaded with Wisconsin ties this week, both in print and on the internet – and we're not even talking about the first place Brewers.
Jul 6th, 2007 by Michael Horne