Press Release
Supervisors' Statement on the Passing of Henry 'Hank' Aaron
Milwaukee – On Friday, January 22, 2021 Henry "Hank" Aaron, Baseball Hall of Famer of the Milwaukee Braves, Atlanta Braves and Milwaukee Brewers, passed away. He was 86 years old. County Board Chairwoman Marcelia Nicholson and Supervisors Ryan Clancy, Eddie Cullen, Joseph J. Czarnezki, Jason Haas, Willie Johnson, Jr., Felesia A. Martin, Shawn Rolland, Steven Shea, Anthony Staskunas, Liz Sumner, Sequanna Taylor, Sheldon A. Wasserman and John F. Weishan, Jr. released the following statement in response:
"We are incredibly saddened to hear that baseball great Hank Aaron has passed away. Hank Aaron was a hero to many and provided countless hours of joy to the people of Milwaukee who had the privilege to cheer him on as a member of the Milwaukee Braves and Brewers.
"More importantly, Hank Aaron's impact went far beyond the baseball field. He overcame racist hate mail and death threats as he broke the home run record held at the time by Babe Ruth. His activism did not end when he hung up his cleats. He continued to support the NAACP, advocate for inclusion and to bring light to civil rights issues, including standing up for Colin Kaepernick's actions against police brutality and racism. He was awarded the Presidential Medal of Freedom in 2002. His "Chasing the Dream" Foundation has provided financial assistance to low-income children in Milwaukee who want to pursue their talents since 1976.
"We extend our deepest sympathies to the family and friends of Hank Aaron and look back fondly on all he has done for Milwaukee both on and off the field."
Mentioned in This Press Release
People
:
Colin Kaepernick
,
Eddie Cullen
,
Felesia Martin
,
Hank Aaron
,
Jason Haas
,
Joe Czarnezki
,
John Weishan, Jr.
,
Liz Sumner
,
Marcelia Nicholson
,
Ryan Clancy
,
Sequanna Taylor
,
Shawn Rolland
,
Sheldon Wasserman
,
Steven Shea
,
Tony Staskunas
,
Willie Johnson, Jr.
Recent Press Releases by Milwaukee County Board of Supervisors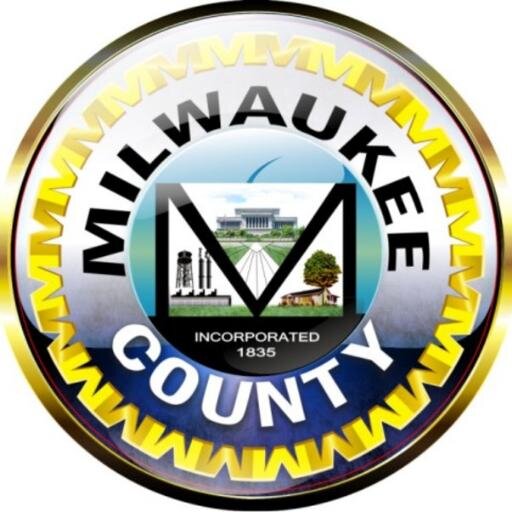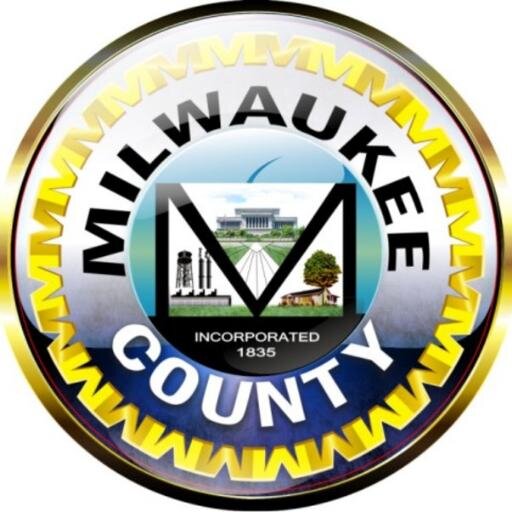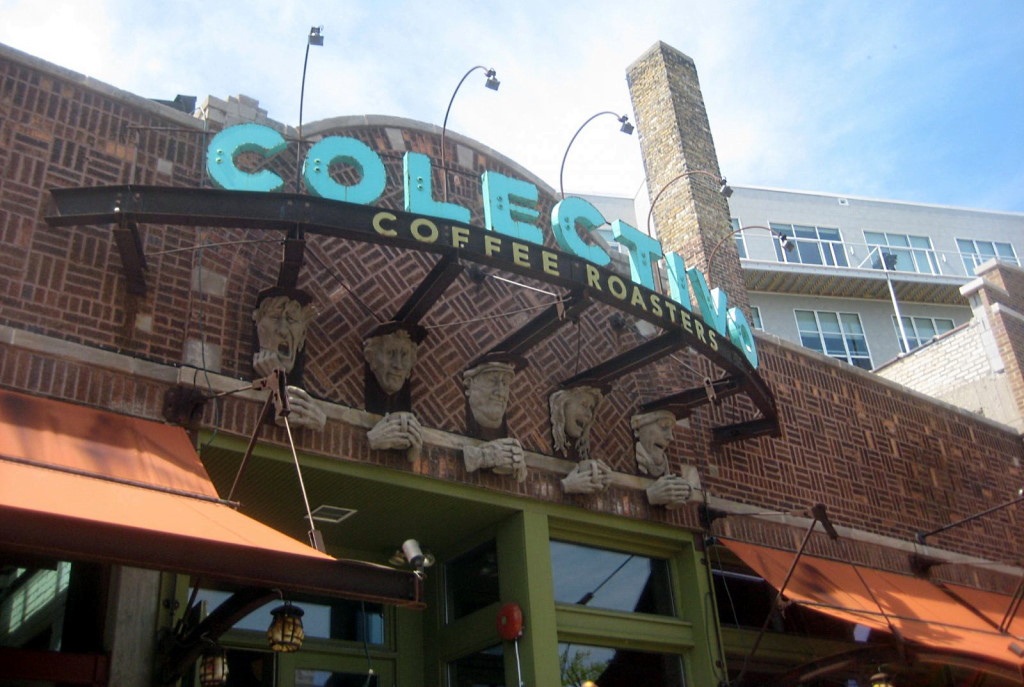 Aug 27th, 2021 by Milwaukee County Board of Supervisors
Colectivo workers voted to join the International Brotherhood of Electrical Workers, Local 494 which will develop the group's first negotiated contract, pending the election's certification by the National Labor Relations Board.