Press Release
Rep. Bowen Statement on Passing of Baseball Legend Hank Aaron
"2021 Starts with the Loss of Legends Rooted in our Community."
MILWAUKEE – State Rep. David Bowen (D-Milwaukee) released the following statement in recognition of the passing of Milwaukee/Atlanta Braves and Milwaukee Brewers legend Henry "Hank" Aaron at 86:
"Far and away, Hank Aaron was one of the best to ever play the game of baseball, and he was and remains an inspiration to millions. As a Black man playing at the highest levels of the sport nationally right here in WI, Hank Aaron faced doubt, abuse, and an avalanche of death threats, and instead of wilting, he went on to have one of the most storied careers in the history of the game."
Born in Mobile, Alabama, Hank Aaron began his baseball career in the Negro Leagues at the age of 17, followed by a stint in the Minor Leagues (including in Eau Claire, Wisconsin). In 1954, Aaron debuted with the Milwaukee Braves at only 20 years old, playing for them for the next 21 years (including after the team's move to Atlanta), before finishing out his career with the Milwaukee Brewers for the 1975-1976 MLB season. Along the way, Aaron was named an All-Star 21 consecutive times, received MVP votes in 19 straight years, and broke no less than Babe Ruth's home run record, a record he himself would go on to hold for 30 years.
"Hank Aaron was a legend, and his passing is not only to our city, but to our entire country and the sport of baseball itself. Rest in Peace and Power, Hammerin' Hank."
Mentioned in This Press Release
Recent Press Releases by State Rep. David Bowen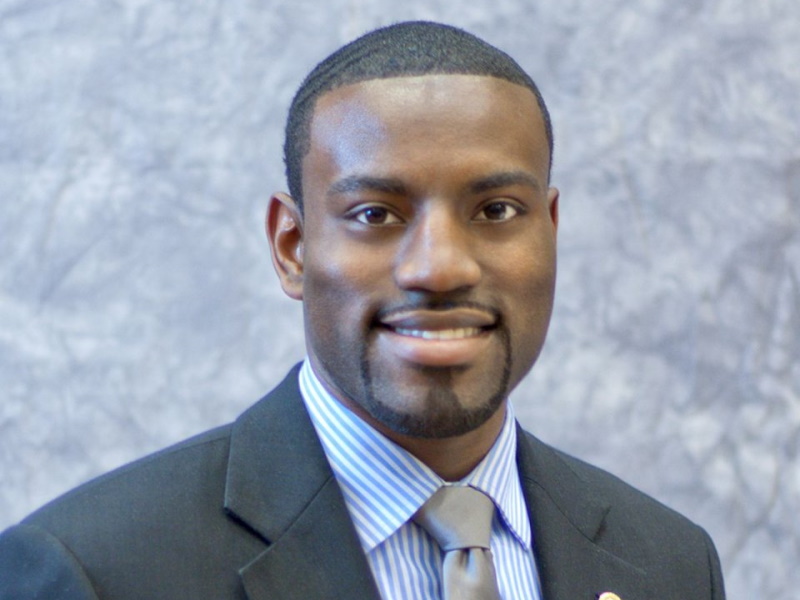 Jul 28th, 2021 by State Rep. David Bowen
Judge Yamahiro Decision A Win for Justice; Highlights Need for Meaningful Reform We've Championed.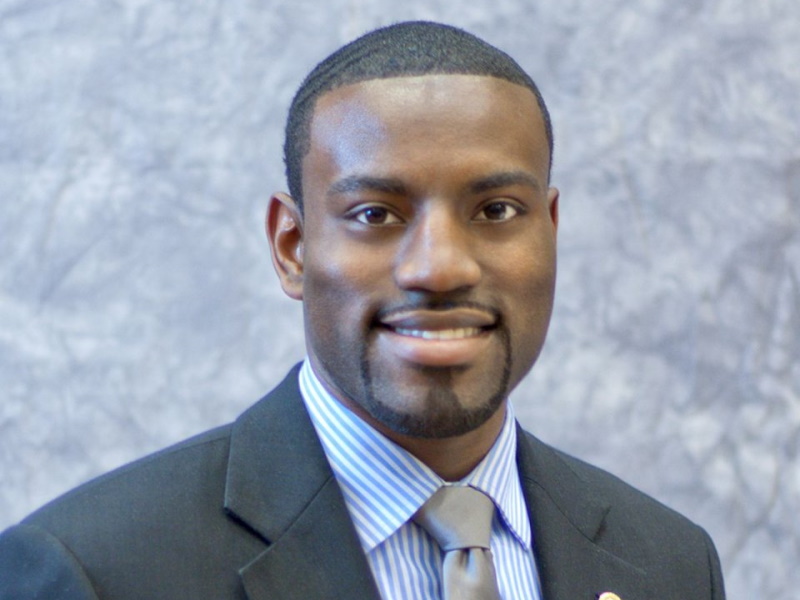 Jul 27th, 2021 by State Rep. David Bowen
Bill Would Have Prematurely Ended Expanded Unemployment Benefits for Wisconsin Workers during the COVID-19 Pandemic