Dr. Eve Hall, President and CEO of the Milwaukee Urban League (as of 1/23/2017).
Prior to coming to the Milwaukee Urban League Hall was the President and CEO of the African American Chamber of Commerce of Wisconsin.
Photos
Content referencing Eve Hall
Press Release
Dr. Eve M. Hall, Milwaukee Urban League
Feb 14th, 2019 by U.S. Bank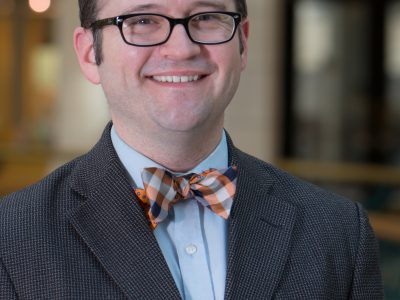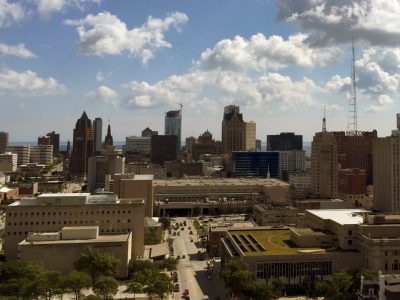 Op Ed
MKE United Greater Downtown Action Agenda is soliciting input, creating a plan.
Aug 21st, 2018 by MKE United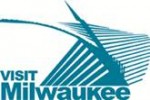 Press Release
Board Directors volunteer their time to assist in providing overall strategic direction to VISIT Milwaukee and by advocating its mission to the community.
Jun 21st, 2018 by Visit Milwaukee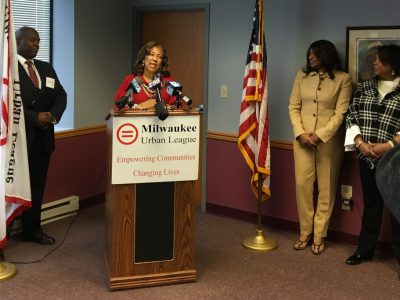 Run by non-profits, offering financial and career counseling for lower income people.
Feb 21st, 2018 by Rachel Kubik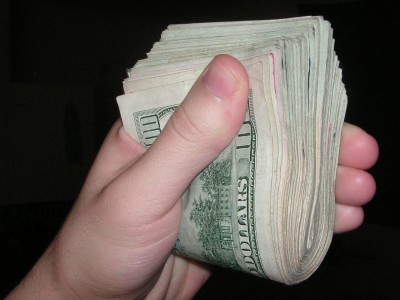 Campaign Cash
UW Regents and spouses gave $214,000 to Republican politicians, $2,050 to Democrats.
Sep 7th, 2017 by Wisconsin Democracy Campaign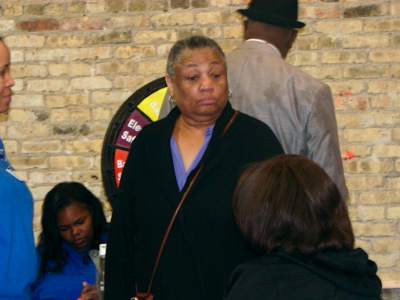 Annual walk spotlights danger of kids with toy guns encountering police.
Jun 7th, 2017 by Lydia Slattery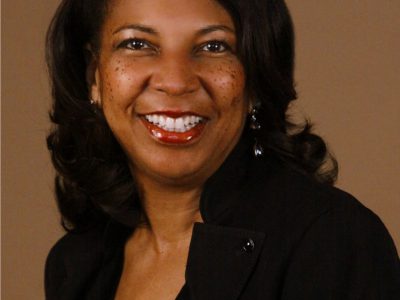 Press Release
Commits to continued strong collaboration with African American Chamber of Commerce of Wisconsin through transition and beyond
Jan 3rd, 2017 by Milwaukee Urban League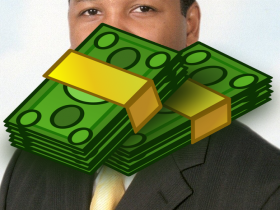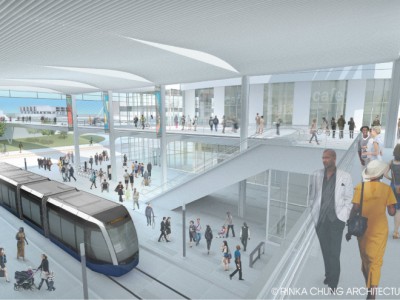 Plenty of Horne
City wins TIGER grant after "a brutal competition" where demand for transit dollars greatly exceeded the sums appropriated.
Oct 29th, 2015 by Michael Horne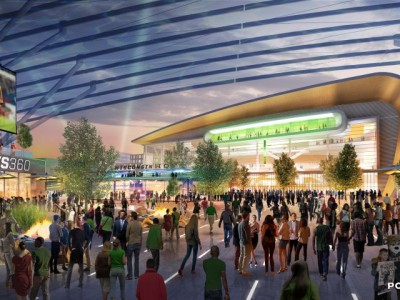 African American leaders who support it face skepticism from constituents.
Jul 30th, 2015 by Matthew Wisla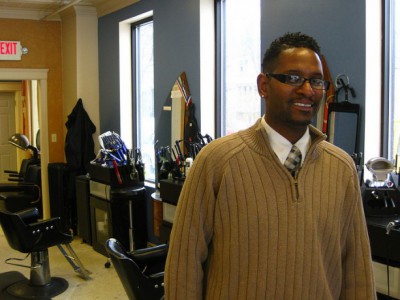 $200,000 fund overseen by WEDC and African American Chamber of Commerce offers loans of $5,000 to $25,000.
Feb 27th, 2014 by Rick Brown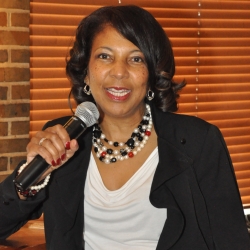 African American Chamber of Commerce has new leaders and a less "in your face" style.
Jun 6th, 2013 by Tony Atkins