Photos
Content referencing Edward Morgan
Theater
Unique theater-dance piece explores the life of Wisconsin artist Levi Fisher Ames.
Oct 24th, 2018 by Dominique Paul Noth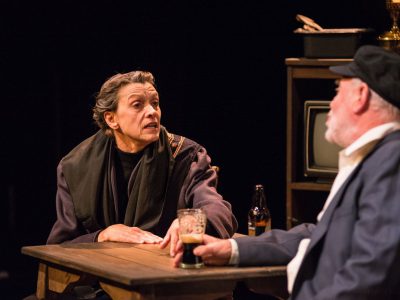 Theater
Staging of John Patrick's Shanley's Irish-y comic drama has great acting by four of town's top actors.
Oct 1st, 2018 by Dominique Paul Noth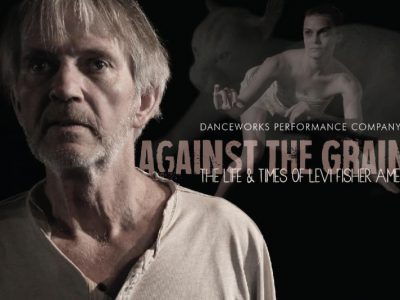 Press Release
October 20-21 & 25-28, 2018 * Danceworks Studio Theatre
Sep 25th, 2018 by Danceworks Inc.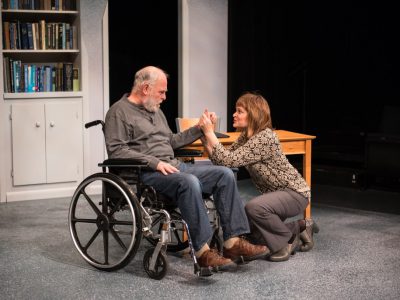 Theater
Comic drama "The Secret Mask" is uneven, but well-directed actors give it power.
Nov 21st, 2017 by Dominique Paul Noth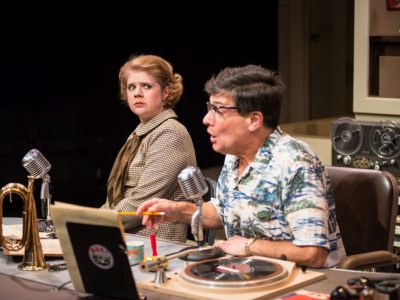 Theater
1950s Milwaukee radio setting is grabby, but acting is a tad flat.
Nov 22nd, 2016 by Dominique Paul Noth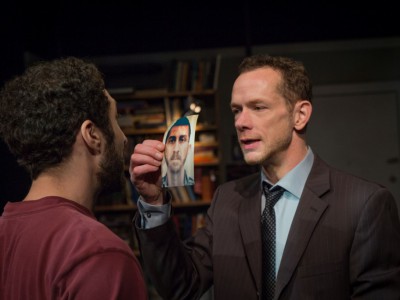 Theater
Next Act's 'Back of the Throat' offers angry, absurdist look at post 9/11 fears.
Oct 5th, 2015 by Dominique Paul Noth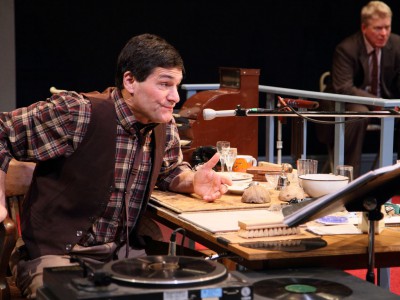 The Season Ahead
David Cecsarini opens the season with "Perfect Mendacity," a complex play about truth and deception, but it's just one of Next Act's diverse offerings this year.
Sep 16th, 2013 by Matthew Reddin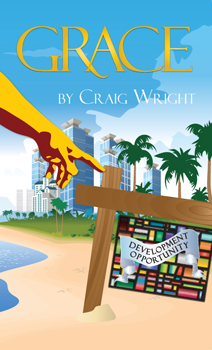 Director David Cescarini talks about his season's last play, an exploration of how we believe what we believe in. Plus: Next Act's 2013-14 season announced.
Apr 3rd, 2013 by Matthew Reddin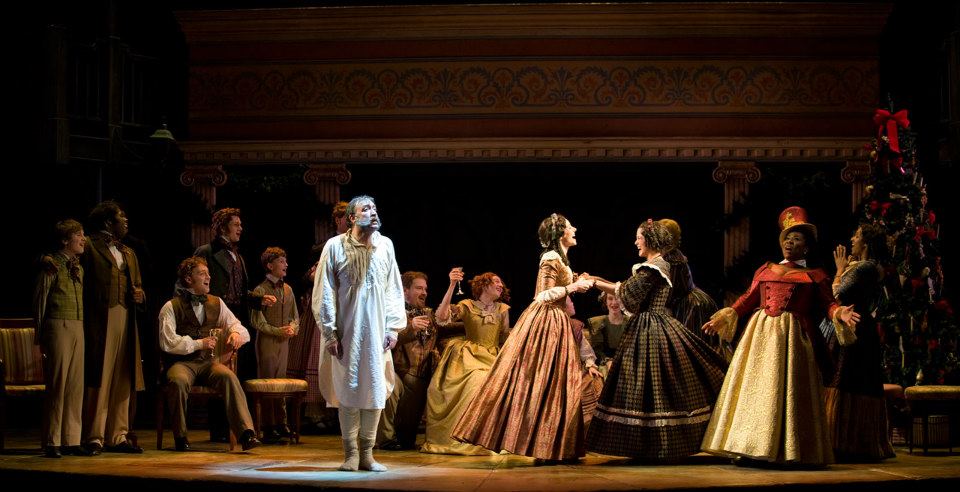 A new director and new Scrooge are just the most noticeable changes that enliven Dickens' classic tale.
Dec 3rd, 2012 by Matthew Reddin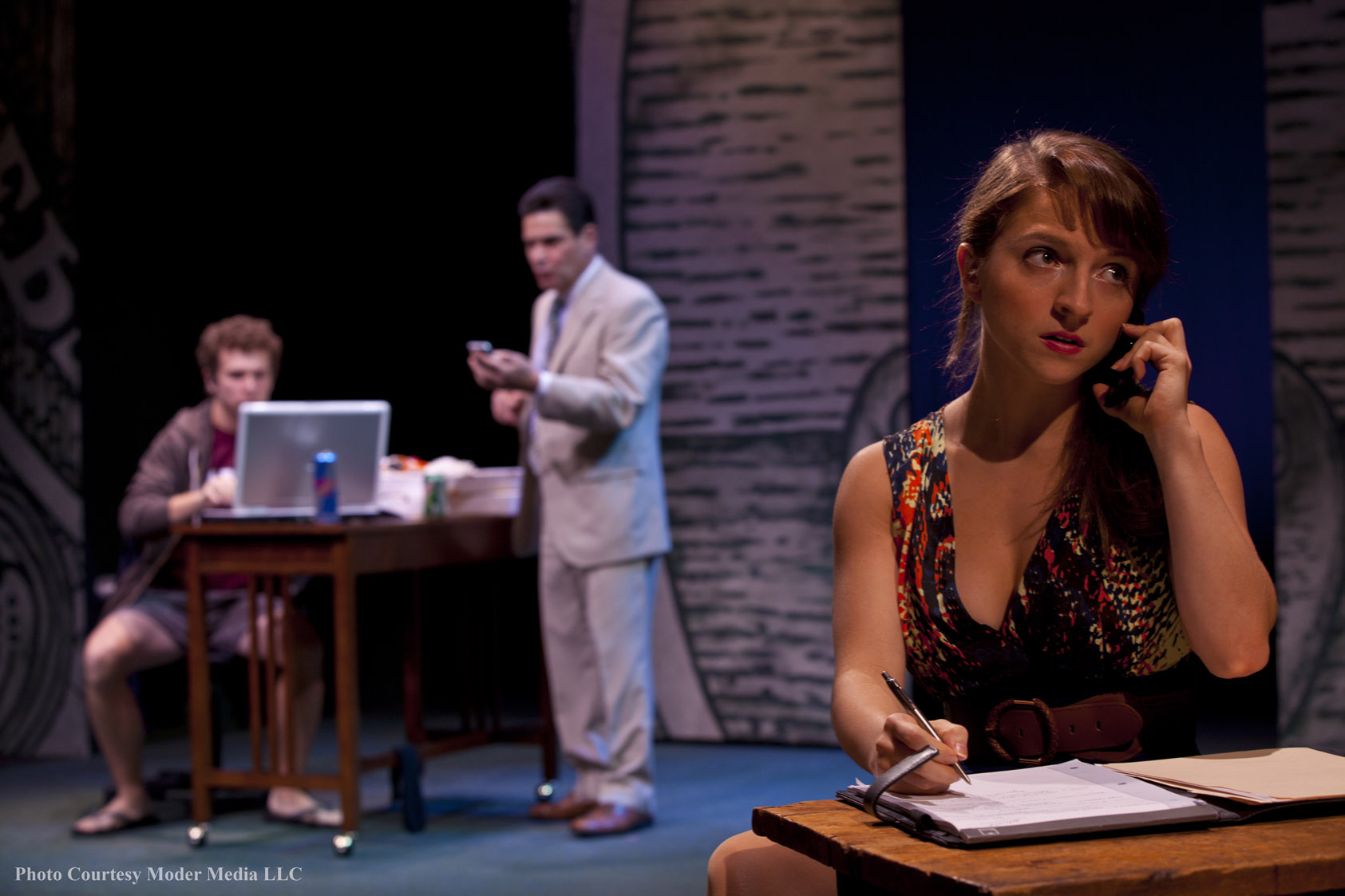 The satire of our global financial system finds the humor in its ironies – and the danger that still remains.
Oct 1st, 2012 by Matthew Reddin