Content referencing Edward DeShazer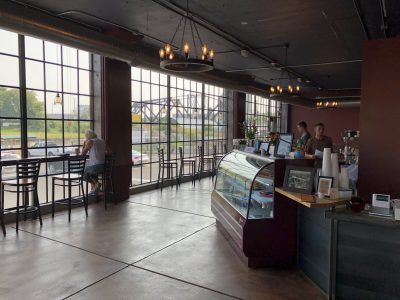 Now Serving
Plus: new health food restaurant for Downtown, new diner in Walker's Point.
Aug 14th, 2018 by Zach Komassa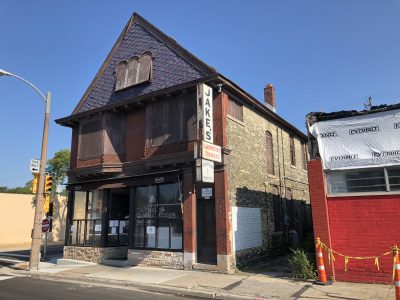 Dining
New operating partner plans to bring back table service and catering.
Aug 10th, 2018 by Jennifer Rick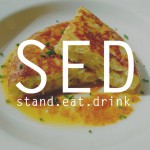 Press Release
"I want Milwaukee to come into Jake's and feel like we're friends and have been for years, that's what being a part of the community is all about."
Aug 7th, 2018 by Stand Eat Drink