Photos
Content referencing Drew Brhel
Press Release
November 25 – December 31, 2016 at the The Marcus Center's Todd Wehr Theater
Oct 24th, 2016 by First Stage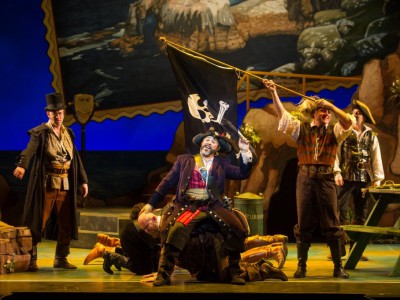 Theater
Buoyed by nifty staging, fine singing, gags aplenty, it's a huge hit with audiences.
May 23rd, 2016 by Dominique Paul Noth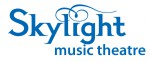 Press Release
Performances May 20 - June 12, 2016 in the beautiful Cabot Theatre
Apr 21st, 2016 by Skylight Music Theatre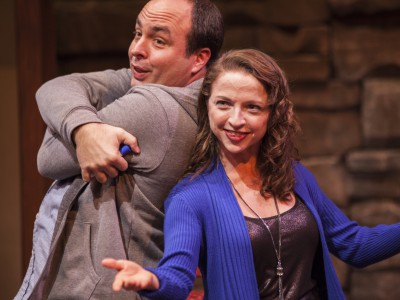 Theater
A. R. Gurney's futuristic parable offers strong views and weak drama, but a stellar cast does its best.
Nov 17th, 2014 by Dominique Paul Noth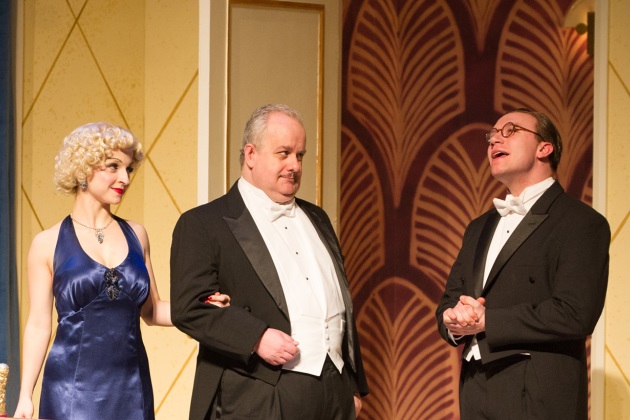 Review
Chamber Theatre deftly handles the antic farce, Lend Me a Tenor.
Apr 15th, 2014 by Dominique Paul Noth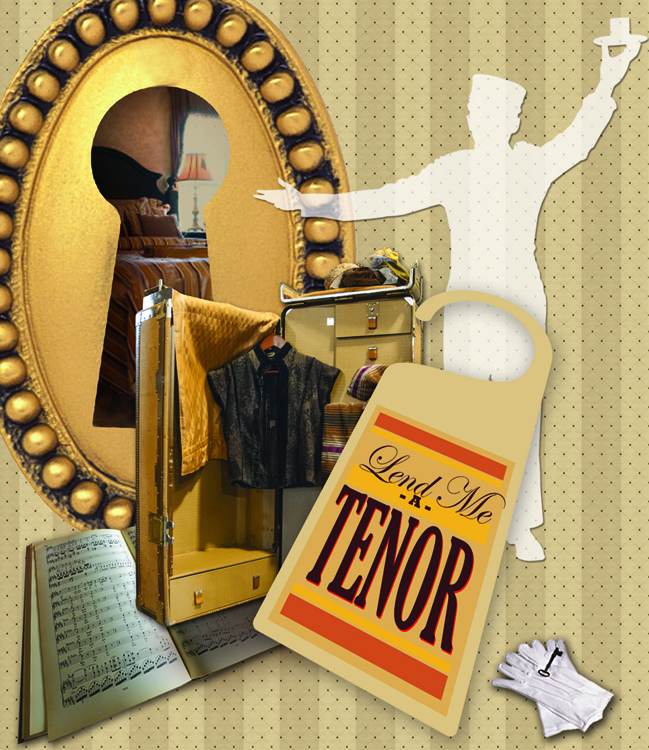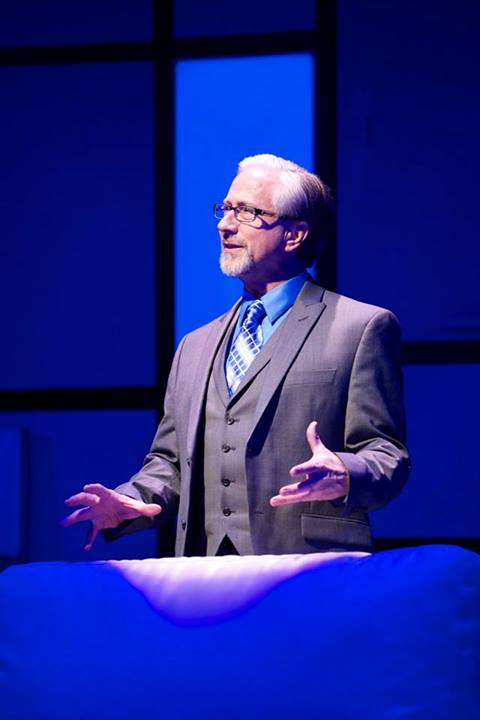 The Season Ahead
C. Michael Wright talks about his company's season of "Our Friends and Neighbors," and gives an on-set video interview about their first show, "'Art,'" where he plays Serge. Video by Gene Cawley.
Aug 12th, 2013 by Matthew Reddin