Photos
Content referencing Dawn Barnett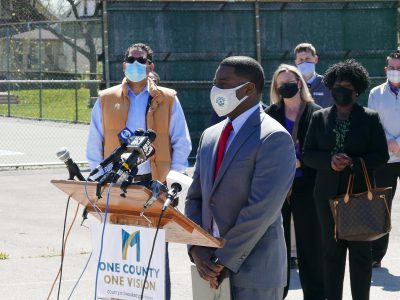 MKE County
Program is intended to connect at-risk youth with mentors and social services.
May 6th, 2021 by Graham Kilmer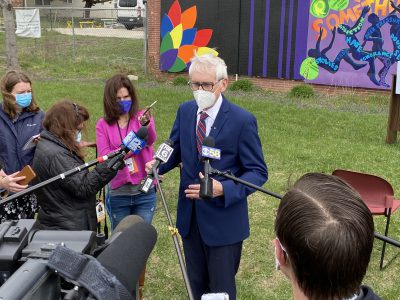 Governor uses local nonprofit Running Rebels as example of successful community alternatives to incarceration.
Apr 14th, 2021 by Graham Kilmer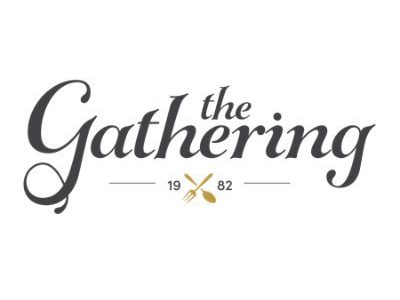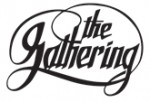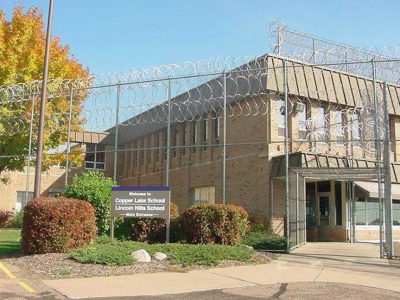 After the legislature failed to fund new facilities, Milwaukee County continues to explore alternatives to locking kids up.
Feb 22nd, 2020 by Sam Woods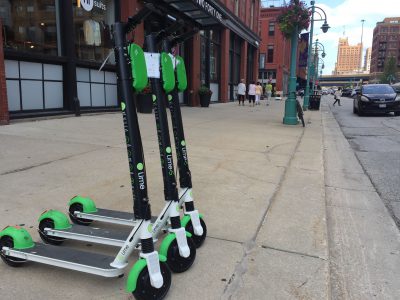 Press Release
Lime also announces Running Rebels as Lime Hero recipient.
Aug 8th, 2019 by Lime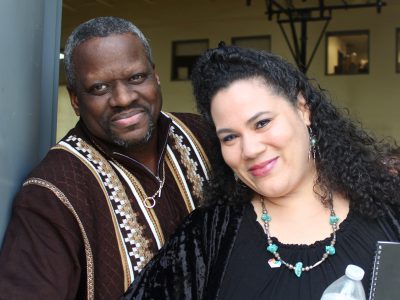 2019 MANDI Nominee
Creating Violence Free Zones, finding the best in kids.
Mar 20th, 2019 by Allison Dikanovic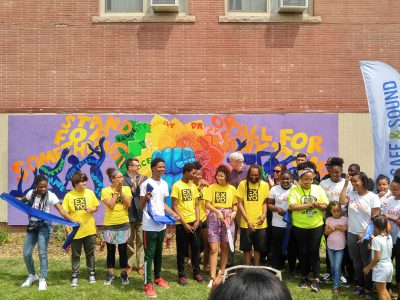 The community event was just the second of ten unveilings to take place in Milwaukee
Aug 7th, 2018 by Zach Komassa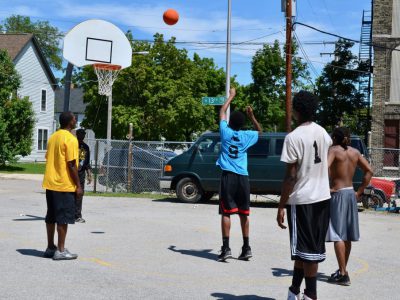 City won $5 million grant, subcontracts with seven groups on anti-violence programs.
Nov 14th, 2017 by Andrea Waxman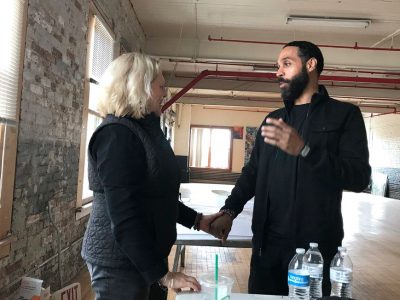 The organization is relocating to the Running Rebels facility where it all began.
May 8th, 2017 by Camille Paul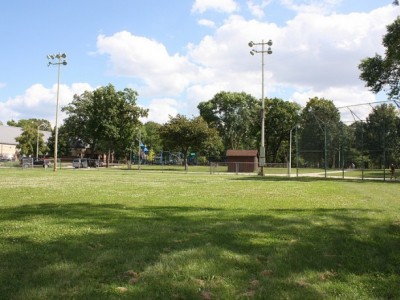 Press Release
The free 300+ Strong Movement Rally – hosted by a collective of grassroots and youth serving organizations – will take place Saturday (September 10) from 12 p.m. to 3 p.m. at Sherman Park.
Sep 9th, 2016 by Ald. Ashanti Hamilton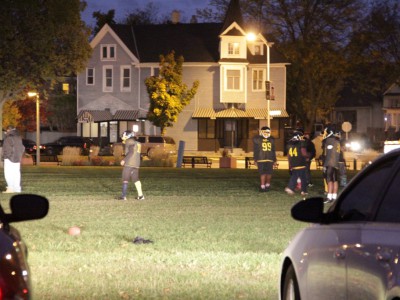 Problem at Johnsons Park may be solved, but situation dramatizes problems with city playgrounds and playing fields.
Oct 27th, 2014 by Molly Rippinger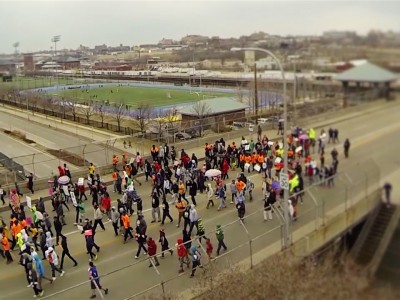 Rain didn't stop last weekend's march across the 16th Viaduct.
Apr 17th, 2014 by Karen Slattery