Press Release
Lime Announces Partnership with Running Rebels and Two First Ride Safety and Education Events This Weekend
Lime also announces Running Rebels as Lime Hero recipient.
Milwaukee, WI, August 8, 2019 – Lime continues its rider education and safety efforts this weekend in announcing two First Ride events.  At the First Ride events, residents will learn how to safely operate, responsibly park scooters, receive free helmets. The first event, held on Friday, is in partnership with Running Rebels, who provides positive choices for youth who face the daily pressures of delinquency, drug abuse, truancy and teen pregnancy. The second event will be on Saturday, where Lime will be partnering with Summerfest to educate residents attending the event.
Lime has also announced its partnership with Running Rebels as a Lime Hero recipient. In August 2018, Lime launched Lime Hero, which allows riders to opt into a donation program where a portion of their ride fare will go to a local nonprofit organization. Lime Hero is the first of its kind in the micromobility industry and has the potential to make a significant and powerful impact by raising awareness of nonprofit organizations.
Nico Probst, Lime's Director, Midwest Government Relations, said, "At Lime, we see our success tied to the successes of the cities where we live and work, so Lime Hero is a way to connect our riders to the community. Running Rebels has done amazing work for the city of Milwaukee, and we want to do our part to help them continue on their success."
Dawn Barnett, Co-Executive Director at Running Rebels further shared, "Running Rebels is delighted to have established such a wonderful and meaningful partnership with Lime and is honored to have been selected as a Lime Hero. Every donation received through this partnership, no matter the amount, will help us to continue to serve the Milwaukee community."
Friday's First Ride Event with Running Rebels: 
When: Friday, August 9th at 3pm CST
Where: Running Rebels Community Organization,
300 W Fond Du Lac Ave, Milwaukee, WI 53205
Saturday's First Ride Event with Summerfest:
When: Saturday, August 10th at 12pm CST
Where: Summerfest Grounds Parking Lot H,
639 E Summerfest Pl Milwaukee, 53202
Event page: Here
About Lime:
Lime is catalyzing a shift in urban mobility by empowering riders with affordable, sustainable shared transportation options that reach every neighborhood. By partnering with local communities to deploy fleets of free-floating bikes, e-bikes and electric scooters, Lime makes active transportation more convenient and equitable for residents and visitors, while helping cities fight car congestion. Lime operates in over 100 communities around the globe, offering industry-leading data transparency and Lime Access discounts for disadvantaged communities. Learn more at www.li.me.
About Running Rebels:
The Running Rebels Community Organization Engages the community, youth, and their families, Prevents involvement in gangs, drugs, violence, and the juvenile justice system, Intervenes and guides youth by assisting them with making positive choices, and Coaches youth through their transition into adulthood.  We accomplish this through building relationships with youth and providing the resources and skills necessary for them to become thriving, connected, and contributing adult members of our community.
Mentioned in This Press Release
Recent Press Releases by Lime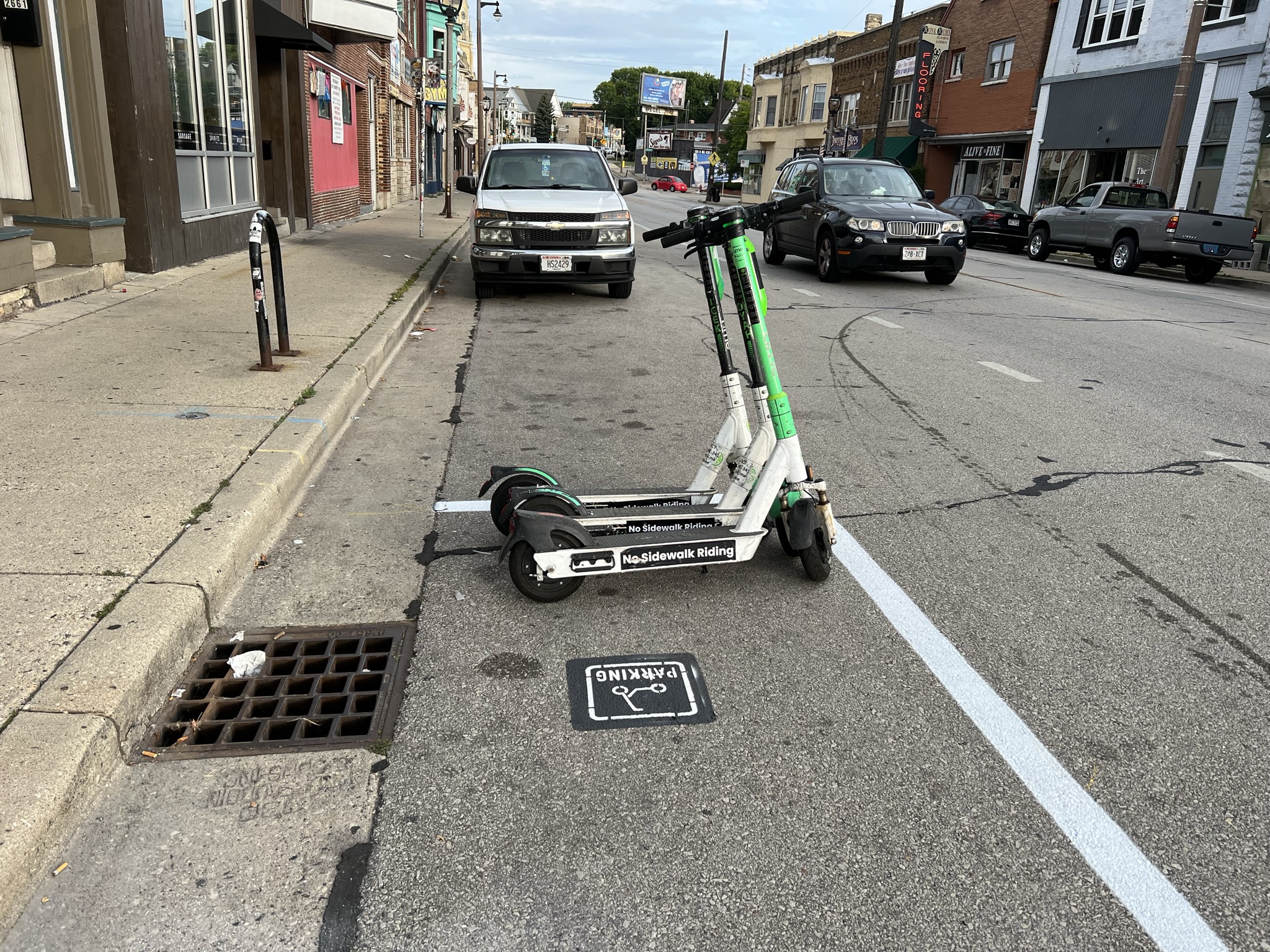 Sep 2nd, 2022 by Lime
Since Lime first launched in Milwaukee over 140,000 riders have taken over 565,000 trips on Lime vehicles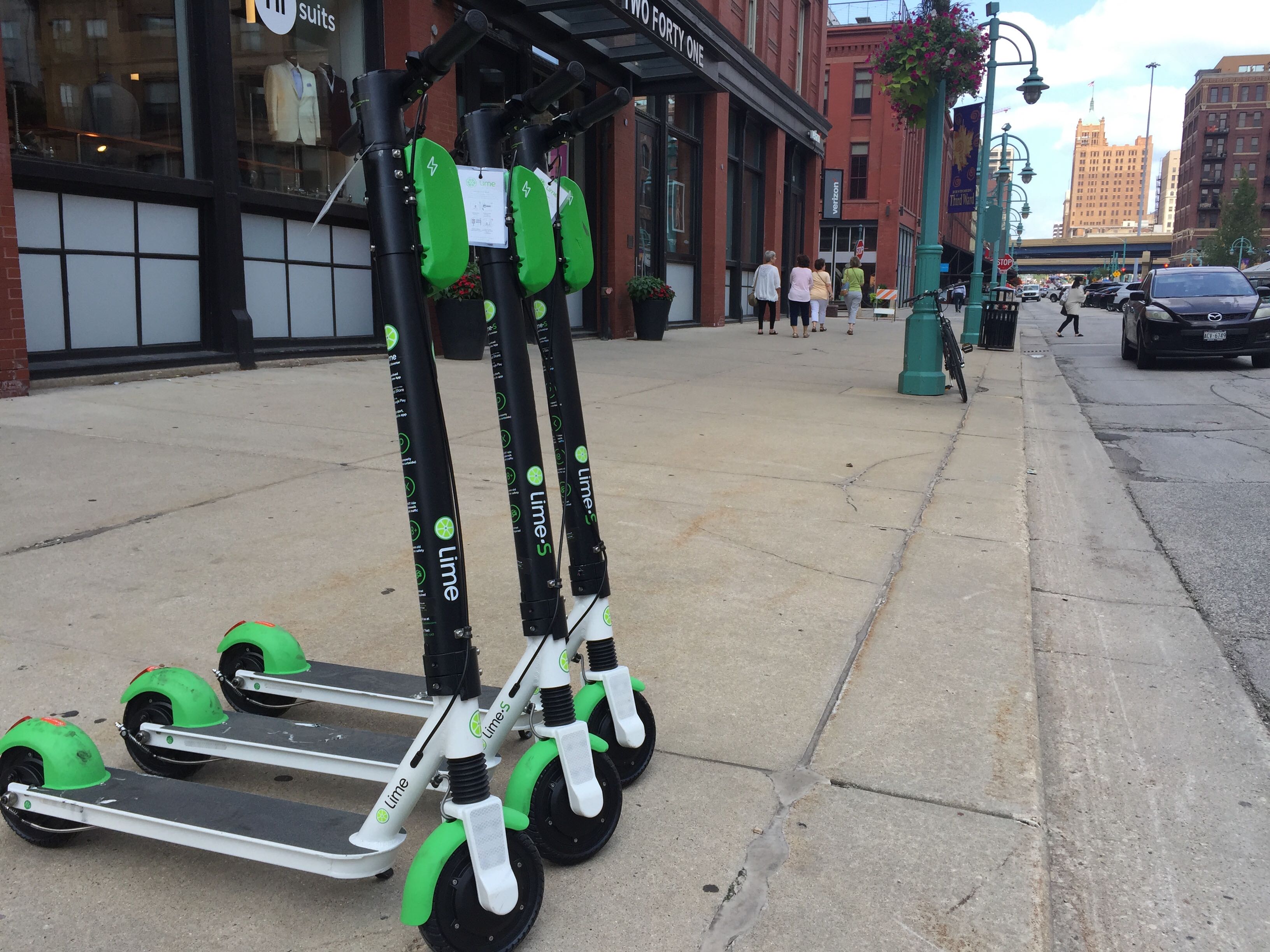 Aug 8th, 2019 by Lime
Lime also announces Running Rebels as Lime Hero recipient.