David Muhammad, a violence prevention manager at the Milwaukee Health Department,
Photos
Content referencing David Muhammad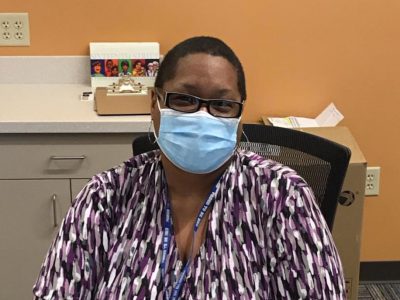 Sixteenth Street Community Health Centers open new non-emergency mental health clinic.
Feb 23rd, 2021 by Graham Kilmer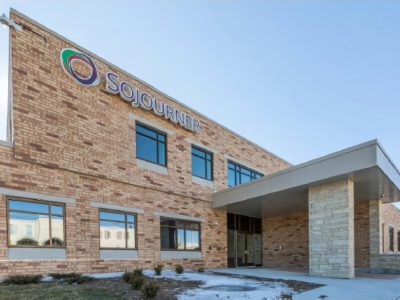 Reports up 28% in April. Officials urge those in unsafe homes to turn to community resources for help.
Apr 29th, 2020 by Jeramey Jannene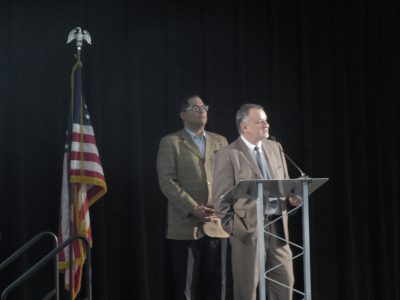 MKE County
Won't be "a prison," they say, promising humane alternative to Lincoln Hills, Copper Lake.
Feb 14th, 2019 by Dave Fidlin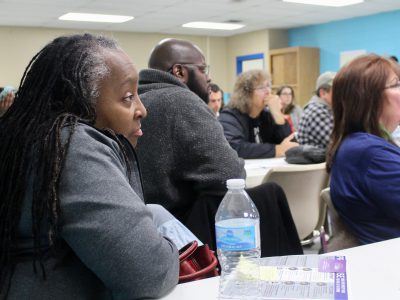 Northwest side facility planned as part of model program to reduce recidivism.
Jan 29th, 2019 by Allison Dikanovic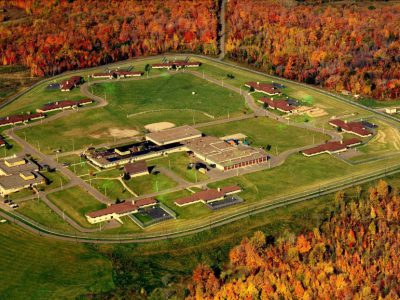 MKE County
Seeks to build secured residential center for youth in Milwaukee.
Jan 26th, 2019 by Corri Hess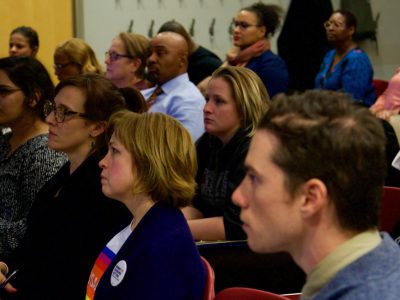 Meeting at Washington Park Library discusses ideas for violence prevention plan.
Dec 10th, 2017 by Leah Harris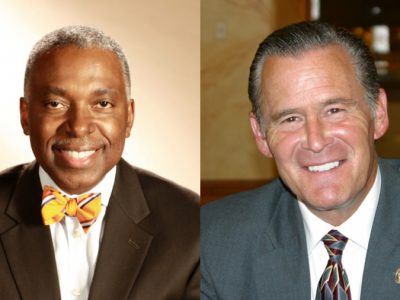 Eyes on Milwaukee
A blueprint for change or too vague and hard to understand? Council members wrangle.
Nov 20th, 2017 by Jeramey Jannene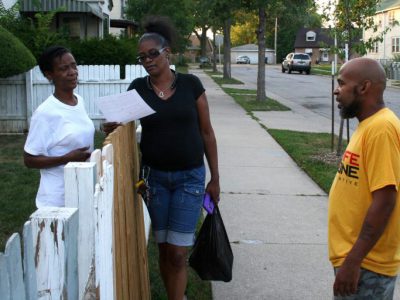 Community policing helped homicides, shootings decline in two neighborhoods.
Jan 17th, 2017 by Jabril Faraj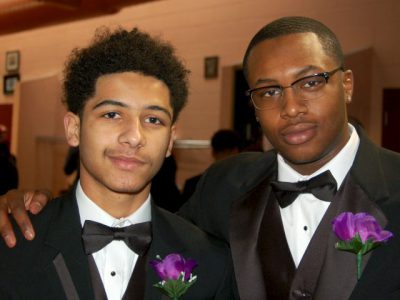 Annual "We Got This" event pairs African American men and boys, all tuxedo-clad.
Dec 22nd, 2016 by Andrea Waxman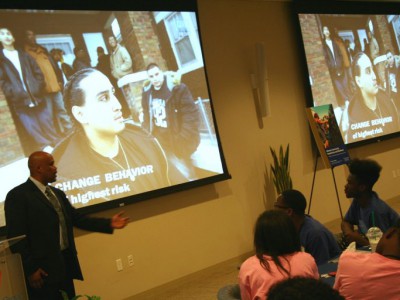 City-funded specialists handle violence prevention, conflict resolution in high-crime areas.
Jul 12th, 2016 by Jabril Faraj