Dan Adams.
Prior to working for the Harbor District Adams was the neighborhood plan coordinator for the Layton Boulevard West Neighbors.
Photos
Content referencing Daniel Adams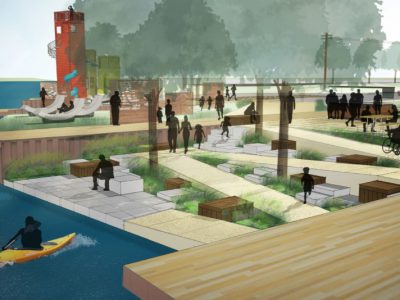 City Beat
Learn the who, what, where, when and why of changes coming to Milwaukee's harbor.
Feb 15th, 2019 by Urban Milwaukee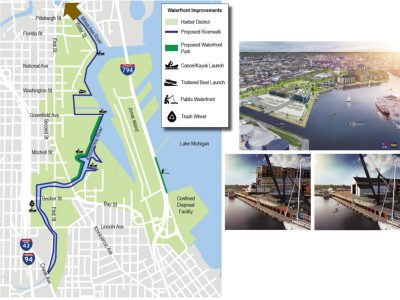 Eyes on Milwaukee
City introduces design guidelines to extend riverwalk south from inner harbor to Bay View.
Dec 11th, 2018 by Jeramey Jannene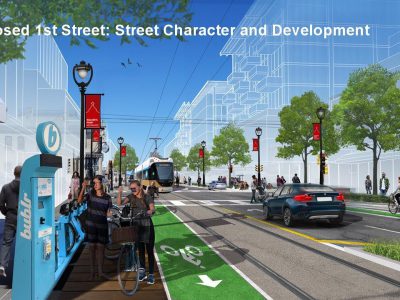 Eyes on Milwaukee
City details possible changes around a streetcar route to Walker's Point, Bronzeville, Harambee.
Oct 23rd, 2018 by Jeramey Jannene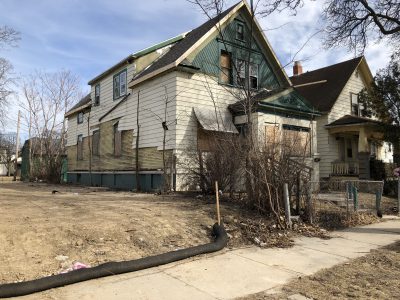 Eyes on Milwaukee
Officials want to show off solutions to urban blight at Reclaiming Vacant Properties Conference.
Apr 24th, 2018 by Jeramey Jannene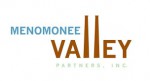 Press Release
Co-hosted by Friends of the Hank Aaron State Trail, Menomonee Valley Partners, and Urban Ecology Center.
Feb 10th, 2017 by Menomonee Valley Partners
Harbor District Inc. soliciting ideas for old industrial land along the lake, KK River.
Aug 25th, 2016 by Rebecca Carballo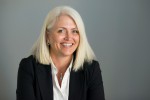 Press Release
Milwaukee—Gwen Connolly today announced the endorsement of more than 160 additional attorneys and eleven more current and former judges in her race for Milwaukee County Circuit Court Branch 44, underlining her broad support in the legal community. Connolly previously announced the endorsement of more than a dozen circuit court and municipal judges, and many attorneys […]
Sep 8th, 2015 by Gwen Connolly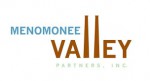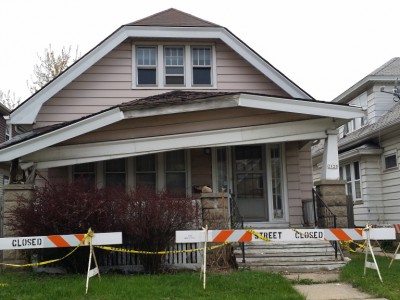 Community groups using new app, which uses crowdsourcing to inventory and map all neighborhood housing issues.
Mar 5th, 2015 by Andrea Waxman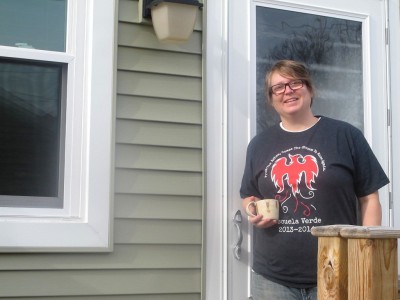 The non-profit Layton Boulevard West Neighbors group has awarded 95 home improvement grants.
Nov 14th, 2014 by Edgar Mendez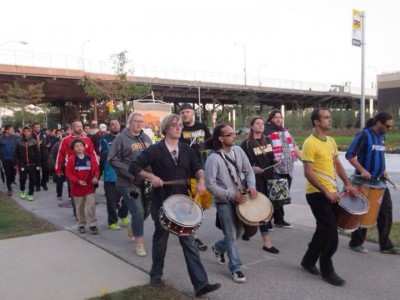 Milwaukee Soccer Development Group draws a large crowd as they attempt to bring an outdoor soccer team to Milwaukee.
Sep 22nd, 2014 by Mrinal Gokhale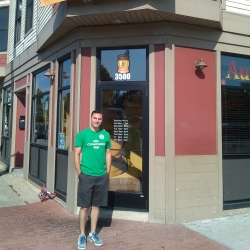 City People
How a former Peace Corps worker became a neighborhood organizer on the South Side.
Sep 9th, 2013 by Tracey Pollock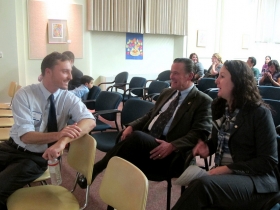 Efforts to improve the Layton Boulevard West Neighborhood are bearing fruit.
Nov 28th, 2012 by Edgar Mendez

Featured Photographer, Daniel Adams. Around the Neighborhood - Layton Boulevard West
Jul 29th, 2011 by Daniel Adams