Photos
Content referencing Craig Mastantuono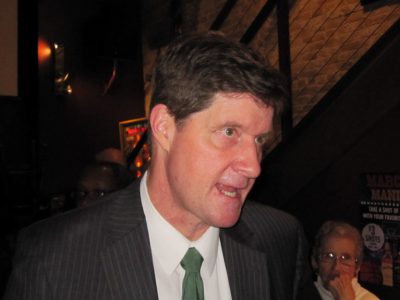 Plenty of Horne
Will District Attorney run against Walker? DA's son encourages speculation.
Mar 15th, 2017 by Michael Horne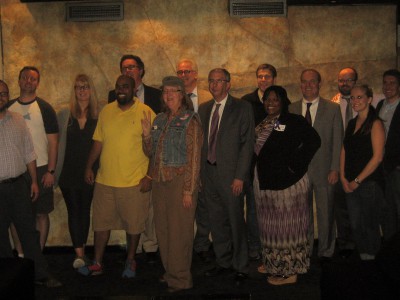 Plenty of Horne
Insiders say he's retiring, could target Clarke. And Charlie Sykes won't run for Senate.
Oct 10th, 2016 by Michael Horne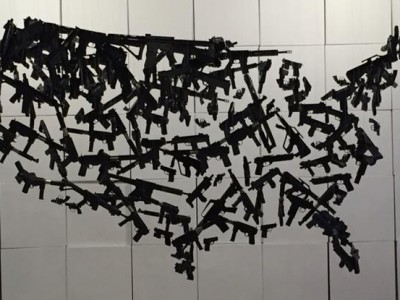 Op-Ed
Crime and justice reform and the 2016 presidential election.
Jul 28th, 2016 by Craig Mastantuono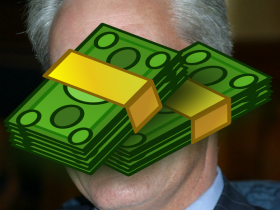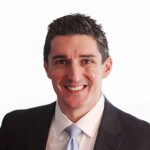 Press Release
As the first public defender appointed to the bench in many years, Rifelj is earning support from across the legal and political spectrum.
Dec 29th, 2015 by Paul Rifelj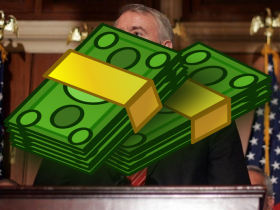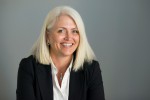 Press Release
Milwaukee—Gwen Connolly today announced the endorsement of more than 160 additional attorneys and eleven more current and former judges in her race for Milwaukee County Circuit Court Branch 44, underlining her broad support in the legal community. Connolly previously announced the endorsement of more than a dozen circuit court and municipal judges, and many attorneys […]
Sep 8th, 2015 by Gwen Connolly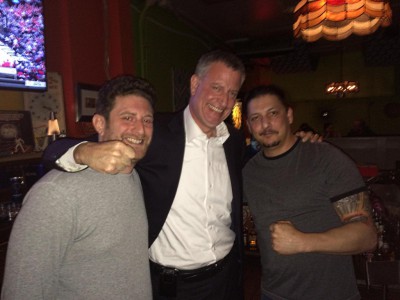 Plenty of Horne
New York's mayor and crew of handlers and security came for his speech to state Democrats. Later he partied with local pols and local brews at Nick's House.
Apr 27th, 2015 by Michael Horne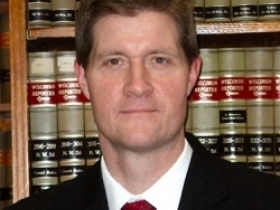 Murphy's Law
Worried about possible recall, they plan fundraiser for the DA. But will it help him?
May 8th, 2014 by Bruce Murphy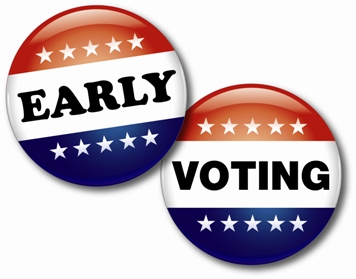 Plenty of Horne
Early voting already underway for spring election, and memorials planned for Debra Usinger and Donna Schlieman.
Mar 26th, 2014 by Michael Horne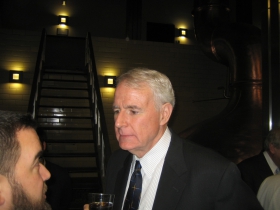 Plenty of Horne
The mayor's celebration is 11 days late. And Lakefront Brewery shatters its record for annual barrels manufactured.
Dec 22nd, 2013 by Michael Horne