Carmen Pitre, executive director of Sojourner Family Peace Center.
Photos
Content referencing Carmen Pitre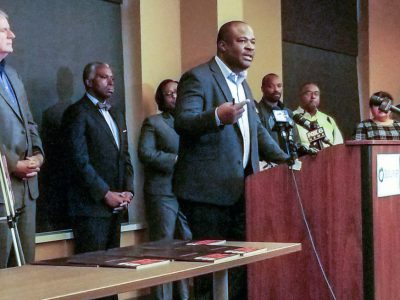 Bader Philanthropies grant helps fund effort pushed by Health Commissioner Bevan Baker.
Nov 23rd, 2017 by Andrea Waxman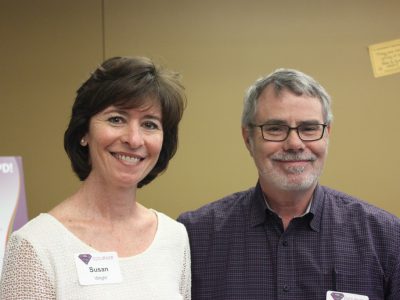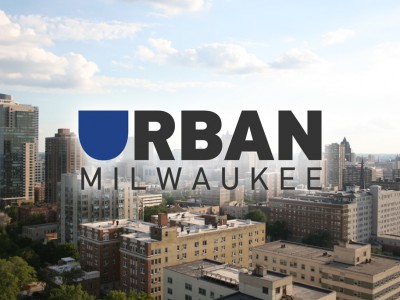 Fifth-straight year the publication is honored by state-wide contest.
May 15th, 2017 by Urban Milwaukee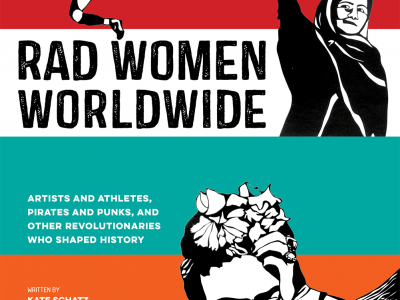 Press Release
Features keynote on "Being Rad for Social Change" by New York Times bestselling author Kate Schatz. Thursday, October 20, 2016 at the Italian Conference Center
Sep 26th, 2016 by Women's Fund of Greater Milwaukee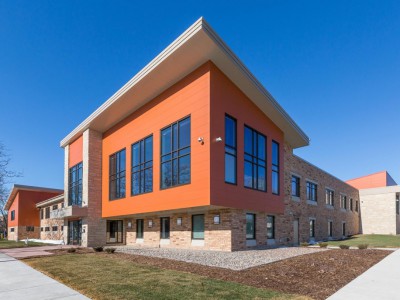 $20 million family peace center offers array of services to domestic abuse victims, families.
Feb 9th, 2016 by Andrea Waxman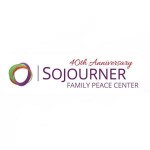 Press Release
Community resource fair to connect local organizations with individuals seeking assistance.
Jul 16th, 2015 by Sojourner Family Peace Center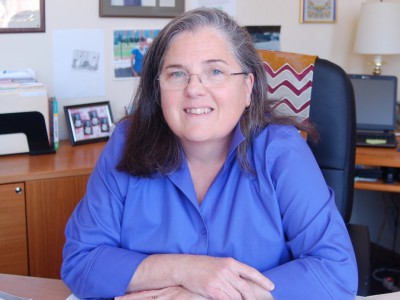 Sojourner center's executive director Carmen Pitre has been helping vulnerable people for more than three decades.
Jun 24th, 2015 by Andrea Waxman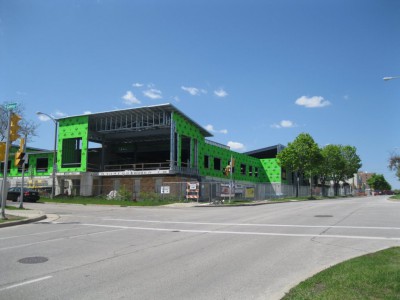 Friday Photos
The 56-bed Sojourner Family Peace Center will be the nation's largest comprehensive provider of domestic violence prevention and intervention services.
May 29th, 2015 by Dave Reid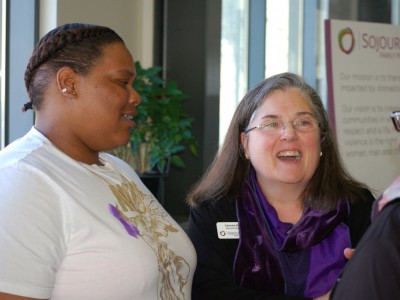 Created by Sojourner center and UWM students, it's available to 99 percent of smartphone users.
Apr 6th, 2015 by Andrea Waxman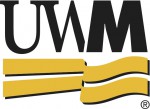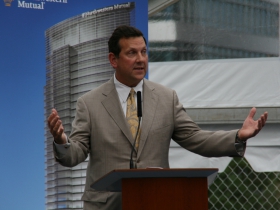 Eyes on Milwaukee
"A beautiful day in Milwaukee" and for assembled power brokers as Northwestern Mutual's new skyscraper gets underway.
Aug 26th, 2014 by Jeramey Jannene