Photos
Content referencing Anthony Fauci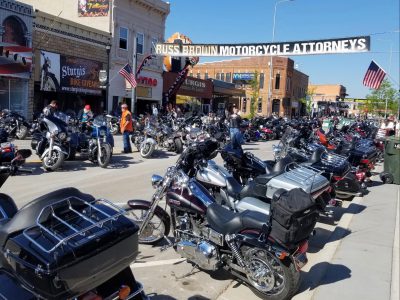 Op Ed
Many Wisconsin Harley riders attending event that will likely spread COVID-19.
Aug 12th, 2020 by James Rowen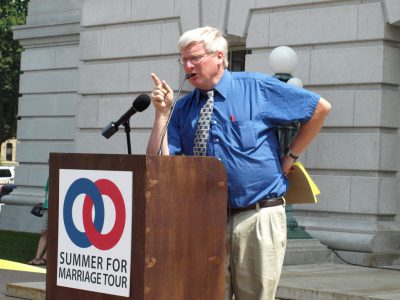 Wisconsin representative's latest brainstorm: suggesting anti-vaccine conspiracy theorist speak to Congress.
Jul 28th, 2020 by Henry Redman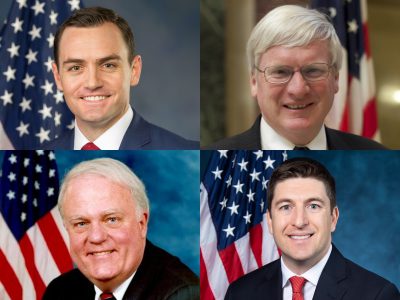 Op Ed
Democrats passed second pandemic relief bill in May. State's GOP members continue to delay.
Jul 28th, 2020 by Bill Kaplan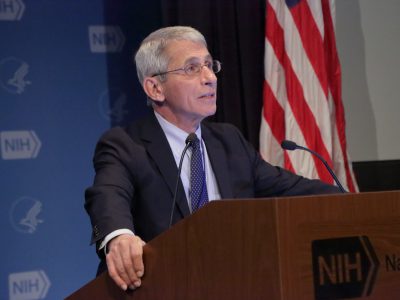 Uniformity needed, state-by-state pandemic rules leave businesses on "uneven playing field," senator charges.
Jul 1st, 2020 by Allison Winter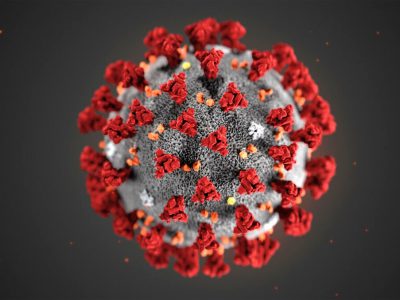 UW-Madison Medical School Dean lays out challenges that remain, even if vaccine is developed.
Jun 27th, 2020 by Shamane Mills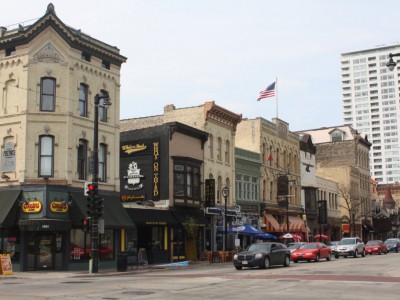 But schools should open this fall.
Jun 26th, 2020 by Shawn Johnson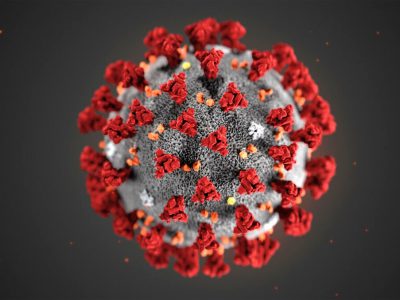 Murphy's Law
They're definitely up since state Supreme Court ruling, and a faster rate than the nation.
Jun 15th, 2020 by Bruce Murphy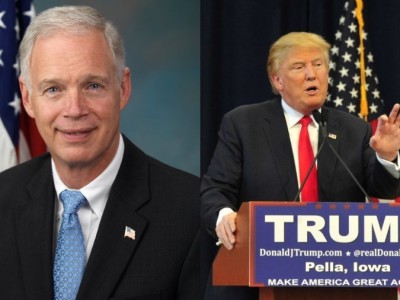 Murphy's Law
Promotion of unproven drug resulted in millions of pills being delivered to cities like Milwaukee.
May 5th, 2020 by Bruce Murphy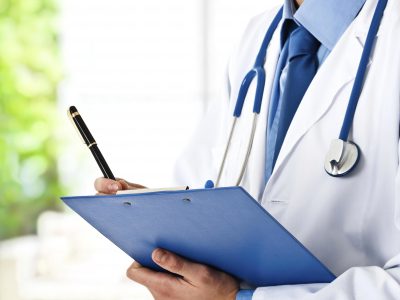 More than a dozen major organizations in Wisconsin signed letter praising the extension.
Apr 17th, 2020 by Melanie Conklin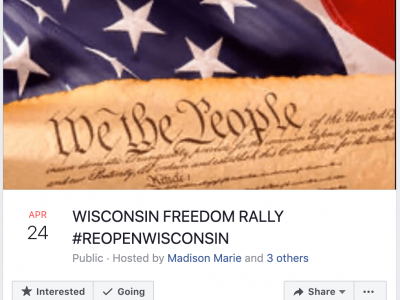 A group is organizing a protest of the stay at home order, much like the one in Michigan.
Apr 16th, 2020 by Henry Redman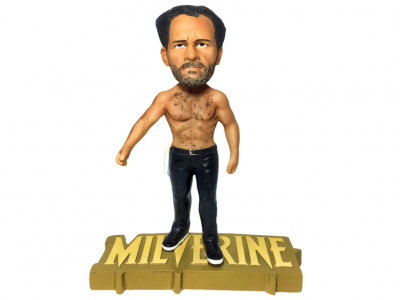 He's shirtless, just like the real guy, now immortalized and timed for sale on Milwaukee Day.
Apr 14th, 2020 by Michael Holloway
On average, 16 tests come back negative for every one positive, right now.
Mar 27th, 2020 by Megan Hart