Content referencing Andrea Rodriguez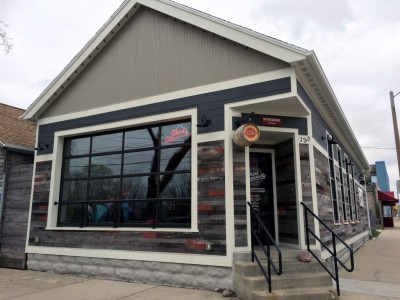 Now Serving
Plus: Enlightened Brewery expands in Bay View, and new clash over food truck ban.
May 9th, 2019 by Jennifer Rick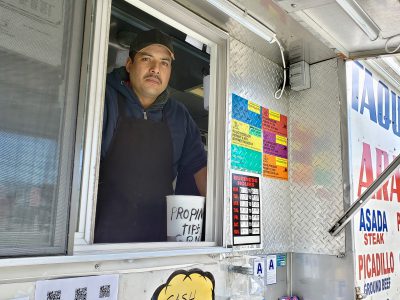 Agreement between owner and area alderman Bob Donovan has fallen apart.
May 6th, 2019 by Edgar Mendez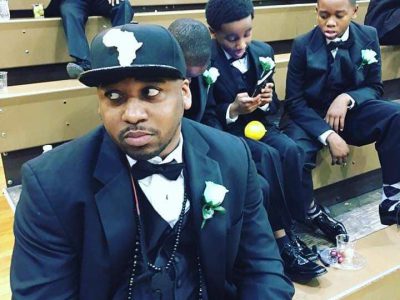 Charged with plot to firebomb police, Mayes is a dedicated community worker, supporters say.
Feb 6th, 2019 by Isiah Holmes