Photos
Content referencing Ted Perry
On October 3rd. Organizers expect a "ridiculously cute turnout."
Aug 25th, 2021 by Graham Kilmer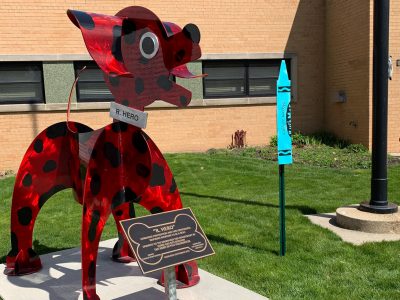 Free game allows for education, entertainment and exploration.
Apr 24th, 2020 by Jeramey Jannene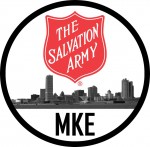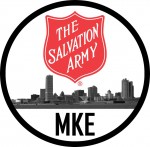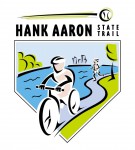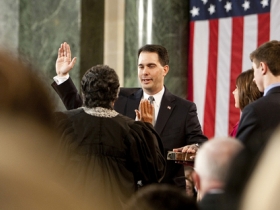 Murphy's Law
But neither candidate can close the sale in election. Why?
Oct 21st, 2014 by Bruce Murphy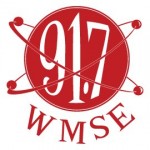 Press Release
The station raised over $60,000 from the event.
Mar 4th, 2014 by WMSE 91.7FM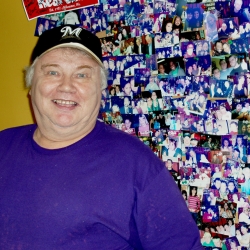 Working
The Legend of Real Chili serves up hot chow and warm chatter.
Jan 15th, 2013 by Peggy Schulz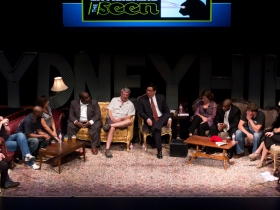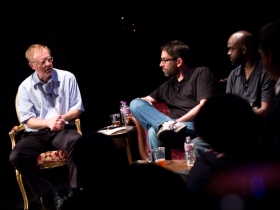 Photo Gallery
Milwaukee's future, in photos.
Jun 20th, 2012 by Erik Ljung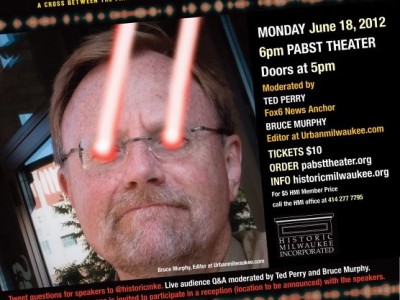 Envisioning the Seen
The Pabst Theater plays host to Envisioning the Seen: Milwaukee's Future tonight, June 18th. Ten Milwaukeeans and two moderators will hold an open-ended, fireside-style discussion, followed by an audience question and answer period.
Jun 18th, 2012 by Jeramey Jannene