Press Release
WMSE 91.7FM Announces Rockabilly Chili Fundraiser Results
The station raised over $60,000 from the event.
MILWAUKEE – March 4, 2014 – WMSE 91.7FM hosted the 12 Annual Rockabilly Chili Fundraiser this Sunday, March 2nd at MSOE University's Kern Center and the station is pleased to announce that over 3600 people attended the event to help the station raise over $60,000, achieving 24% growth from the station's 2013 chili fundraiser.
"We took some risks by expanding the venue," started WMSE development director Justin Shoman. He continued, "but as is always the case, WMSE listeners and the greater Milwaukee area helped those risks pay off in a big, big way. To raise over $60,000 in one day? Heck yeah. This is a single event fundraising record for WMSE and it will go a long way to supporting our mission."
In addition to attendees, restaurants and sponsors, WMSE also got enormous contributions from its volunteer force. WMSE Volunteer Coordinator Chris DeMay said, "We can't tell you how grateful we are to the 160 plus volunteers that made the event run as smoothly as it possibly could. Those yellow shirts were everywhere and the people wearing them always had a smile. Our volunteers are the absolute best. Without them, there would have been about 3600 grumpy chili eaters."
WMSE station manager Tom Crawford was beside himself when reflecting on the event, saying, "This was simply one of the greatest things we've ever done. It was incredible seeing the community come together over food, over music, and over love of WMSE."
WMSE also announced the winners in all five categories as voted on by event attendees.
Best Meat:
1)     Palomino/Comet/Honeypie; 2) Burke's Irish Castle; 3) Hinterland Erie Street Gastropub
Best Veggie:
1)     Beans and Barley; 2) Riverwest Co-op; 3) Café India
Best Heat:
1)     McBob's; 2) Red Rock Saloon; 3) Good Harvest Market
Most Unique:
1)     American Euros; 2) Café Lulu; 3) Café India
Best Booth Display:
1)     Brewed Café; 2) Red Rock Saloon; 3) Old German Beer Hall
Best Milwaukee Firehouse Chili voted by Ted Perry (Fox6), Mark Borchardt (Filmmaker), Jen Ede (Edible Milwaukee) and Molly Snyder (OnMilwaukee.com):
Winner: Engine 23 – 2130 W. Oklahoma Avenue, 53215
FACEBOOK PHOTO GALLERY:  https://www.facebook.com/media/set/?set=a.10151871240936899.1073741842.39302641898&type=1
EVENT DETAILS:
A full rundown of Rockabilly Chili Fundraiser details can be found at the WMSE website event page.
WMSE 91.7FM is a listener-supported radio station owned and operated by MSOE University whose mission is to support and enhance Milwaukee, entertain and educate members of the Milwaukee community by providing a wide selection of musical and cultural programming that they can't readily hear elsewhere, be an effective and creative public outlet for local artists who would otherwise receive little or no broadcast exposure in our community, all while enhancing the image of, and bringing tangible value to, MSOE.
Mentioned in This Press Release
Recent Press Releases by WMSE 91.7FM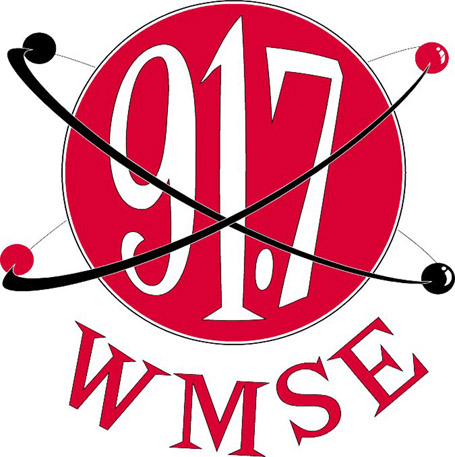 Feb 8th, 2021 by WMSE 91.7FM
New series highlights Black entertainers, politicians and community members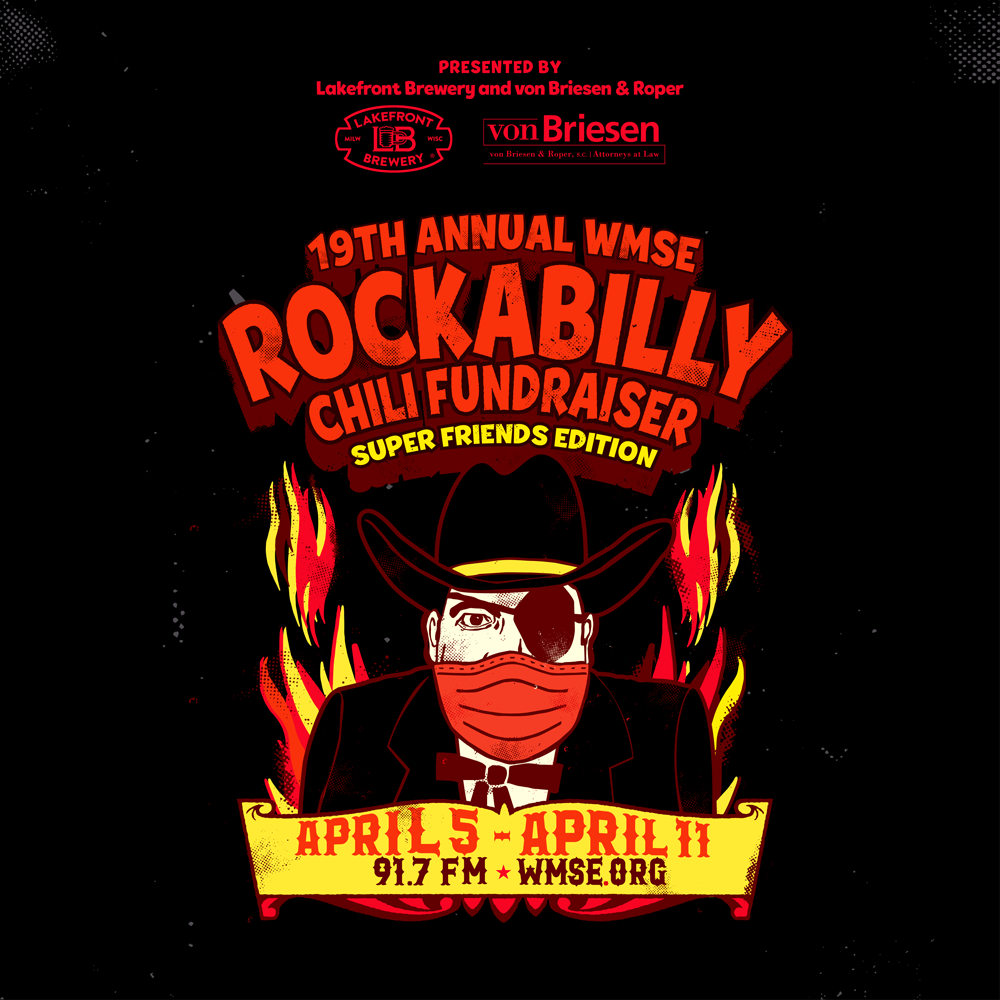 Jan 28th, 2021 by WMSE 91.7FM
"Super Friends Edition" to debut April 5-11