Recent Press Releases Referencing WMSE 91.7FM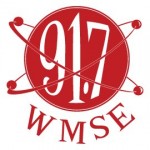 May 6th, 2019 by WMSE 91.7FM
A total of 123 stations participated.

Oct 15th, 2018 by Voodoo Honey Records
All-access passes are $15 and come with a "special surprise perk."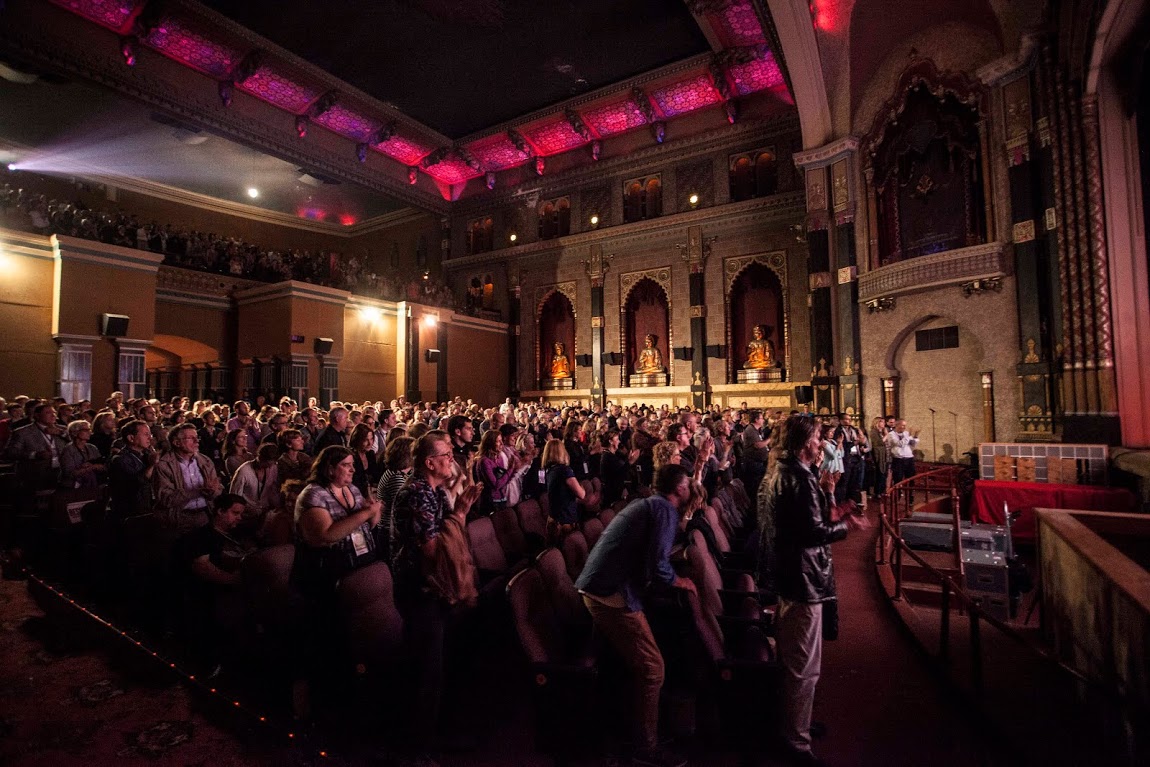 Sep 25th, 2018 by Milwaukee Film
The Lynde and Harry Bradley Foundation and The Yabuki Family Foundation join 31 new sponsors. This is the largest increase in cash and in-kind support in the organization's history.