Edible Milwaukee is a business/organization .
People Associated With Edible Milwaukee
Recent Press Releases Referencing Edible Milwaukee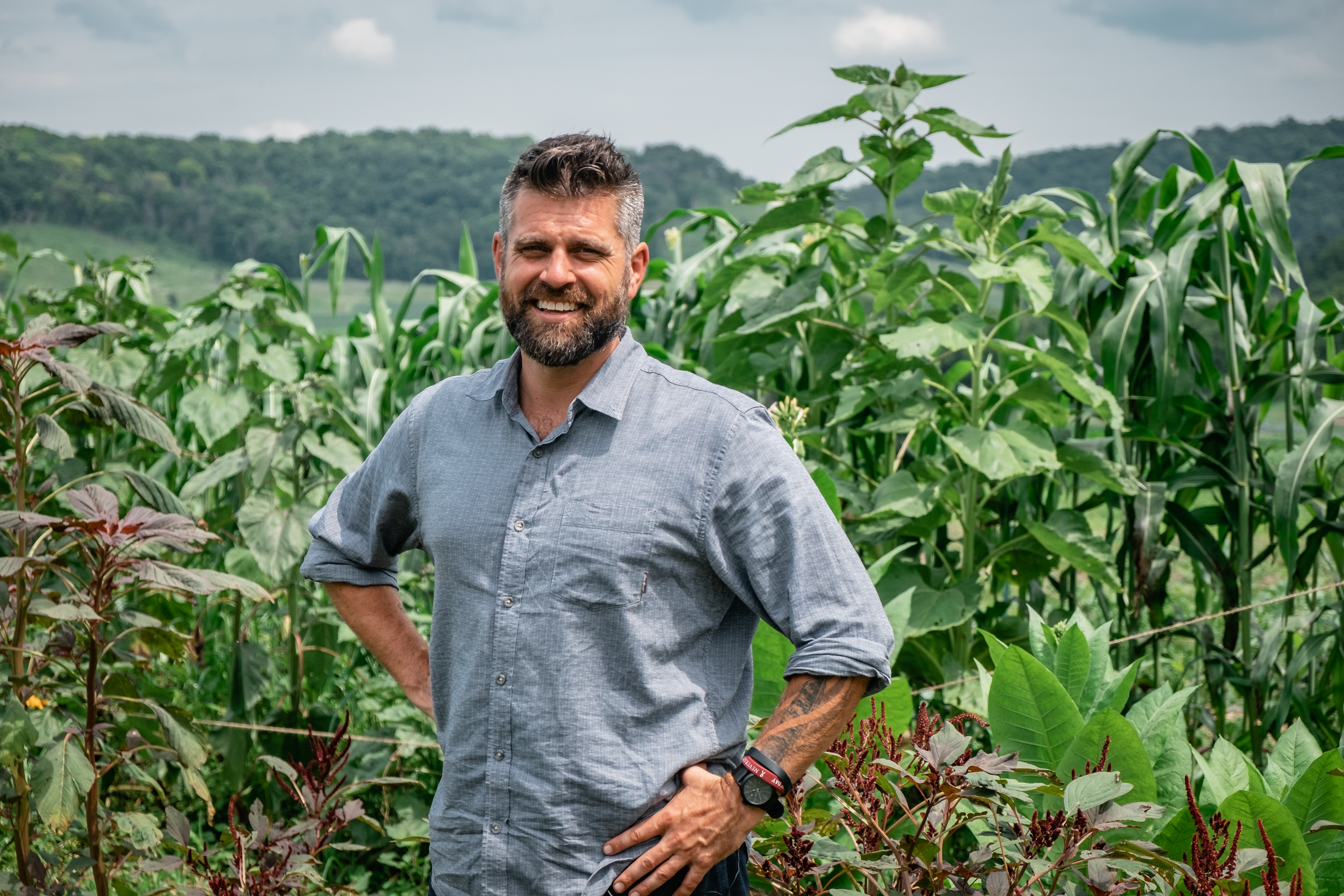 Jan 15th, 2020 by Wisconsin Foodie
New Episodes of Wisconsin Foodie Air Thursdays on Public Television Starting January 16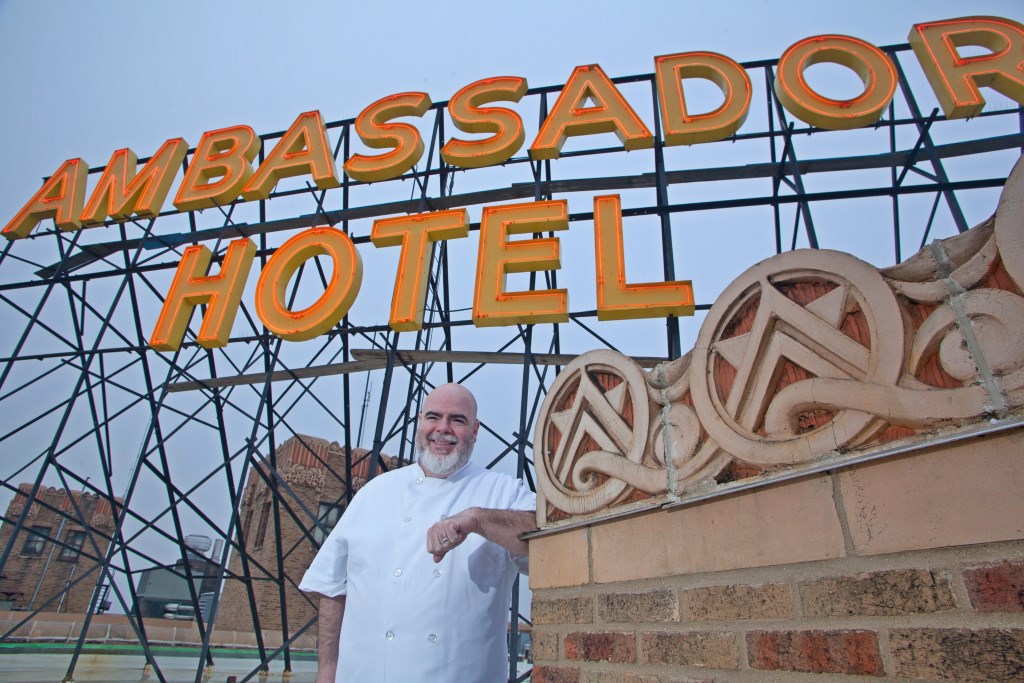 Dec 4th, 2017 by Ambassador Hotel
The cost for tickets to the Roaring 20s New Year's Eve party are now available for $125 per person.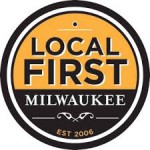 Jul 16th, 2015 by Local First Milwaukee
Nonprofit organizations partner to kick off local Eat Local Campaign with free samples, prizes and more!