Dr. Tatiana Joseph, who was elected to the Board in April 2013, is an assistant professor in Curriculum and Instruction at the University of Wisconsin-Milwaukee. Dr. Joseph has been involved in education for a number of years: as an educator, as an educational researcher, and as a mentor. Her research interests include second-language acquisition, bilingual education, first-language maintenance, Latino identity, urban education, and multicultural education.
In addition to teaching, Dr. Joseph is highly involved in service both in and outside of the university. At UWM, she is currently involved with various programs to strengthen the community. Outside of the university, she is committed to maintaining and strengthening her community. She volunteers her time coordinating various community events with different organizations such as Mexican Fiesta. She also assists neighborhood youth with pre-college advising. Finally, Dr. Joseph is an active participant in her neighborhood association.
Dr. Joseph is also a certified Spanish teacher and a native Spanish speaker who was born is San José, Costa Rica. She did her undergraduate work at Marquette University, where she majored in secondary education and Spanish. She also received both a master's degree in curriculum and instruction, with an emphasis in bilingual education/ESL, and a Ph.D in urban education from the University of Wisconsin-Milwaukee.
Source: Milwaukee Board of School Directors website.
Photos
Content referencing Tatiana Joseph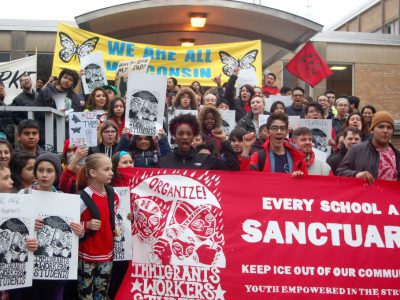 Immigrant students organize to create safe havens in MPS schools.
Apr 7th, 2017 by Andrea Waxman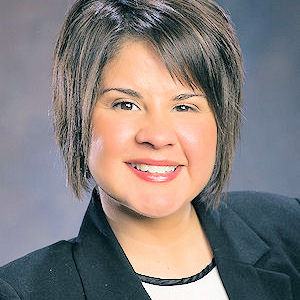 Press Release
Committee asks administration to pursue further research and dialog regarding elementary school calendars
Dec 16th, 2016 by Milwaukee Public Schools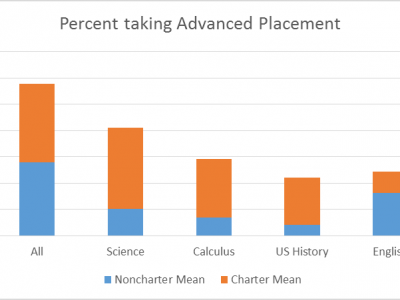 Data Wonk
The data is encouraging. So why are some MPS leaders resistant?
Nov 11th, 2016 by Bruce Thompson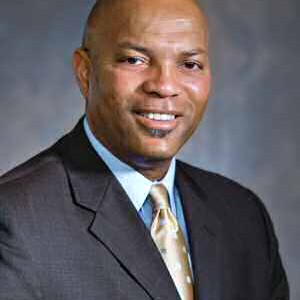 Press Release
Larry Miller unanimously re-elected Vice President, committee assignments announced
Apr 27th, 2016 by Milwaukee Public Schools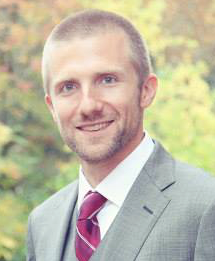 Press Release
I have the utmost respect for Director Joseph and the work she does both as a professor at UWM and as an elected official serving Milwaukee's south side.
Dec 21st, 2015 by Justin Bielinski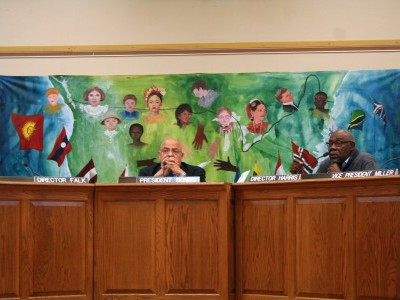 Harris changes position, school board okays it, opponents question decision.
Nov 4th, 2015 by Jabril Faraj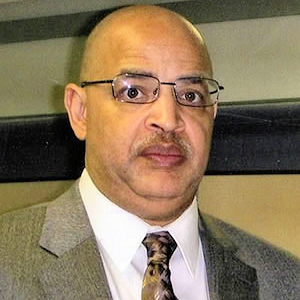 Press Release
Miller elected vice president; committee assignments also set after annual organizational meeting
Apr 29th, 2015 by Milwaukee Public Schools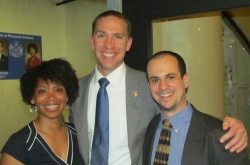 City People
An aide to state Sen. Larson, he discovered politics -- and love -- while a student at UWM.
Nov 13th, 2013 by Tracey Pollock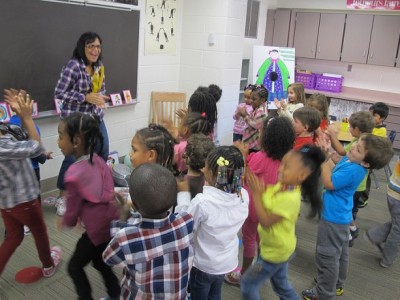 Loss of 19,000 students since 2003 and recent decline in its charter schools pushes revenue downward.
Oct 29th, 2013 by Edgar Mendez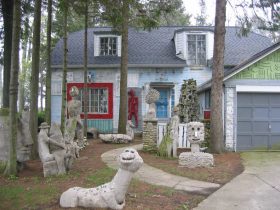 Plenty of Horne
Proposal to open artist Mary Nohl's home to the public leaves Fox Point residents crying "not in my back yard!"
Oct 23rd, 2013 by Michael Horne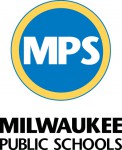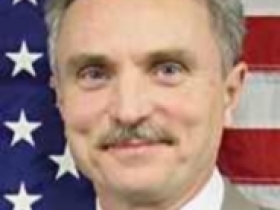 Murphy's Law
It was a good election for Scott Walker and conservatives but there were some bright spots for liberals.
Apr 4th, 2013 by Bruce Murphy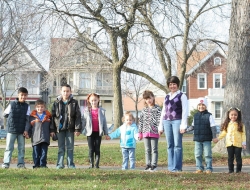 Tatiana Joseph overcame prejudice against Latinas to earn her Ph.D and teach at UWM, and is now running for the school board.
Feb 11th, 2013 by Edgar Mendez