Press Release
MPS Board Committee accepts early start calendar for high schools, middle schools and year-round schools
Committee asks administration to pursue further research and dialog regarding elementary school calendars
Milwaukee (Dec. 16, 2016) – The Milwaukee Board of School Directors Committee on Strategic Planning and Budget voted unanimously Thursday to accept an early start calendar for high schools, middle schools and year-round schools and asked the administration to pursue further research on changing the K-8 elementary school calendar.
The early start calendar proposal is part of the district's plan to improve outcomes for students. While MPS schools are showing signs of growth and have moved up a grade in the state report card, there is much work to do, particularly in high schools and middle schools:
The four-year high school graduation rate in MPS is 58.2 percent, compared to 88.4 percent statewide
Eighty-three of the district's 158 schools remain on the state's "Fails to Meet Expectations" or "Meets Few Expectations" list
The average ACT composite score in MPS is 16.5, versus 20.1 statewide
Board members indicated it was critical to take action to support Milwaukee's young people.
"We have to take a stand for our children, who will lead this city eventually," said Director Tatiana Joseph.
The proposed change to the calendar allows for the addition of a "J-term", a four-week optional credit recovery and enrichment program in June in between the end of the regular school year and traditional summer school in July. The additional learning time the J-term provides, along with the early start in mid-August, gives students more time to catch up, keep up and get ahead in school.
Some media outlets have reported inaccurate information regarding the committee vote. To ensure that families, students and community members have correct information, the district is sharing the board committee's resolution:
All MPS schools in the high school region, schools on the IB calendar and year-round schools adopt the Early Start Calendar; all other MPS schools remain on the traditional calendar
Move true middle schools (grade 6-8 schools) into the high school region and apply the J-term approach to middle schools
Pursue further research and dialog concerning K-8 Policy
Provide flexibility for year round schools to maintain the year round calendar with the exception of schools that fails to meet expectations
Ask the City Attorney for advisement and interpretation of the Board's Authority to implement the proposed changes to the calendar
The change will affect 40 schools in the 2017-18 school year. The full board will vote on the resolution Thursday, Dec. 22 at its regular December board meeting.
Mentioned in This Press Release
Recent Press Releases by Milwaukee Public Schools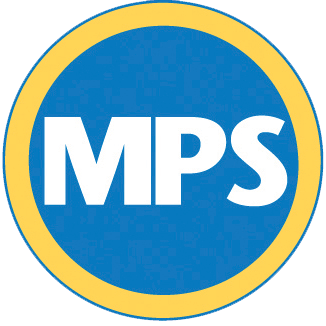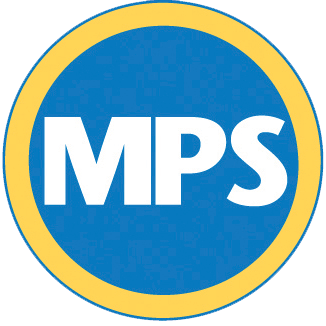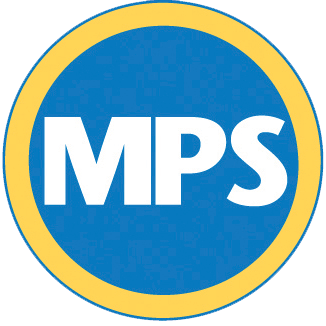 Mar 7th, 2021 by Milwaukee Public Schools
The annual event will celebrate and support families whose children have special education needs