Waukesha Mayor Shawn Reilly.
Photos
Content referencing Shawn Reilly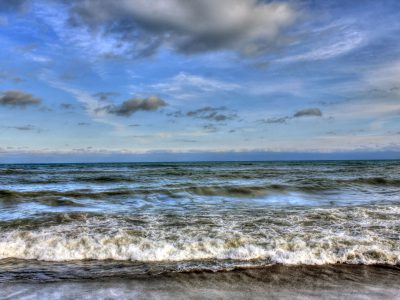 Tiny Village of Waukesha seeks to stop extension of pipe through village limits.
Feb 8th, 2021 by Danielle Kaeding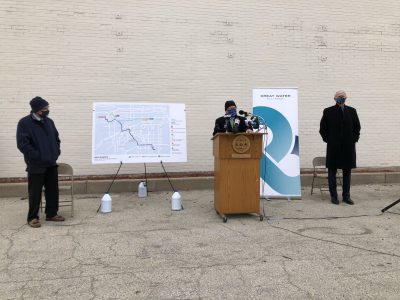 After the events at the U.S. Capitol, Mayor Shawn Reilly is "ashamed" of the party.
Jan 7th, 2021 by Corri Hess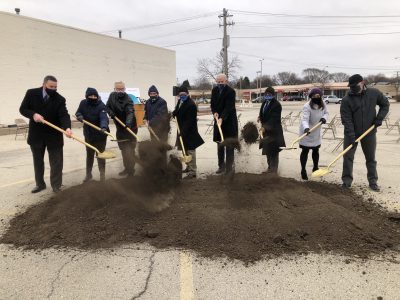 Eyes on Milwaukee
$286 million, 36-mile-long project begun, will bring Milwaukee water to Waukesha.
Nov 30th, 2020 by Jeramey Jannene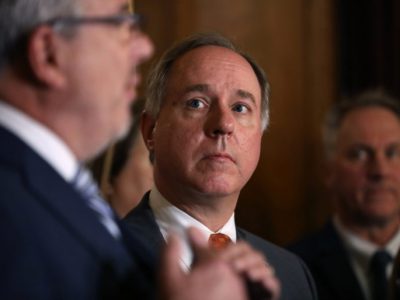 Op Ed
He cites "mail-in ballot dumps" in Milwaukee, but his own aide found no irregularities.
Nov 11th, 2020 by James Wigderson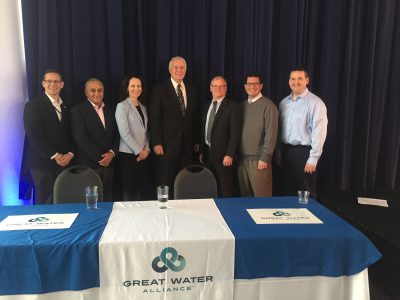 Eyes on Milwaukee
Only one alderman objects to 40-year, $286 million deal.
Nov 28th, 2017 by Jeramey Jannene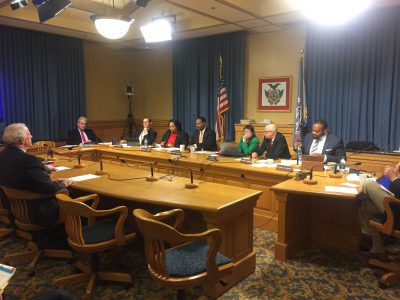 Eyes on Milwaukee
Key council committee approves largest collaborative deal in region's history.
Nov 22nd, 2017 by Jeramey Jannene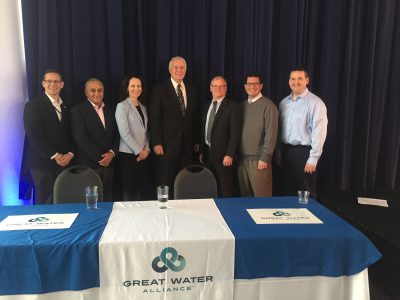 Eyes on Milwaukee
After years of debate, Waukesha and Milwaukee strike a historic, 40-year deal.
Oct 30th, 2017 by Jeramey Jannene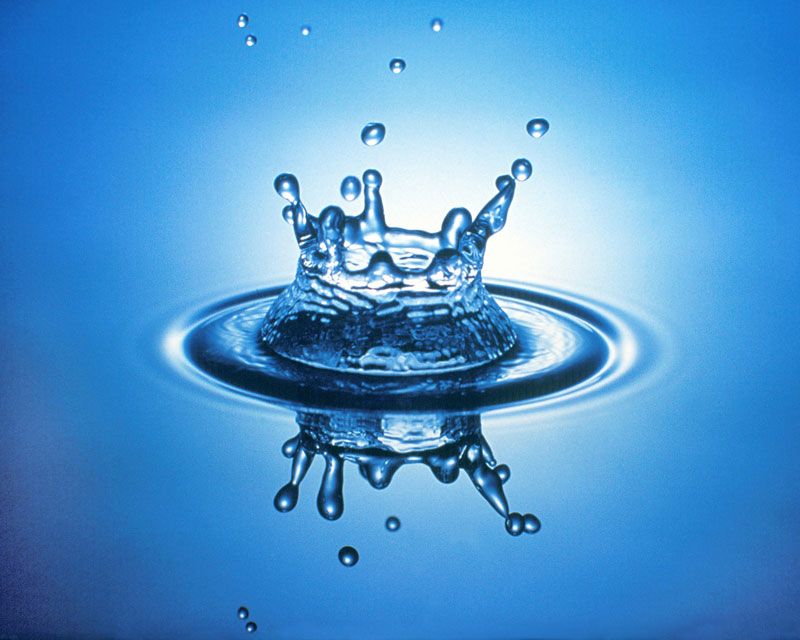 Press Release
City Response to Eight Great Lakes Governors' Ruling on Cities Initiative Appeal
Apr 20th, 2017 by Press Release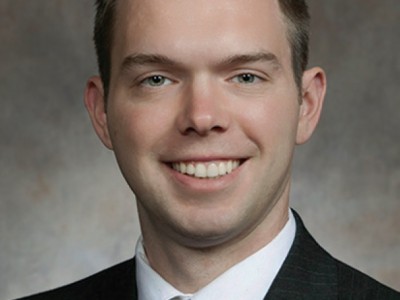 Press Release
"This is an incredible opportunity for the City of Waukesha and its residents to ensure they have access to clean and safe drinking water."
Jun 21st, 2016 by State Rep. Adam Neylon
Press Release
Week to focus on environmental issues in light of Laudato Sí
Jan 28th, 2016 by Marquette University