Content referencing Ruth Bader Ginsburg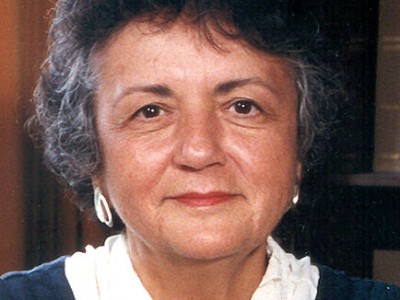 The Contrarian
A great legal scholar, but her style created bitter turmoil on the court.
Jul 1st, 2019 by George Mitchell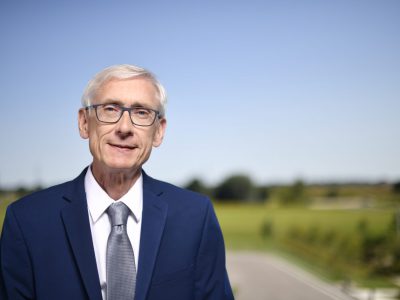 Press Release
The committee is responsible for interviewing and recommending candidates to the governor for consideration when he fills judicial vacancies.
Apr 15th, 2019 by Gov. Tony Evers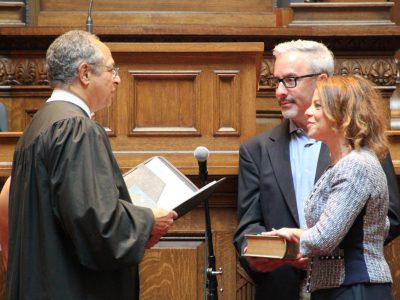 Says in this time of division our future "lies in accepting and honoring our differences."
Aug 7th, 2018 by Shawn Johnson