Photos
Content referencing Russ Davis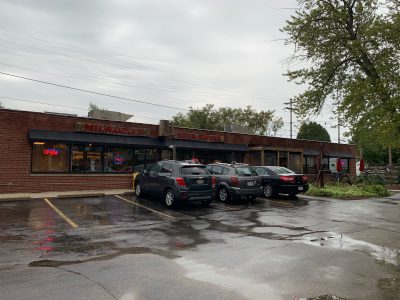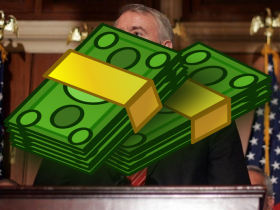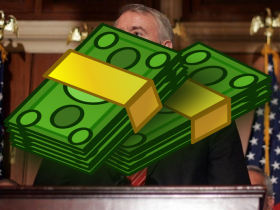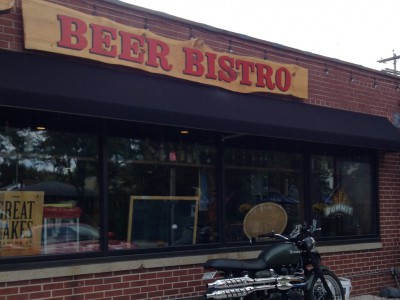 Dining
The Travel Channel will feature the place. So how's the food?
Sep 17th, 2015 by Cari Taylor-Carlson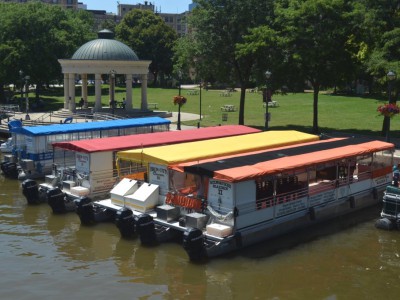 City Business
Russ Davis has built a small empire on the river with three waterside restaurants and his themed tours by boat offering food, drinks and fun.
Jul 20th, 2015 by Jack Fennimore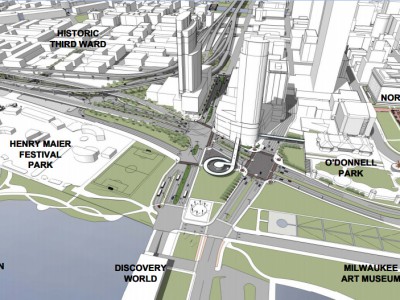 Plats and Parcels
The city will help pay for feasibility study of company building a high-rise near the lake and just west of Discovery World.
May 13th, 2015 by Dave Reid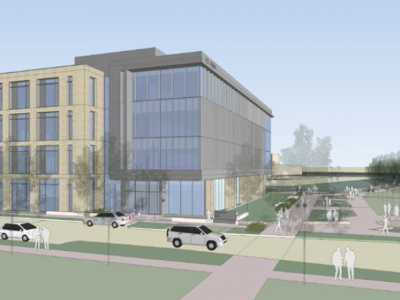 Plats and Parcels
Water Tech One, an 80,000-square-foot, four-story office building, will be the first constructed in the Global Water Technology Park.
Mar 24th, 2015 by Dave Reid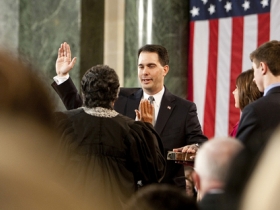 Plenty of Horne
Walker's crass campaign pitch, a weird art thief and the Santa Rampage.
Dec 4th, 2013 by Michael Horne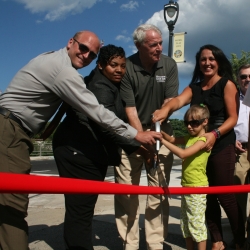 Photo Gallery
Photos and gossip from the ceremonial opening of the Pleasant Street Bridge.
Aug 3rd, 2013 by Michael Horne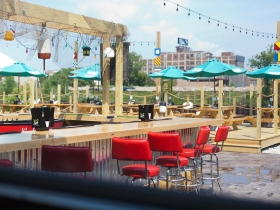 City Business
The city's new crab shack is just the latest venture on the river for Russ Davis.
Aug 21st, 2012 by Ester Robards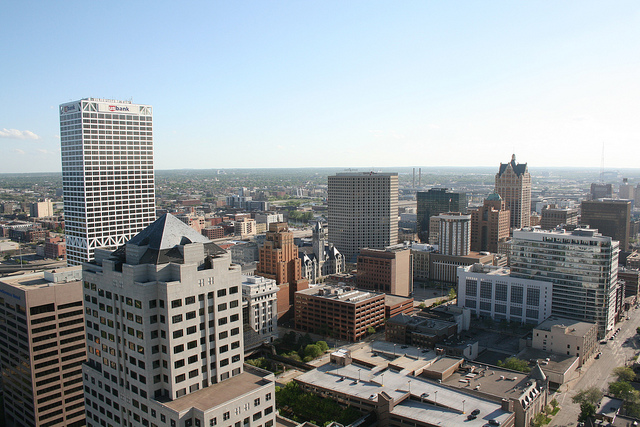 Eyes on Milwaukee
This week's Eyes on Milwaukee column explores Herb Kohl's commitment to a new arena, the idea of another downtown strip club, Northwestern Mutual's potential new downtown building, and a whole lot more.
May 9th, 2012 by Jeramey Jannene

Eyes on Milwaukee
Welcome to the fourth installment of Eyes on Milwaukee. This week we take a look at free bus rides for St. Patrick's Day, the idea of applying Moneyball principles to project renderings, how Police Chief Flynn has apparently managed to cut in half the service calls originated from MCTS buses, the notion of a new union for UWM, and more.
Mar 14th, 2012 by Jeramey Jannene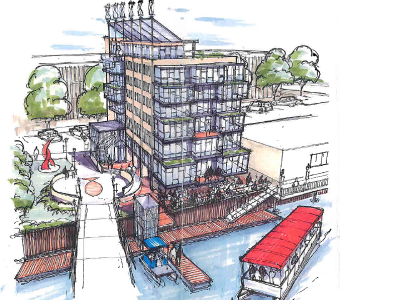 Green development proposed for downtown Milwaukee.
Dec 1st, 2007 by Dave Reid