Ruben Piirainen, co-owner of Sabrosa Café and Gallery.
Photos
Content referencing Ruben Piirainen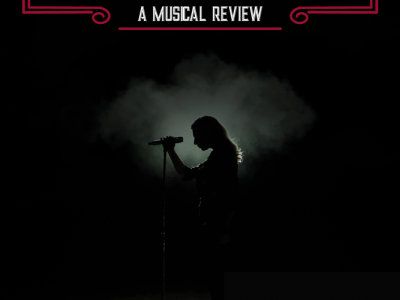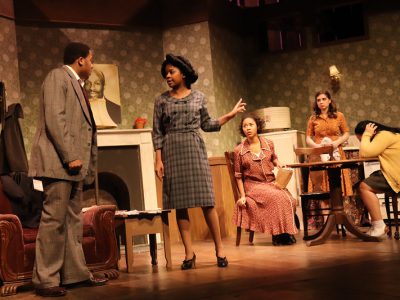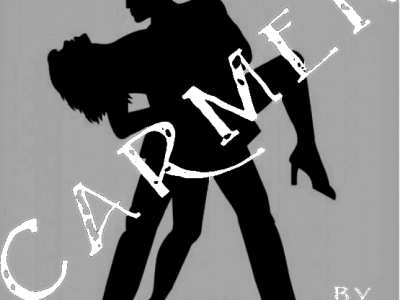 Press Release
Carmen is an opera in four acts by French composer Georges Bizet.
Aug 12th, 2019 by Inspiration Studios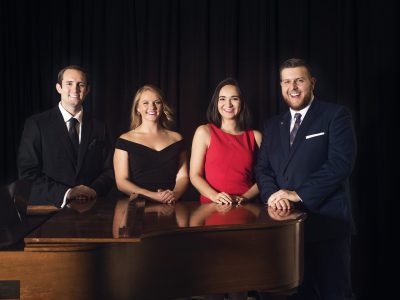 Classical
Florentine's Valentines concert features great singers performing with a jazz quartet.
Feb 3rd, 2019 by Jim Cryns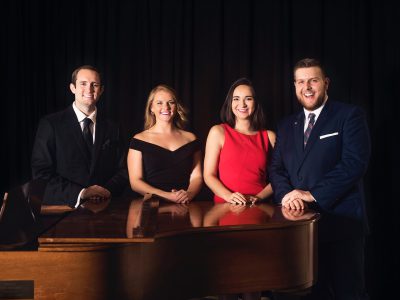 Press Release
Con Amore runs February 8 - 10 at the Marcus Center for the Performing Arts
Jan 10th, 2019 by Florentine Opera Company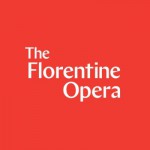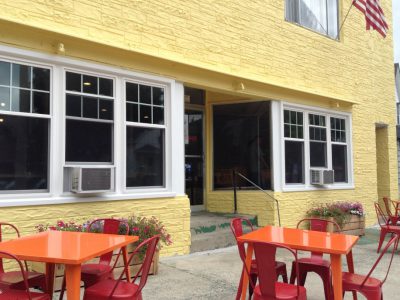 Dining
New Bay View restaurant features good, made-from-scratch food and an art gallery.
Aug 21st, 2017 by Cari Taylor-Carlson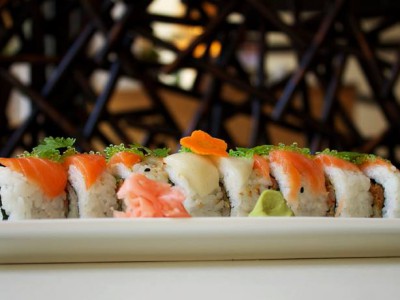 Now Serving
And a Jamaican restaurant, yet to be named, will open in Walker's Point.
Aug 9th, 2016 by Mitchel Writt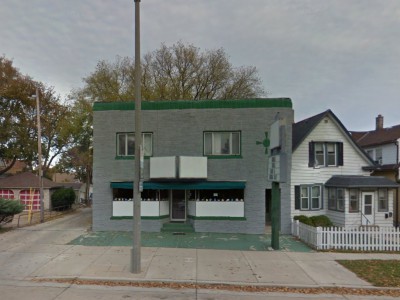 Press Release
Mr. Sanchez said the building will be restored to highlight the cream city brick used in its original construction, and an outdoor patio will also be created.
Aug 9th, 2016 by Ald. Tony Zielinski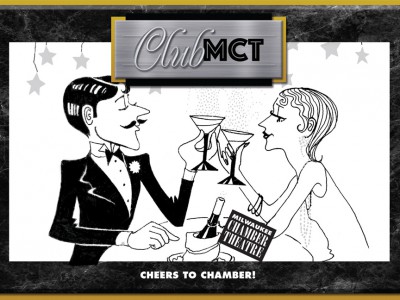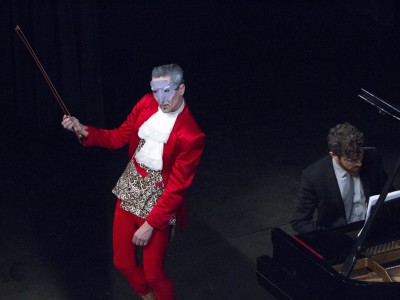 Classical
A daringly updated version of Schumann was among several crazy things at this concert.
Oct 26th, 2015 by William Barnewitz