Press Release
The Jamie Breiwick Jazz Quartet joins the Florentine Opera Baumgartner Studio Artists on stage in February concert
Con Amore runs February 8 - 10 at the Marcus Center for the Performing Arts
MILWAUKEE, Wis.—January 10, 2019—The Florentine Opera Company continues its 85thAnniversary Season with Con Amore: The Baumgartner Studio Artists in Concert, February 8 – 10 at the Marcus Center for the Performing Arts. This hand-crafted concert features operatic love songs, ballads old and new, and Broadway tunes to help audiences explore all the different meanings, and phases, of love.
Con Amore showcases the talents of the Florentine Opera Baumgartner Studio Artists, accompanied by staff pianist Ruben Piirainen. These artists are emerging young opera singers participating in a residency training program with the Florentine Opera for the 2018-2019 season. The quartet was recruited through an extensive audition process, and the singers were selected from more than 150 applicants. The Baumgartner Studio Artists also perform in the company's other mainstage productions, the @ the Center Series concerts, and numerous education and community outreach programs.
The 2018-2019 Baumgartner Studio Artists:
The Jamie Breiwick Jazz Quartet will join the Florentine Opera to add a sultry note. The musicians include Jamie Breiwick on trumpet, Mark Davis on piano, John Price on bass and Devin Drobka on drums. In addition to accompanying the singers on a number of pieces, the jazz quartet will perform musical sets throughout the concert.
A local creative team – Dylan Sladky as stage director and Marisa Abbott as lighting designer – will help transform the Wilson Theater at Vogel Hall into an intimate and romantic cabaret; the perfect setting to celebrate Valentine's Day.
Major support for Con Amore provided by Claire and Glenn Hackmann. Performance attire provided by Florentine Opera Dress for Success donors.
SHOW INFORMATION:
Friday, February 8 at 7:30 pm
Saturday, February 9 at 7:30 pm
Sunday, February 10 at 2:30 pm
Wilson Theater in Vogel Hall, Marcus Center for the Performing Arts
TICKETS:
Tickets range in price from $30 – $75 and can be purchased through the Florentine Opera Box Office at 1-800-32-OPERA or www.florentineopera.org. Tickets can also be purchased through the Marcus Center Performing Arts Box Office, in person at 929 N. Water Street or by calling 414-273-7206.
THE FLORENTINE OPERA COMPANY
85 years of world-class opera in Milwaukee!
Grammy Award® winning. Three times.
The Florentine Opera Company's productions reflect the highest musical and theatrical standards, while supporting community and educational programs. As a leader in Wisconsin's art community and the nation's sixth-oldest opera company, the Florentine Opera seeks to establish a significant presence in the cultural, educational and civic life of the state of Wisconsin and beyond. The Florentine provides vital arts education experiences for children, nurtures new audiences and expands cultural horizons for the next generation. The Florentine Opera is a cornerstone member organization of the United Performing Arts Fund and receives funds from Milwaukee County and the State of Wisconsin (with support from the National Endowment for the Arts), as well as corporations, foundations and individuals. The Florentine Opera Company is an organizational member of OPERA America.
Mentioned in This Press Release
People
:
Briana Moynihan
,
Claire Hackmann
,
Devin Drobka
,
Dylan Sladky
,
Glenn Hackman
,
Glenn Hackmann
,
Jamie Breiwick
,
John Price
,
Marisa Abbott
,
Mark Davis
,
Nathaniel Hill
,
Nicholas Huff
,
Nicole Heinen
,
Ruben Piirainen
Recent Press Releases by Florentine Opera Company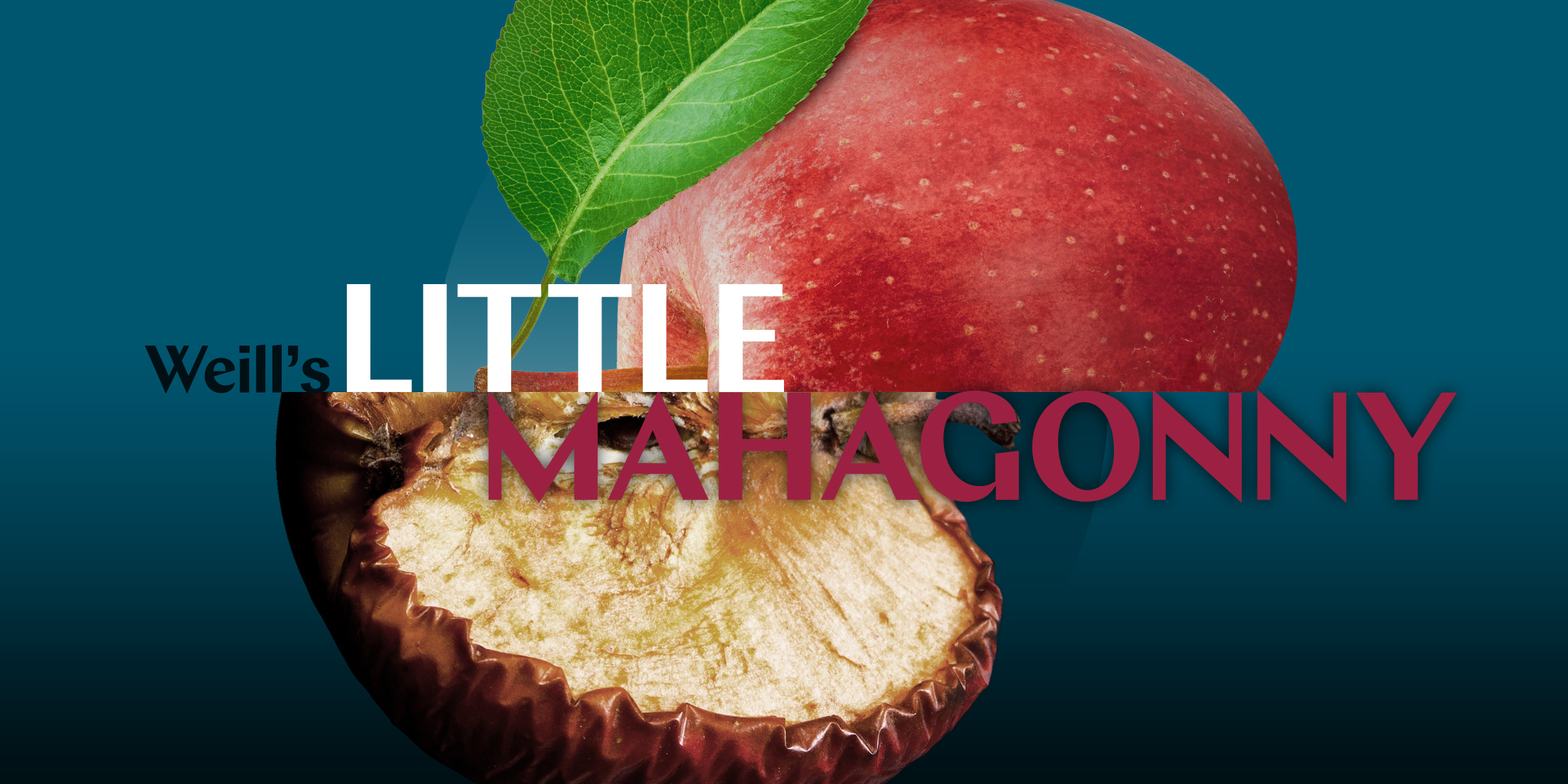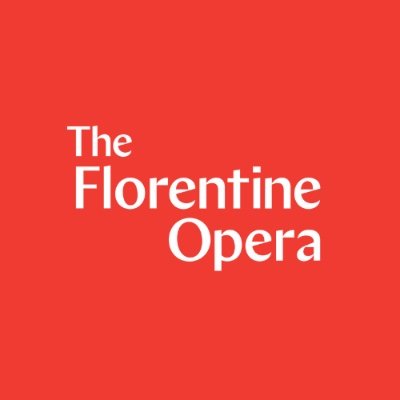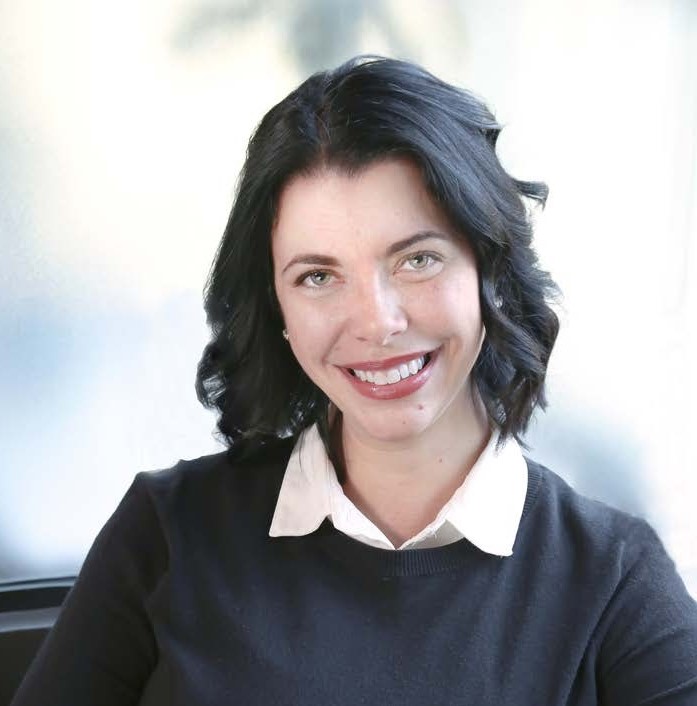 Jan 19th, 2021 by Florentine Opera Company
Hood Brings Two Decades of Integrated Marketing Experience to the Longstanding Arts Organization