Photos
Content referencing Mark Davis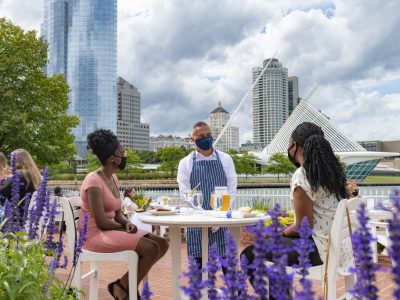 Now Serving
Plus: New Italian restaurant for Bay View, new Toss Scandanavian place and Carnevor Steakhouse returns.
Aug 17th, 2020 by Michael Holloway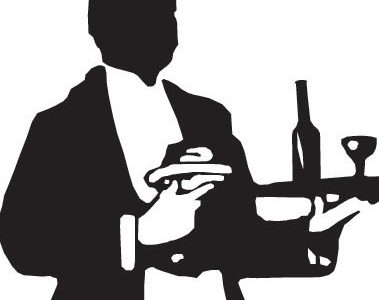 Press Release
Milwaukee favorites to welcome guests into a new era of service and hygiene protocols with enhanced dining experiences and upgraded amenities
Aug 13th, 2020 by The Bartolotta Restaurants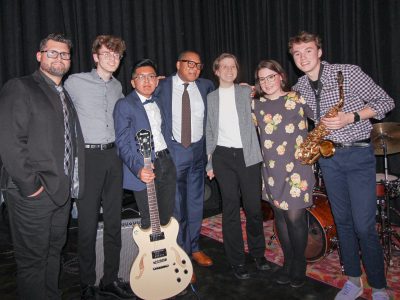 Press Release
Mark Davis assembles teaching staff and board of directors to create Milwaukee Jazz Institute
Feb 12th, 2020 by Milwaukee Jazz Institute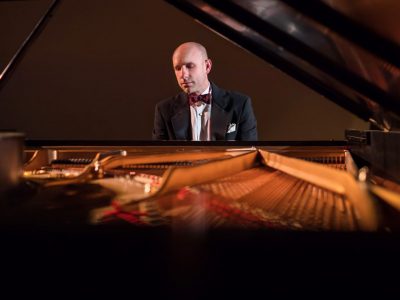 Classical
Many top musicians, plus actors and a top choreographer featured in three-day festival.
Jun 12th, 2019 by Michael Barndt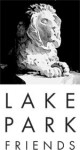 Press Release
Series Will Feature 8 Top National and Milwaukee Acts, Diverse Genres of Music
May 14th, 2019 by Lake Park Friends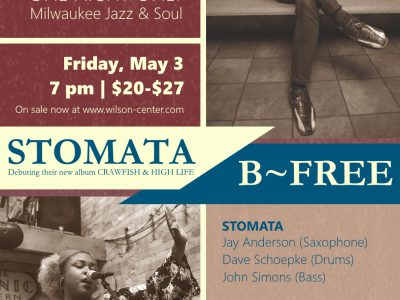 Press Release
Stomata will be performing an album release show with B~Free at the Sharon Lynne Wilson Center for the Arts at 7 pm on May 3.
Apr 10th, 2019 by Voodoo Honey Records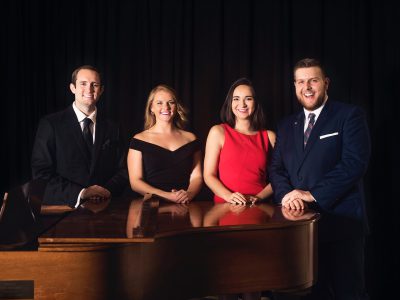 Press Release
Con Amore runs February 8 - 10 at the Marcus Center for the Performing Arts
Jan 10th, 2019 by Florentine Opera Company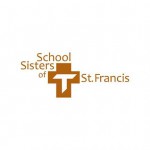 Press Release
Jazz Quintet Presents the Great American Songbook on School Sisters of St. Francis Campus
Jan 16th, 2018 by School Sisters of St. Francis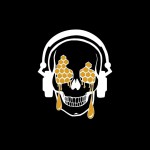 Press Release
This year, the festival will include additional venues on Center Street.
Oct 5th, 2017 by Voodoo Honey Records
Press Release
Local artist's works will be displayed at the InterContinental Milwaukee; The Pfister Hotel's current and past Artist in Residence and current Narrator-in-Residence will showcase their works during Gallery Night
Apr 14th, 2017 by Marcus Hotels & Resorts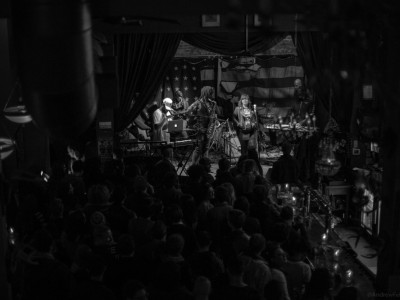 Band of the Week
Nine crack musicians meld rap, hip hop, jazz, world music, yet keep the sound raw.
May 11th, 2016 by Dylan Deprey