Press Release
Voodoo Honey Records "Nightmare on Center Street" returns for 3rd year
This year, the festival will include additional venues on Center Street.
Milwaukee, WI-October 4, 2017- Voodoo Honey's "Nightmare on Center Street" music festival returns for its 3rd year. This year, the music festival will include other venues on Center street including Timbuktu, The Jazz Gallery, Quarters and Highdive. Company Brewing also returns as a venue showcasing talent.
"Halloween is an excellent opportunity to connect local venues with artists in a very organic way. And, Riverwest is a neighborhood that supports independent musicians and art," states Jay Anderson, founder of Voodoo Honey and curator of "Nightmare on Center Street".
In addition to adding more venues, this year's festival will also include artists from Minneapolis and Chicago including, Nelson Deveroux (bon iver/MNPLS), Lili K (CHI) Jovan Monique (CHI), and avantist (CHI), Milwaukee artists on the line up include Genesis Renji, taj Raiden, Zed kenzo, Sex scenes, lorde fredd33, Klassik, Foreign Goods and more, As well as the cities most talented tastemakers and djs's including Tarik Moody, DJ analog, Spero Lo menzo, Enzo demay and Mr.New York.
Tickets can be purchased through brown paper tickets (http://bpt.me/3103985 ). $15 all access pass includes entry to all venues plus special surprise perks. If you're just interested in going to one venue, tickets are $10 at each venue.
This years' Sponsors include 91.7
Full lineup below
8 PM Jazz Gallery Center for the Arts / Riverwest Artists Association
DJ Enzo DeMay
Mark Davis
SPECIAL SURPRISE ARTIST
10 PM Club Timbuktu Milwaukeek
DJ Spero Lo Menzo
Rio Turbo
Nelson Devereauxn
Quinten Farr's For the Culture
Lorde Fredd33
Foreign Goods
10 PM Company Brewing DJ Tarik Moody
Jovan Landry
Lili K
Klassik
2000's Emo tribute
Ain't a thang but chicken wang Halloween edition Hip Hop & R&B – North vs. South
10 PM Quarters Rock 'n Roll Palace
Mr New York
Immortal Girlfriend
Vincent VanGreat
Avantist
Sex Scenes
10 PM HIGH DIVE MKEe
DJ Annalog
Kyel Brandel
Taj Raiden
Boodah Darr
ZED KENZO
Genesis Renji
Preorder wristbands here! http://bpt.me/3103985
For more information on "Nightmare on Center Street" visit (https://www.facebook.com/events/112038399480301/)
Mentioned in This Press Release
Recent Press Releases by Voodoo Honey Records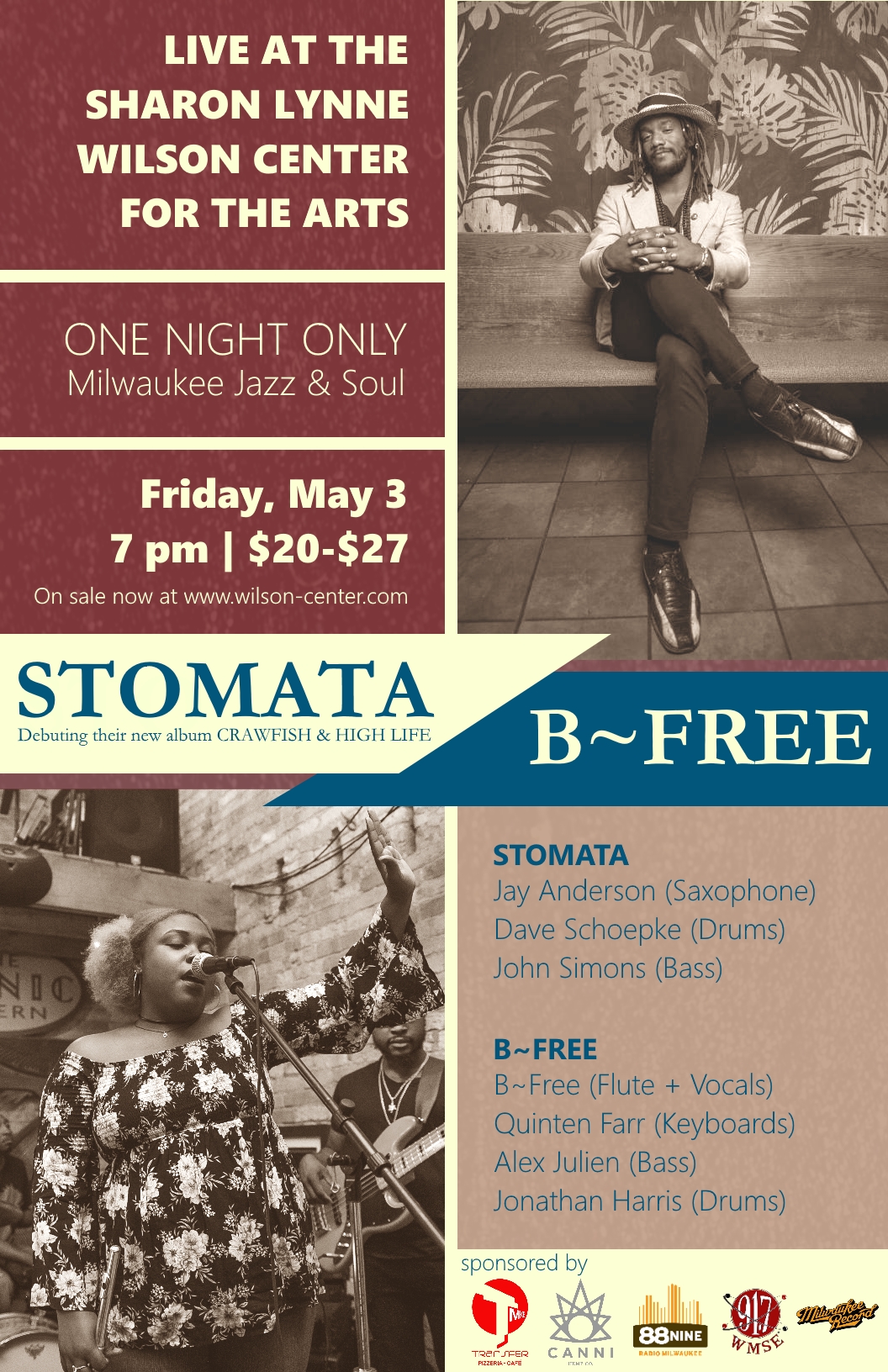 Apr 10th, 2019 by Voodoo Honey Records
Stomata will be performing an album release show with B~Free at the Sharon Lynne Wilson Center for the Arts at 7 pm on May 3.

Oct 15th, 2018 by Voodoo Honey Records
All-access passes are $15 and come with a "special surprise perk."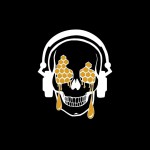 Aug 4th, 2018 by Voodoo Honey Records
The Festival has offered deep insights into how the musical community deeply desires the ability to trust each other, learn together, and grow together.