Opened in 2004, Club Timbuktu is a nightclub and restaurant located at 520 E. Center St. in the Riverwest neighborhood.
Riverwest is a mostly residential neighborhood located between the Milwaukee River on the east and south, N. Holton St. on the west and E. Capitol Dr. on the north.
Club Timbuktu features African food.
Business Info
People Associated With Club Timbuktu
Recent Press Releases Referencing Club Timbuktu

Oct 15th, 2018 by Voodoo Honey Records
All-access passes are $15 and come with a "special surprise perk."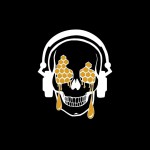 Aug 4th, 2018 by Voodoo Honey Records
The Festival has offered deep insights into how the musical community deeply desires the ability to trust each other, learn together, and grow together.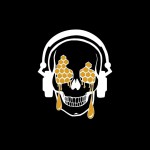 Oct 5th, 2017 by Voodoo Honey Records
This year, the festival will include additional venues on Center Street.