Photos
Content referencing Lorde Fredd33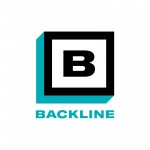 Press Release
Initiative Continues Its Support of Musicians Despite Pandemic Challenges
Jun 25th, 2020 by Backline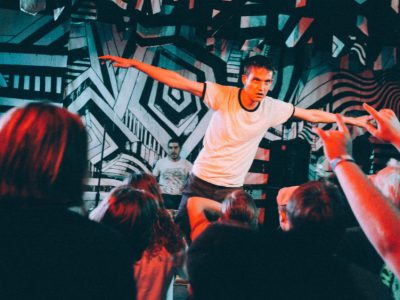 Press Release
"30x30x30" opens Friday, April 26, with a reception from 5 p.m. to 10 p.m.
Apr 24th, 2019 by Press Release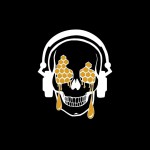 Press Release
This year, the festival will include additional venues on Center Street.
Oct 5th, 2017 by Voodoo Honey Records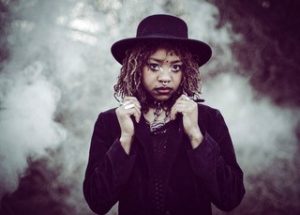 Press Release
Broadcasting Live From Club Garibaldi on Tuesday, Feb.7!
Feb 2nd, 2017 by WMSE 91.7FM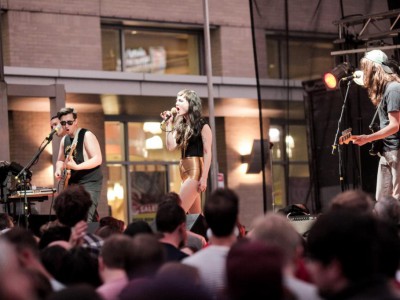 Press Release
Top Winners Include Hip-Hop, Rock, R&B, Synth Pop and EDM Artists
Dec 2nd, 2016 by 88Nine Radio Milwaukee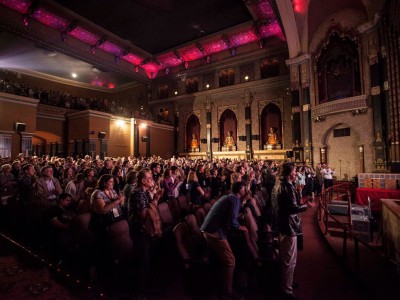 Press Release
Headliners include Academy Award-winner John Ridley, Emmy Award-winner Sam Pollard, The Blind Side actor Quinton Aaron, Silicon Valley actor Martin Starr, and Arrested Development actor Mae Whitman
Sep 15th, 2016 by Milwaukee Film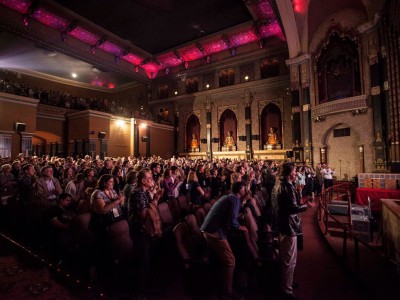 Press Release
58 locally-made films to be presented; $12,500 to be awarded in juried prizes
Aug 23rd, 2016 by Milwaukee Film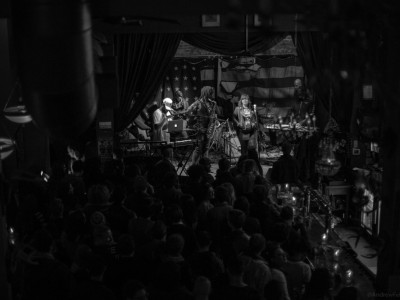 Band of the Week
Nine crack musicians meld rap, hip hop, jazz, world music, yet keep the sound raw.
May 11th, 2016 by Dylan Deprey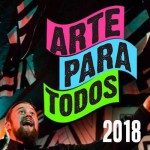 Press Release
Entry to any one venue on any of the days will cost $7, with 1-day passes ranging from $9 - $17 and 4-day passes at $25.
Apr 18th, 2016 by Arte Para Todos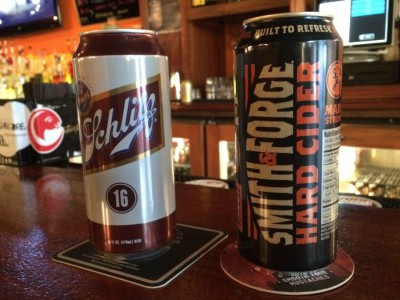 Weekly Happy Hour
And the happy hour runs four hours, and all night on Tuesday.
Apr 15th, 2016 by Joey Grihalva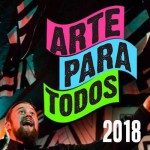 Press Release
Arte Para Todos was conceived as an answer to the defunding of art and music programming in schools, but it also serves as a replicable model of sustainable service to the community.
Apr 6th, 2016 by Arte Para Todos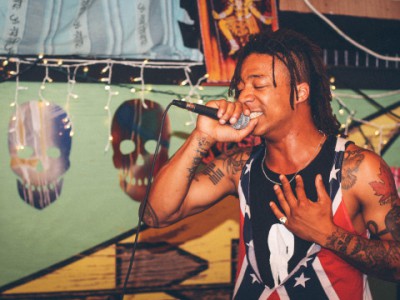 Milwaukee's music scene keeps getting better, as this list suggests.
Dec 29th, 2015 by Joey Grihalva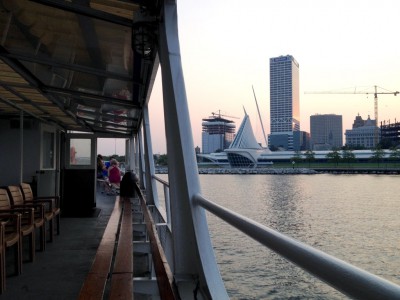 Weekly Happy Hour
And on certain nights, the cruise has a happy hour. It's my favorite bar.
Sep 3rd, 2015 by Joey Grihalva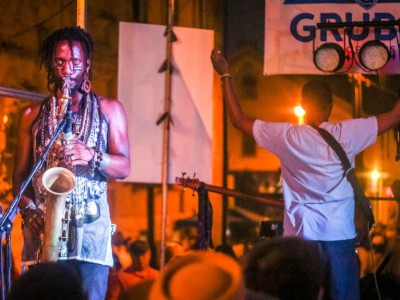 Profile
The leader of Foreign Goods, just 23, is a deep thinker and musician.
Jul 30th, 2015 by Joey Grihalva