Press Release
Milwaukee Music Inspires Art Series
"30x30x30" opens Friday, April 26, with a reception from 5 p.m. to 10 p.m.
If you've been to Cactus Club in the last two years, or have seen pictures of the stage, you're familiar with Kristina Rolander's work. The Milwaukee-based artist has brought her installations and stage designs to venues all over town and festivals across North America.
For Var Gallery's "30x30x30" 2019 Exhibition, opening this Friday, April 26, Rolander has created 30 small-scale, self-contained mixed-media installations, each connected to a local musician or band. Some pieces are miniature versions of past large-scale works, while others are based on entirely new visions for potential future projects.
Rolander's "SMALLSCAPES" series includes pieces inspired by Whips, Hello Death, The Fatty Acids, NO/NO, Immortal Girlfriend, Gauss, Mark Waldoch, Field Report, Sundial Mottos, Klassik, adoptahighway, Saebra & Carlyle, Lex Allen, WebsterX, Zed Kenzo, Mudy, IshDARR, Nickel & Rose, New Boyz Club, Marielle Allschwang, Cairns, Group of the Altos, Siren, SistaStrings, Tapebenders, Amanda Huff, Lorde Fredd33, Dogs in Ecstasy, and Rio Turbo.
In 2015, Rolander merged her installation work with her love of music by collaborating with Milwaukee musicians, resulting in singular, site-specific stage designs.
The summer of 2017 saw Rolander take her work to the Eaux Claires Music & Arts Festival, which accompanied performances by Big Red Machine (members of The National and Bon Iver) and Francis and the Lights. This led to stage design and installation work at festivals across Canada and the United States.
In conceiving her series for Var Gallery's annual "30x30x30" exhibition, Rolander turned to the source of inspiration that began this phase in her career — the Milwaukee music scene.
"A stage design, like installation art, is not merely a setting or backdrop, but an immersive world to be experienced for a limited time under a specific circumstance," says Rolander.
"How does one take those same tools and techniques of three-dimensional thought and implement them successfully across a series of 30 two-dimensional pieces of work? This question became the basis for decisions made about this series. My intention was to translate large-scale experiential visions into equally dynamic small-scale worlds."
"30x30x30" opens Friday, April 26, with a reception from 5 p.m. to 10 p.m.
The event will feature 40 artists and 1,200 original pieces.
Var Gallery is located 643 S. 2nd Street.
Mentioned in This Press Release
People
:
Amanda Huff
,
IshDARR
,
Klassik
,
Kristina Rolander
,
Lex Allen
,
Lorde Fredd33
,
Marielle Allschwang
,
Mark Waldoch
,
Siren
,
WebsterX
,
Zed Kenzo
Recent Press Releases by Press Release Sep 1st, 2021 by Press Release
Florentine Opera, Marcus Performing Arts Center, Milwaukee Ballet, Milwaukee Repertory Theater and Milwaukee Symphony Orchestra among organizations announcing COVID audience screening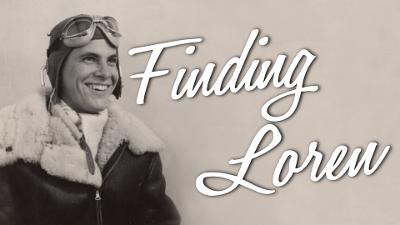 Aug 26th, 2021 by Press Release
Documentary By Milwaukee Producer / Director Premiers Sept. 25 at Bradley Symphony Center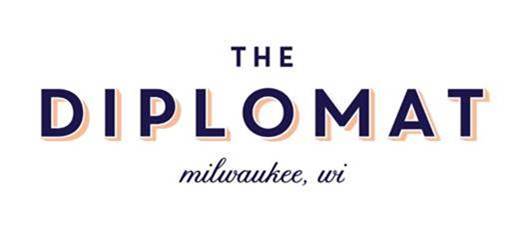 Jul 21st, 2021 by Press Release
Chef Baldwin adds top-tier talent to restaurant.