Press Release
WMSE's Local/Live Presents Zed Kenzo
Broadcasting Live From Club Garibaldi on Tuesday, Feb.7!
Join us on Tuesday, Feb 7 at 5:30PM for another installment of WMSE's Local /Live from Club Garibaldi (2501 S. Superior St.) with Zed Kenzo, a multifaceted musician. Having spent time in choirs and learning piano as a young child to fronting a hardcore band (Youth Crush), Zed Kenzo eventually gravitated more into singing and rapping over her own beats.
Zed Kenzo is a natural-born collaborator and has written, recorded, produced and released a multitude of singles with guests such as Chris Siegel, Strehlow, Q the Sun, Queen Tut, Chants and Lorde Fredd33. Her strong vocal delivery suits her beat making skills and the best avenue to appreciate her skills is at a live performance.
Do just that as WMSE hosts a live performance by Zed Kenzo for our monthly Local/Live at Club Garibaldi's series on Tuesday, Feb. 7.
Join us by listening over the airwaves or by participating as an audience member – this event is FREE and open to the 21+ public and lots of fun! And as always, WMSE Music Director Erin Wolf and co-host Cal Roach (and YOU), will lead our musical guest through questions in between the live performance.
Doors are at 5:30pm, segment starts at 6pm and runs until 7pm. Club Garibaldi's is located at 2501 S. Superior Street in Bay View.
If you can't join us for the live segment and show at Club Garibaldi, please tune in, per usual, to 91.7 FM (or stream online at WMSE.org) at the 6 o'clock hour.
Local/Live on WMSE is sponsored by The Garage.
Mentioned in This Press Release
Recent Press Releases by WMSE 91.7FM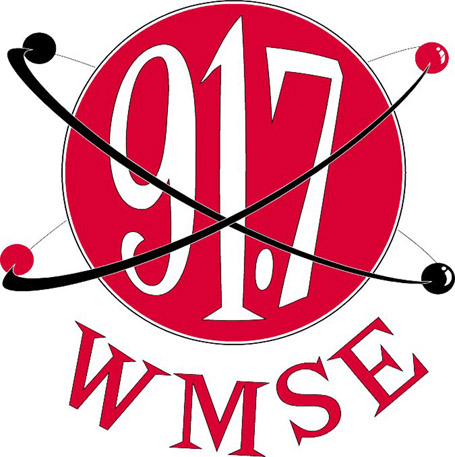 Feb 8th, 2021 by WMSE 91.7FM
New series highlights Black entertainers, politicians and community members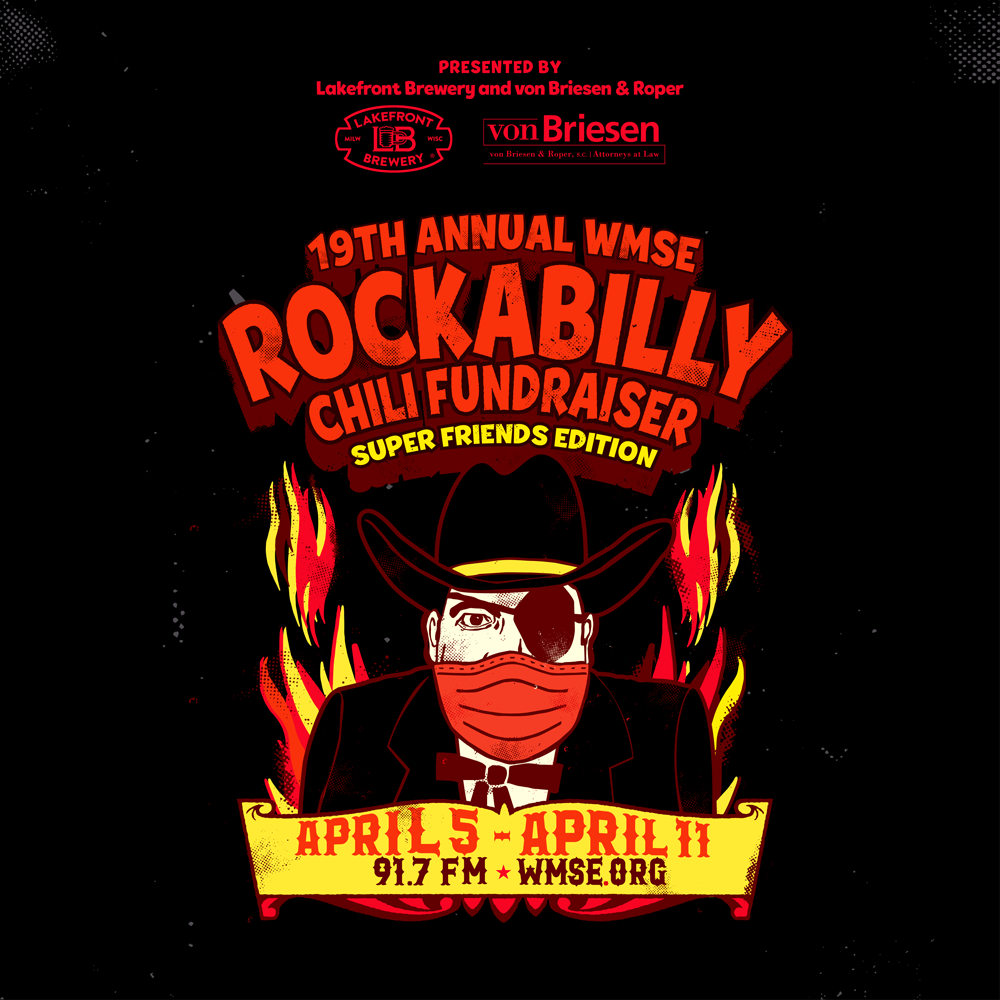 Jan 28th, 2021 by WMSE 91.7FM
"Super Friends Edition" to debut April 5-11