Foreign Goods is a band.
People Associated With Foreign Goods
Recent Press Releases Referencing Foreign Goods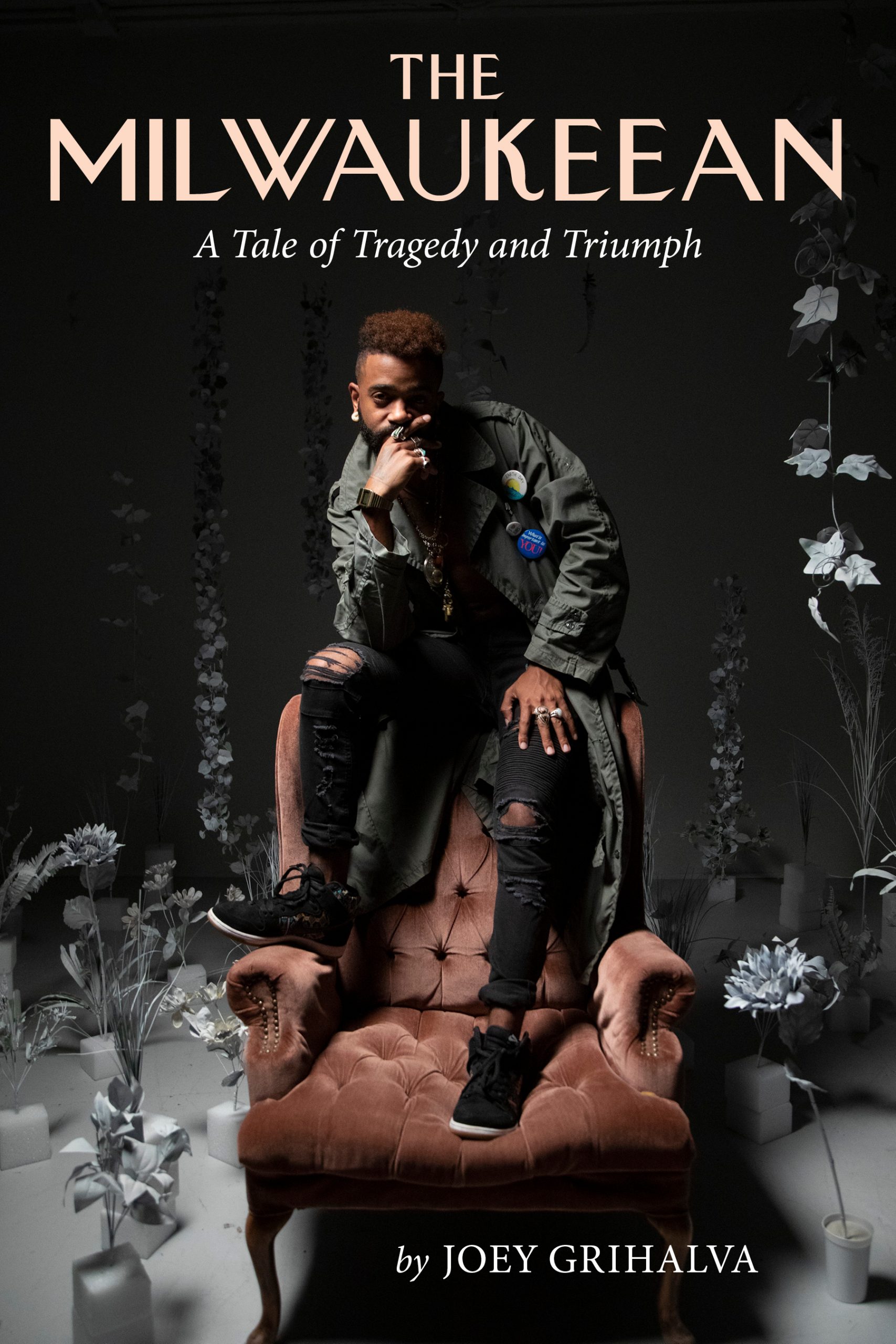 Jun 15th, 2022 by Joey Grihalva
Ahead of his Summer Solstice performance and Juneteenth, travel back to the summer of 2020 and the creation of his song "Black Holiday."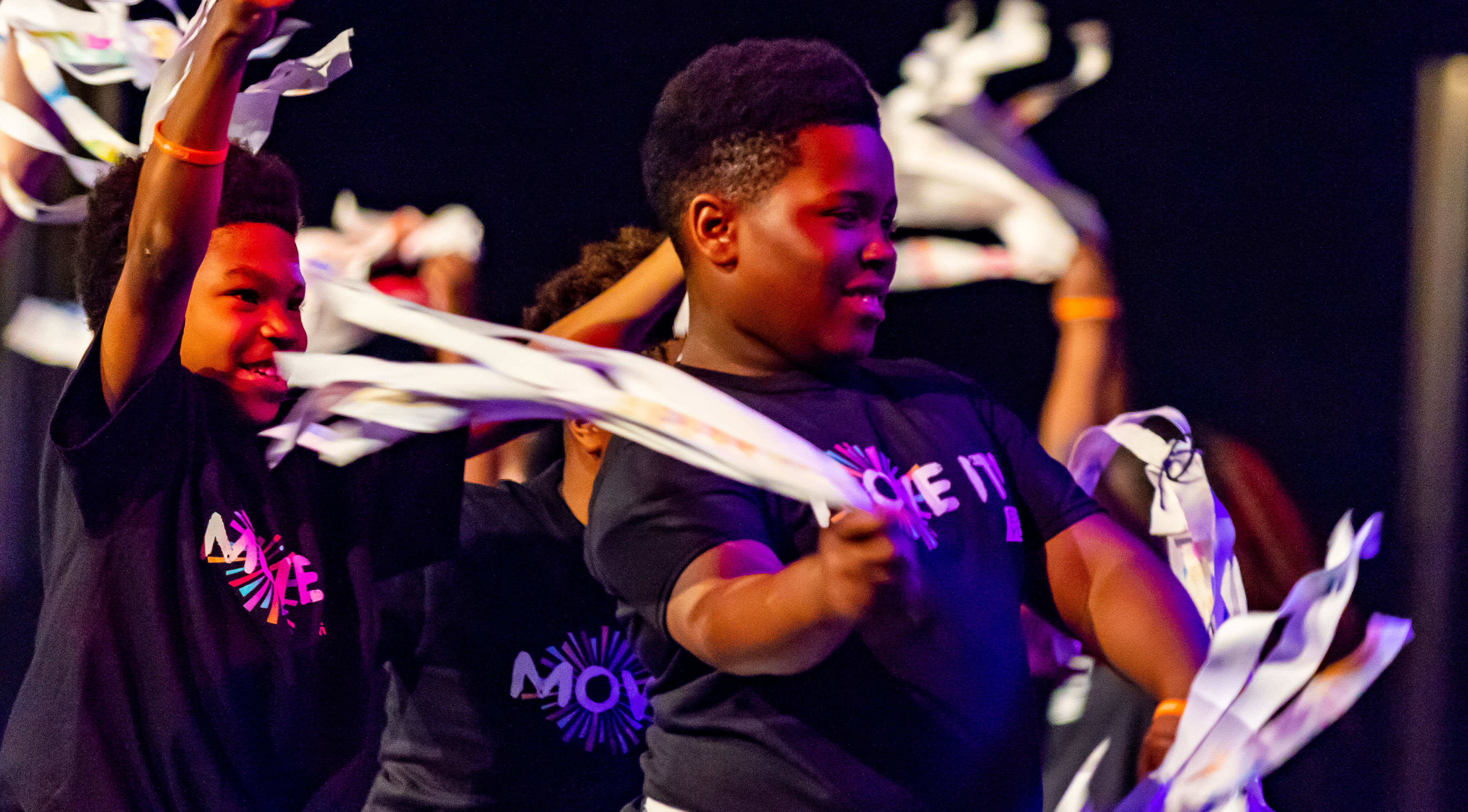 Apr 17th, 2019 by Express Yourself Milwaukee
With Special Guest Artists Filmmaker Matthew Mixon, Dancers Randi Strong and Cammie Griffin, Playwright Khalil Coleman and Local Singer/Songwriter B-Free.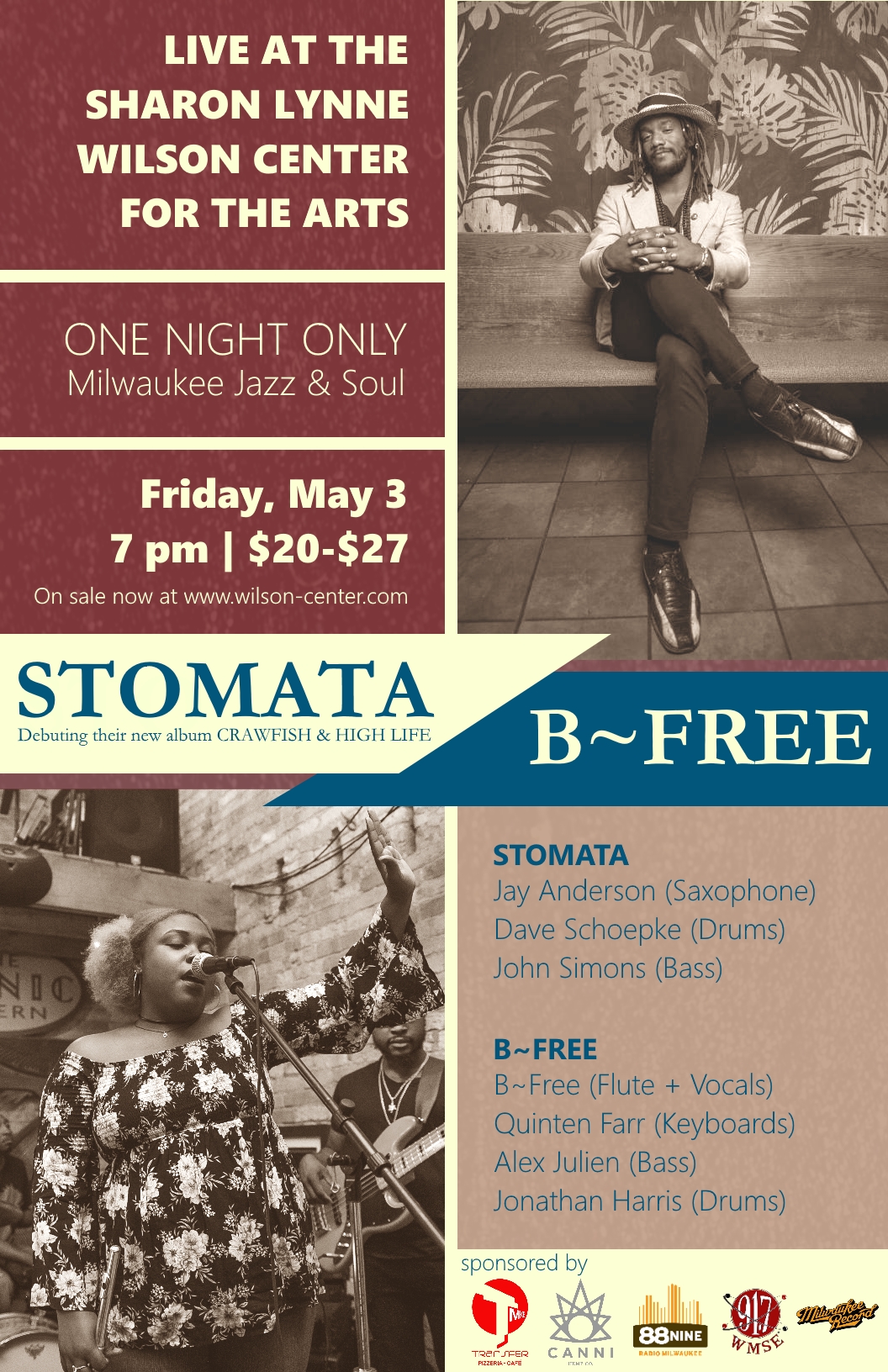 Apr 10th, 2019 by Voodoo Honey Records
Stomata will be performing an album release show with B~Free at the Sharon Lynne Wilson Center for the Arts at 7 pm on May 3.