Press Release
Get a First Look at the World-premiere Children's Opera A Busy Bee
Attend Our Invited Rehearsal on January 30, 2018
MILWAUKEE, Wis.—January 15, 2018— Media are invited on January 30, 2018 to preview the Florentine Opera Company's world-premiere children's opera A Busy Bee. This production is being created in partnership with SHARP Literacy as part of the Florentine's Opera in Schools program.
The dress rehearsal is scheduled for 1 – 2:30 pm at the Florentine's Riverwest Opera Center (926 E. Burleigh St., Milwaukee, WI 53212). Forty-four students from Messmer Prep will also be attending the rehearsal, so you'll see genuine responses from young audiences. Space is limited. If you are interested in attending, please contact the Florentine's marketing manager Nicole Hangartner (contact information above). Plan to arrive at the Wayne and Kristine Lueders Florentine Opera Center at 12:45 pm (no earlier than 12:30 pm).
The production is based on one of SHARP Literacy's We Love to Learn books, A Busy Bee: the Story of Bella the Honey Bee, which was inspired by SHARP Literacy students. It tells the story of Bella the honeybee on her quest to find her role in the hive. The Florentine's staff pianist, Ruben Piirainen, has composed the score and written the libretto, which features the Donald and Donna Baumgartner Studio Artists.
A Busy Bee will be performed nearly 100 times between January and May 2018 and be seen by more than 16,000 young people in Southeast Wisconsin. Most of these performances are free or low-cost to schools and community venues that host the Florentine's Opera in the Schools tour.
Why do your audiences need to know about A Busy Bee? Even if a child's school is not hosting a performance, there are several public opportunities to see the show:
THE FLORENTINE OPERA COMPANY
84 years of world-class opera in Milwaukee! Grammy Award® winning. Three times.  
The Florentine Opera Company's productions reflect the highest musical and theatrical standards, while supporting community and educational programs. As a leader in Wisconsin's art community and the nation's sixth-oldest opera company, the Florentine Opera seeks to establish a significant presence in the cultural, educational and civic life of the state of Wisconsin and beyond. The Florentine provides vital arts education experiences for children, nurtures new audiences, and expands cultural horizons for the next generation. The Florentine Opera is a cornerstone member organization of the United Performing Arts Fund and receives funds from Milwaukee County and the State of Wisconsin (with support from the National Endowment for the Arts), as well as corporations, foundations and individuals. The Florentine Opera Company is an organizational member of OPERA America.
Mentioned in This Press Release
Recent Press Releases by Florentine Opera Company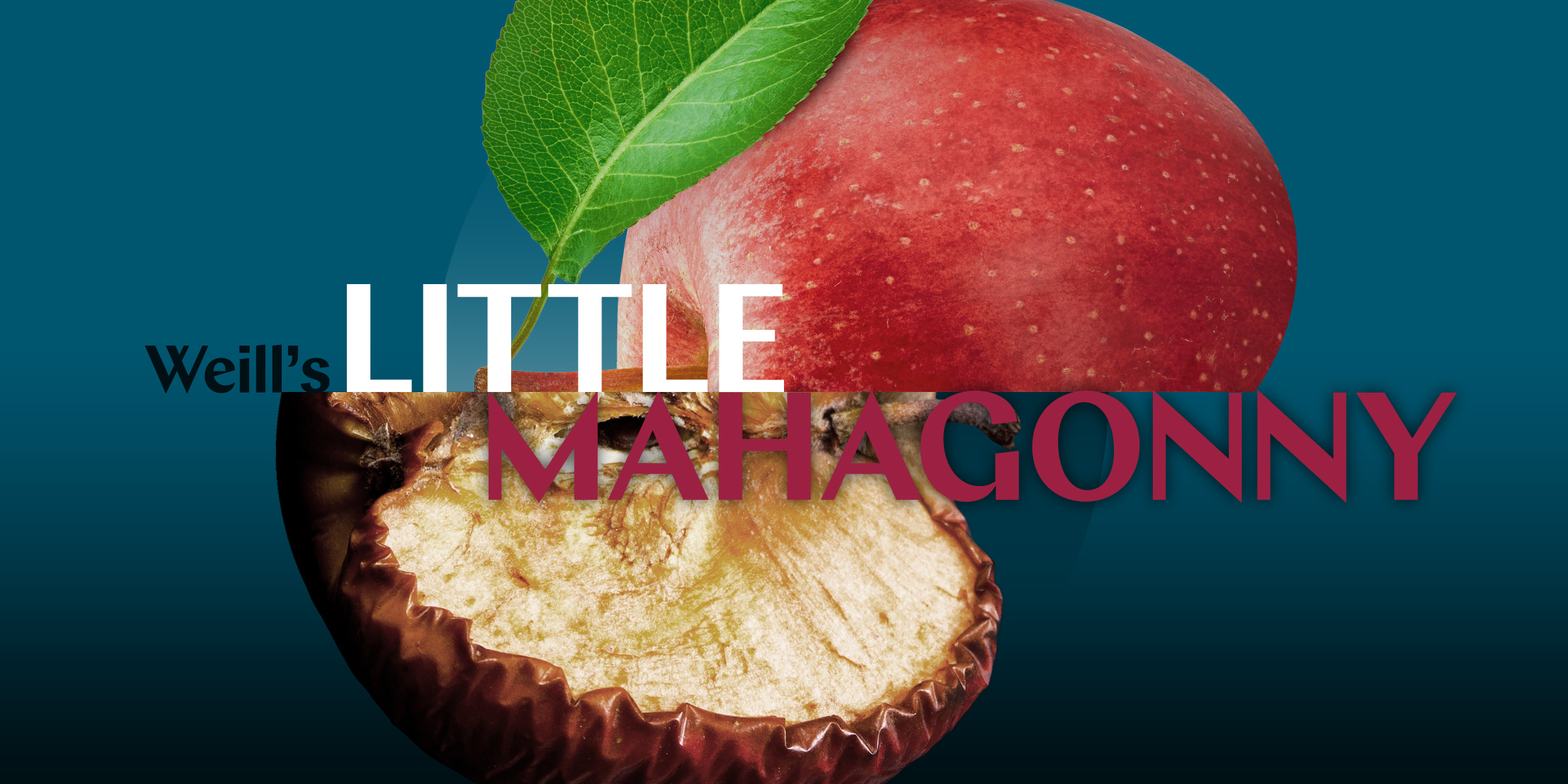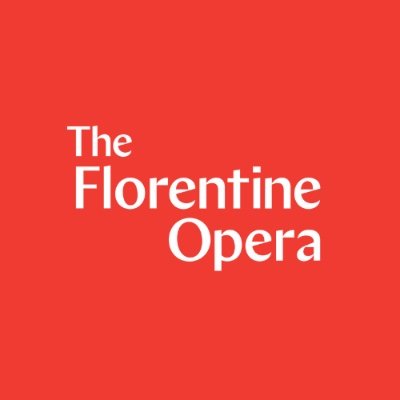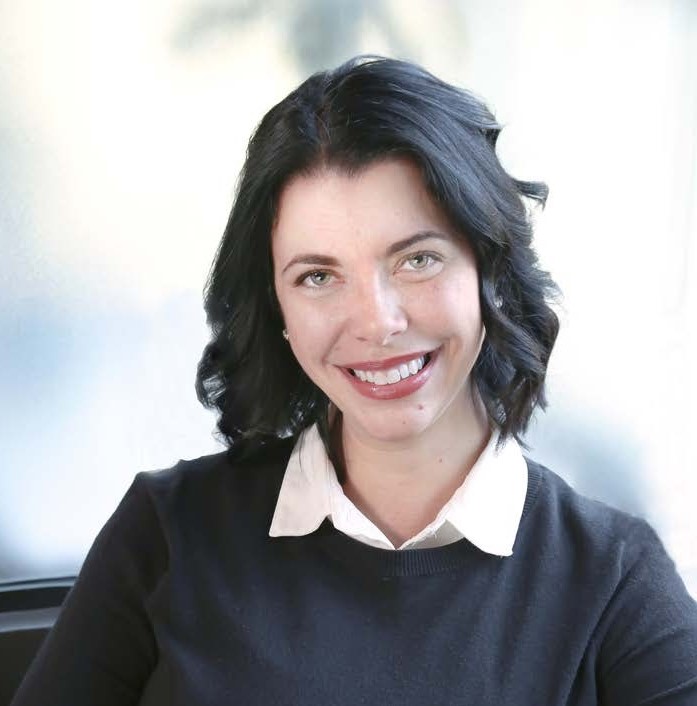 Jan 19th, 2021 by Florentine Opera Company
Hood Brings Two Decades of Integrated Marketing Experience to the Longstanding Arts Organization