Photos
Content referencing Rosy Petri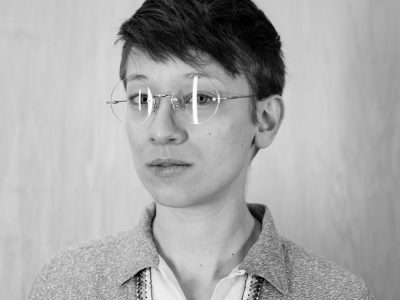 Press Release
12th Artist in Residence Succeeds Rosy Petri; Petri Culminating Residency with a Blues, Brews, and BBQ event.
Feb 24th, 2020 by Marcus Hotels & Resorts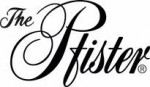 Press Release
Finalists will showcase work during Milwaukee's Gallery Night, January 17
Jan 10th, 2020 by The Pfister Hotel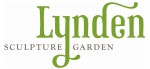 Press Release
The Suitcase Export Fund is open to practicing artists residing within the four-county area who want to export their work beyond the area for public display.
Dec 3rd, 2019 by Lynden Sculpture Garden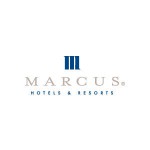 Press Release
One Week Remains to Apply to Become The Pfister's 12th Resident Artist
Nov 25th, 2019 by Marcus Hotels & Resorts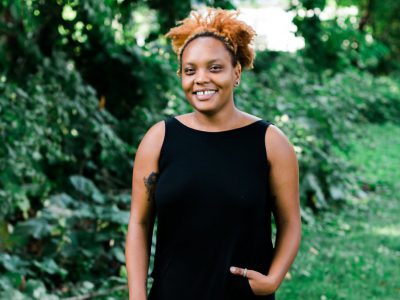 Art Scene
LaNia Sproles, among a group of winning artists, sees exciting growth in city's arts scene.
Nov 18th, 2019 by Catherine Jozwik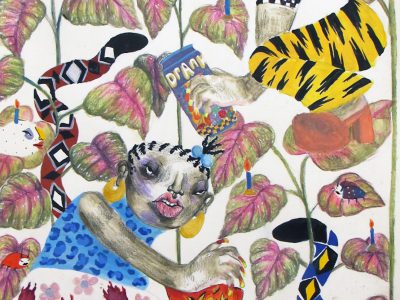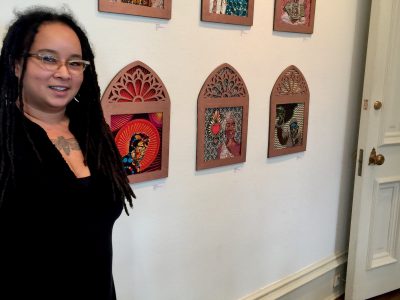 Press Release
11th Artist in Residence Succeeds Stephanie Schultz; Schultz Culminating Residency with Finale Fashion Show, March 15
Feb 25th, 2019 by The Pfister Hotel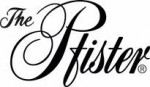 Press Release
Finalists will showcase work during Gallery Night, January 18
Jan 10th, 2019 by The Pfister Hotel