Press Release
Three Finalists Named for the Pfister Hotel's 14th Artist-in-residence
The public can meet the artists and view their work at Gallery Night MKE on January 20
Milwaukee, January 13, 2023….  The AAA Four Diamond Pfister Hotel, owned and managed by Marcus® Hotels & Resorts, today announced the three finalists for its 2023-2024 Artist-in-Residence program. The artists selected for their vision, existing body of work, artistic process and personality are: Nicole Acosta, visual artist, storyteller and photographer; Emil Marie Ferris, graphic novelist and visual artist; and Maggie Hubbard, contemporary painter. 

Locals and visitors have the chance to meet the finalists and view their work at Gallery Night MKE on January 20, 2023, from 5:00 – 9:00 p.m. in the Pfister Hotel's Rogue Ballroom. Guests will be able to see the finalists' artwork and hear more about their process and vision for the residency. No tickets are required for the event and light refreshments will be served.  

A selection committee of influential artists and art enthusiasts from the Milwaukee community will review the finalists' exhibitions at Gallery Night MKE and conduct an interview process with the finalists over the next few weeks. The formal announcement of the next Pfister Hotel Artist in Residence will be made in March 2023.

As the program enters its 14th year, the Pfister Hotel's new Artist in Residence will be at the forefront of Milwaukee's thriving art scene inside the city's most iconic hotel. During the year-long residency beginning April 1, 2023, the selected Artist in Residence will create and display their work in the hotel's first floor studio space. Locals and guests can visit the artist during their residency to witness their work evolve over time and learn more about their process firsthand, offering a one-of-a-kind opportunity for both the new Artist in Residence and hotel guests.  

For more information on The Pfister Hotel's Artist in Residence program, please visit: www.thepfisterhotel.com/artist-in-residence.   

To learn more about Marcus Hotels & Resorts and its properties, please visit: www.marcushotels.com. 

About The Pfister's Artist in Residence Program 

Now entering its 14th year, The Pfister Hotel's Artist in Residence program features a working art studio and gallery that is open to hotel guests and visitors. The program encourages the public to interact with the artist and witness the evolution of their art firsthand. Over the years, The Pfister has received national and international attention for its Artist in Residence program. Since 2009, the hotel has been named a member of the Alliance of Artist Communities, an international association of artists' communities and residencies featuring a diverse field of more than 1,000 programs worldwide.  

The program's current artist is Christopher T Wood (2022-2023). Past artists include: Nykoli Koslow (2020-2022); Rosy Petri (2019-2020); Stephanie Schultz (2018-2019); Margaret Muza (2017-2018); Pamela Anderson (2016-2017); Todd Mrozinski (2015-2016; Niki Johnson (2014-2015); Stephanie Barenz (2013-2014); Timothy Westbrook (2012-2013); Shelby Keefe (2011-2012); Katie Musolff (2010-2011); and Reginald Baylor (2009-2010). 

 

About The Pfister Hotel 
At more than 125 years old, The Pfister Hotel is one of the oldest and most prestigious hotels in the Midwest and downtown Milwaukee. Originally opened in 1893 by businessman Guido Pfister, it was the most lavish hotel of its time. The hotel's storied elegance had faded following World War II, until 1962, when Ben Marcus, founder of The Marcus Corporation, purchased this grand hotel out of bankruptcy. The Marcus Corporation renovated and restored the hotel to its original glory, adding convention facilities, a parking garage and 23-story guest tower. The Pfister Hotel is home to the largest collection of Victorian art of any hotel in the world, as well as an award-winning Artist in Residence program.  

Today, The Pfister Hotel continues its tradition of gracious service and impeccable style and has been recognized by AAA as a Four Diamond property for over 45 consecutive years. The hotel is also consistently recognized by top national industry and travel publications and associations, such as Condé Nast Traveler's annual Reader's Choice Awards as a Top Hotel in the Midwest. This exceptional property is a member of two distinguished hotel organizations, Historic Hotels of America, and Preferred Hotels & Resorts. For more information, please visit www.thepfisterhotel.com and follow the hotel on Facebook and Twitter (@PfisterHotel).  

 

About Marcus Hotels & Resorts  
Marcus Hotels & Resorts owns and/or manages 16 hotels, resorts, and other properties in the U.S. The company's distinctive portfolio includes city-center meeting hotels, upscale resorts, historic properties, and premium branded and independent first-class hotels. Marcus Hotels & Resorts is an approved operator for all major lodging brands. A leader in the hospitality industry since 1962, Marcus Hotels & Resorts creates asset value for hotel owners through its expertise in management, development and product repositioning. This includes hotel food and beverage concepts developed by its Marcus Restaurant Group, featuring premier brands such as Mason Street Grill, Milwaukee ChopHouse, Miller Time® Pub & Grill and SafeHouse® Restaurants. For more information, please visit: http://media.marcushotels.com and follow the company on Facebook and Twitter (@MarcusHotels).  
Mentioned in This Press Release
People
:
Ben Marcus
,
Emil Marie Ferris
,
Guido Pfister
,
Katie Musolff
,
Maggie Hubbard
,
Margaret Muza
,
Nicole Acosta
,
Niki Johnson
,
Nykoli Koslow
,
Pamela Anderson
,
Reginald Baylor
,
Rosy Petri
,
Shelby Keefe
,
Stephanie Schultz
,
Timothy Westbrook
,
Todd Mrozinski
Recent Press Releases by Marcus Hotels & Resorts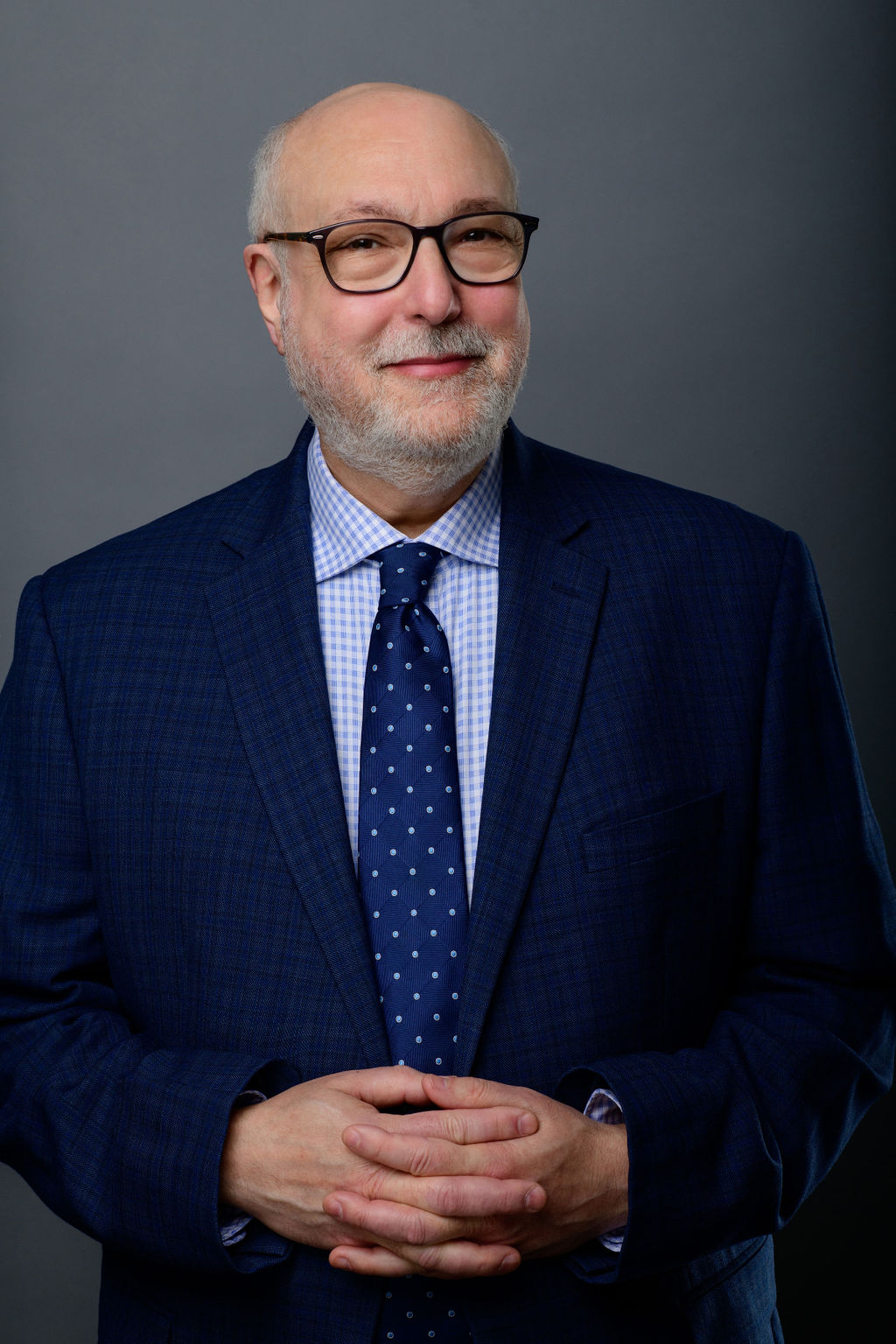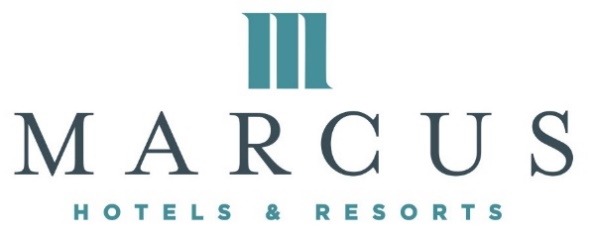 Jan 13th, 2023 by Marcus Hotels & Resorts
The public can meet the artists and view their work at Gallery Night MKE on January 20