Stephanie Schultz, Milwaukee-area fashion designer.
Photos
Content referencing Stephanie Schultz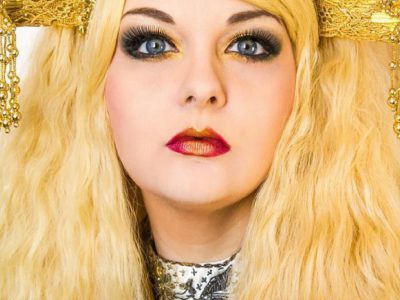 Press Release
Program is celebrating 10th year of promoting the works of local artists
Mar 12th, 2018 by The Pfister Hotel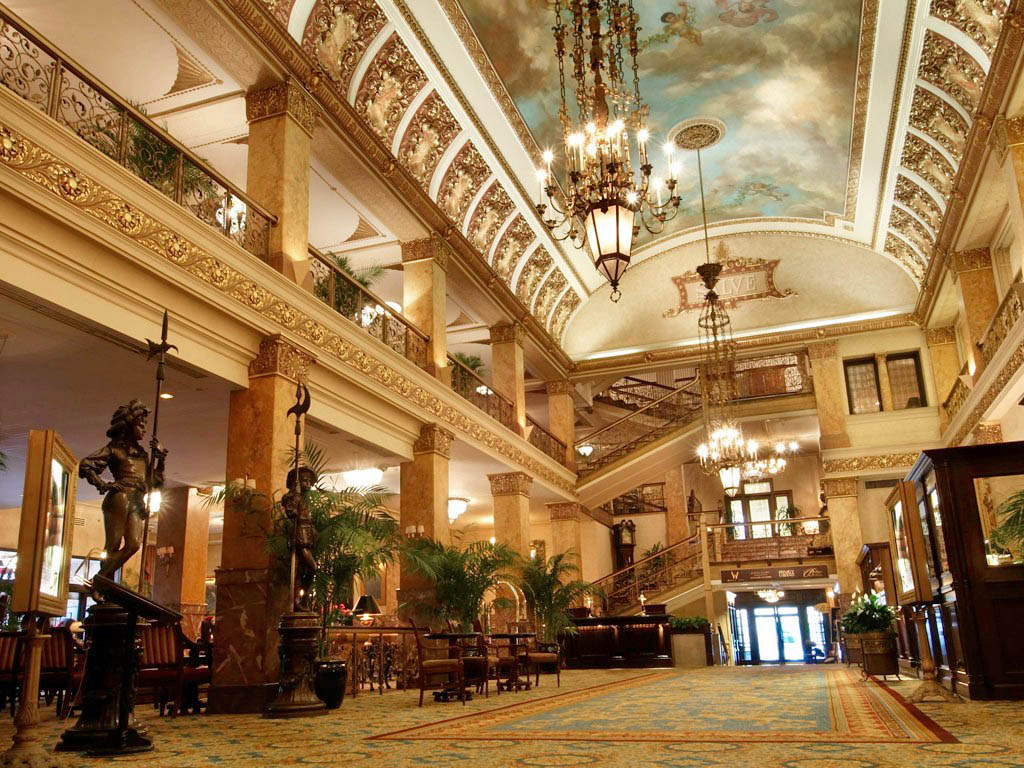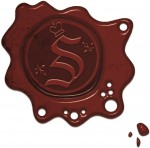 Press Release
Designer and owner of Silversärk, Stephanie Schultz, will take attendees on a sociological examination of vampire lore and mythology throughout the ages in her riveting new show.
Jan 2nd, 2018 by Silversärk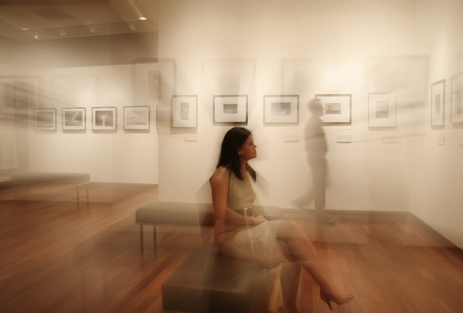 Press Release
Milwaukee Repertory Theater announces 7th Annual Holiday Artisan Craft Fair. The fair runs Sunday, December 18 - 11am to 7pm at Gallerie M inside the InterContinental Hotel, 139 E. Kilbourn Ave.
Nov 29th, 2016 by Milwaukee Repertory Theater