Margaret Muza, 2017 Pfister® Hotel Aritst-In-Residence.
Photos
Content referencing Margaret Muza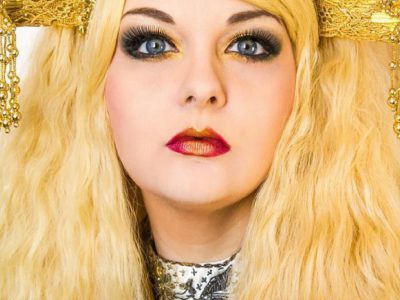 Press Release
Program is celebrating 10th year of promoting the works of local artists
Mar 12th, 2018 by The Pfister Hotel
Photo Gallery
Mayor Barrett, others attend opening of show by 17 artists honoring 25 local non-profits.
Feb 9th, 2018 by Laura Thompson
Art exhibit features artists with state ties and celebrates impact of local non-profits.
Dec 18th, 2017 by Laura Thompson
Press Release
Northwestern Mutual Foundation commemorates its 25th anniversary with local exhibit showcasing philanthropic impact
Dec 5th, 2017 by Northwestern Mutual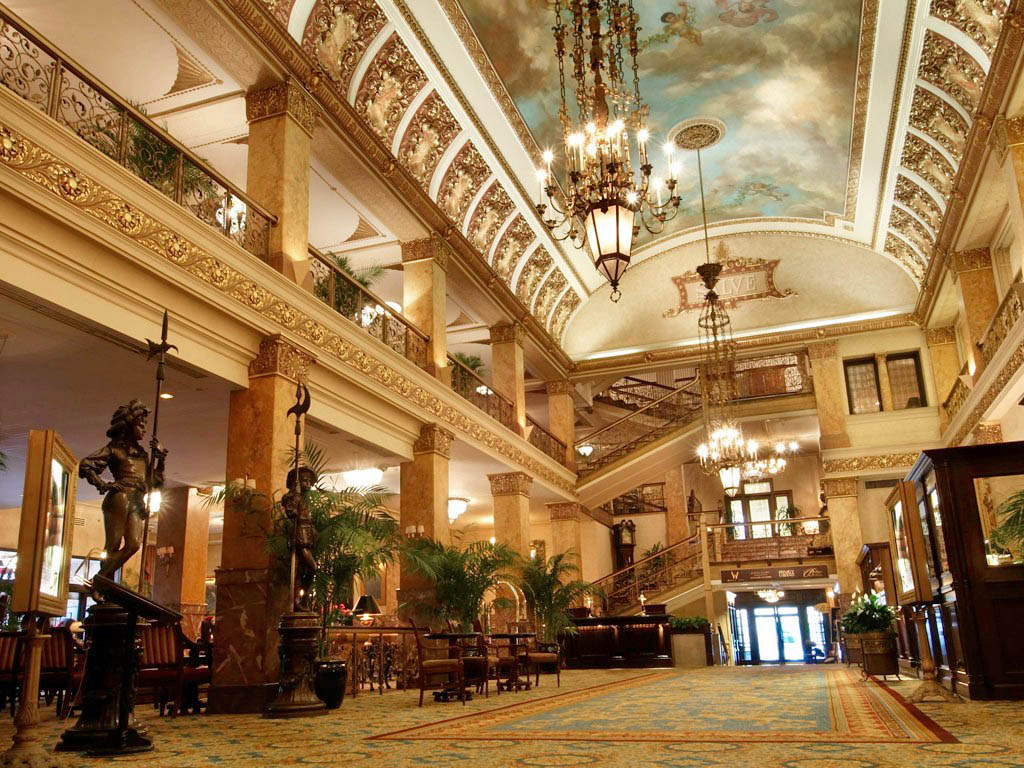 Press Release
Hotel Celebrates 10th Artist in 2018
Nov 29th, 2017 by The Pfister Hotel
Press Release
Local artist's works will be displayed at the InterContinental Milwaukee; The Pfister Hotel's current and past Artist in Residence and current Narrator-in-Residence will showcase their works during Gallery Night
Apr 14th, 2017 by Marcus Hotels & Resorts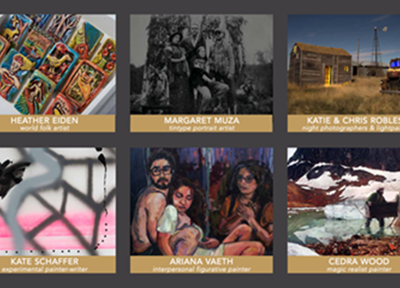 Press Release
Artist-in-Residence finalists' work to be displayed at InterContinental Milwaukee; The Pfister Hotel will feature all former Artists-in-Residence during Gallery Night
Jan 20th, 2017 by Marcus Hotels & Resorts