Press Release
MKE Business Now Entrepreneurship Summit Set For Saturday, January 29th
Virtual event will include workshops and live panel discussion
The MKE Business Now Entrepreneurship Summit, a showcase of resources available and guiding strategies to help launch, grow, and sustain Milwaukee's next great business ventures, will take place virtually this Saturday, January 29.
The event, in its 10th year and sponsored by the event's host and Milwaukee Alderwoman Milele A. Coggs, the City of Milwaukee, American Family Insurance, U.S. Bank and the Historic King Drive Business Improvement District #8, will run from 10:00 a.m. to 2:00 p.m.  Organizations and experts will showcase the resources and strategies they can provide to local entrepreneurs, including workshops that begin at 10:00 a.m. and a panel discussion scheduled for 1:00 p.m. All parts of the virtual event are free and open to the public.
This MKE Business Now Entrepreneurship Summit will be streamed live on the City Channel (channel 25 on Spectrum Cable and channel 99 on AT&T U-Verse in the City of Milwaukee) and via streaming video on the city website at
city.milwaukee.gov/Channel25
. Additionally, those interested can view the event on Alderwoman Coggs' Facebook page at 
www.facebook.com/ald.coggs
.
The MKE Business Now Entrepreneurship Summit is held to support the growth of local entrepreneurship and help innovators stimulate economic development, neighborhood reinvestment and job creation.
MKE Business Now/ADD ONE
"Small businesses and entrepreneurs are the backbone of our local economy, and every year the MKE Business Now Entrepreneurship Summit seeks to connect individuals with the resources needed to start or scale their business," said Alderwoman Coggs. "I encourage Milwaukee residents looking to learn about entrepreneurship or business development to attend this year's event as we work to build an environment where established and new businesses can prosper together."
The summit's feature event is a panel discussion from 1:00 to 2:00 p.m. titled "How to turn your hustle and passion into a business," moderated by Ms. Ray Hill, executive director of the Historic King Drive BID. The panelists will be Jamila Riley, owner and lead designer of J. Riley, Aziz Abdullah, Co-Founder of INPOWER, Dwight Jackson, Owner/Operator Pepper Pot, Angela Mallett, founder of HoneyBee Sage Wellness & Apothecary, and Rosy Petri, Artist at Paradise Home.
Four virtual workshops begin the summit:
10 a.m. -Get the Money: How to Get Finances for Your Business presented by Wisconsin Women's Business Initiative Corp., Department of City Development, and KIVA
10:45 a.m. – Creating a Lead Funnel for Attracting New Customers presented by: Aziz Abdullah, Co-Founder INPOWER
11:30 a.m. – Get in the Game: How to Access Business Opportunities with American Rescue Plan Act presented by the Milwaukee Health Department, Milwaukee Department of City Development, Employ Milwauke Social Development Commission, and City of Milwaukee Office Equity and Inclusion
12:15 p.m. – Small brand: BIG impact presented by Ebony Ssali, owner of Ssali Media Group.
"I am excited to once again be able to provide our entrepreneurs with an avenue to connect with a wealth of local critical assets and sources of expertise," Alderwoman Coggs said. "Milwaukee's business community is at its finest when all of its members pull together to succeed."
Mentioned in This Press Release
Recent Press Releases by Ald. Milele Coggs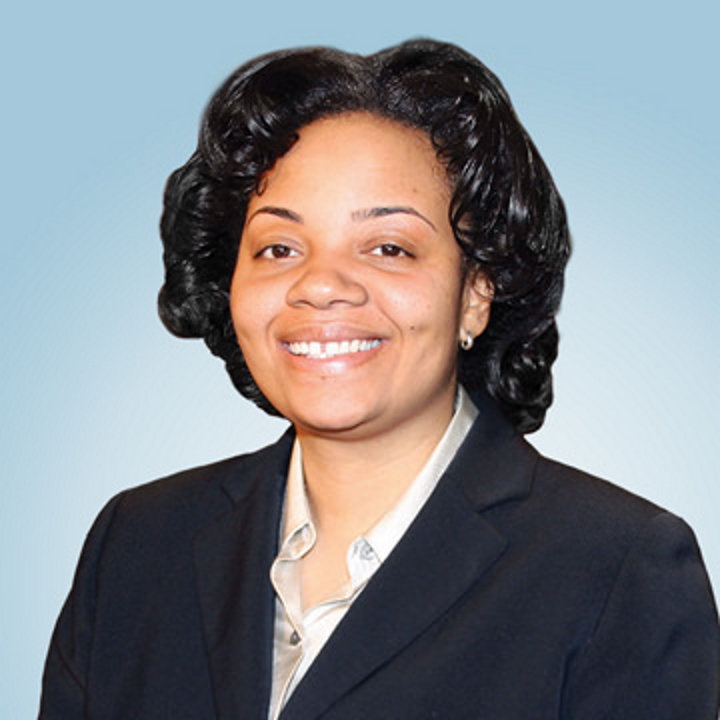 Jan 31st, 2023 by Ald. Milele Coggs
The Vel R. Phillips Trailblazer Award is bestowed annually to recognize a female Milwaukeean who exemplifies Vel R. Phillips' legacy of selfless service and trailblazing work toward improving the quality of life for residents in Milwaukee.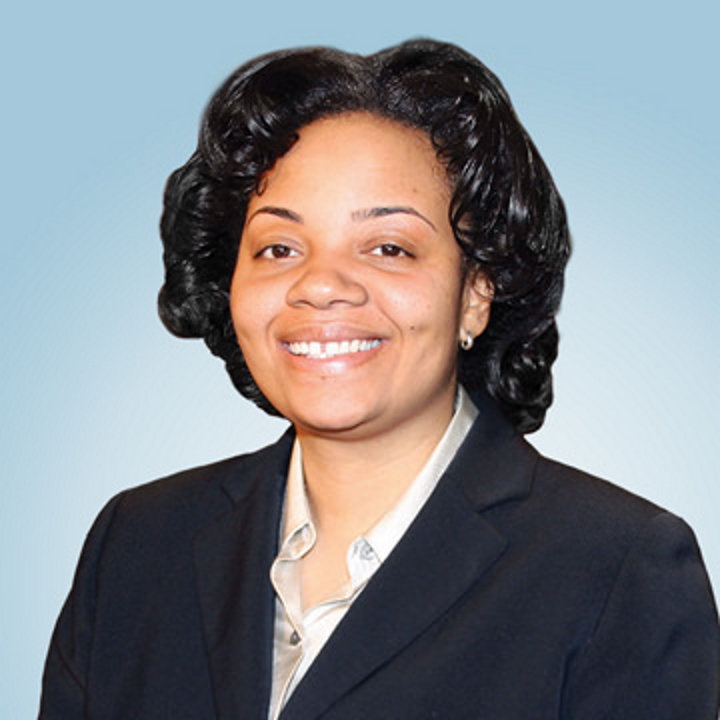 Jan 12th, 2023 by Ald. Milele Coggs
Special guest Chef Joya to deliver keynote address