Photos
Content referencing Rick Gundrum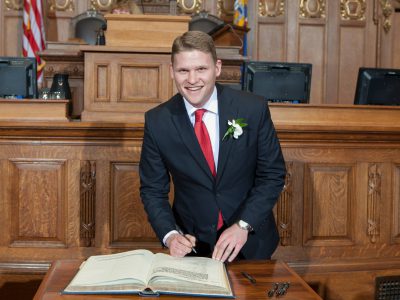 First demanded local control of COVID-19 rules, now oppose county restrictions.
Jun 30th, 2020 by Henry Redman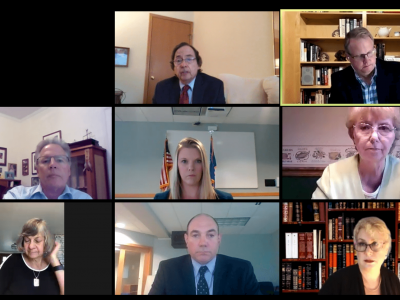 After weeks of discussion, the Wisconsin Elections Commission has approved the ballot application language.
Jun 18th, 2020 by Henry Redman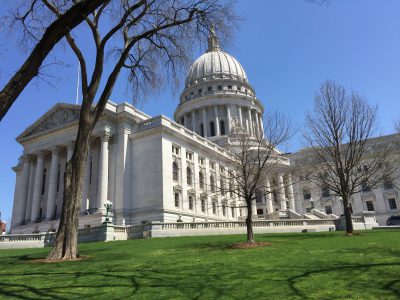 State GOP is pushing the legislature to join others around the country in an attempt to ratify controversial amendments to the U.S. Constitution.
Feb 20th, 2020 by Melanie Conklin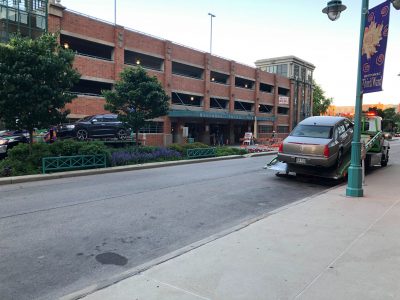 Republican bill could cost local governments $50 million per year and charge owners of autos that are stolen.
Feb 3rd, 2020 by Gretchen Schuldt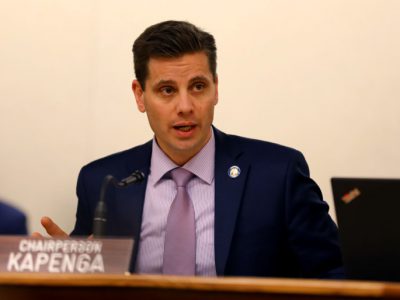 Campaign Cash
Republicans add item letting Tesla sell vehicles directly to consumers. Kapenga owns business that sells Tesla parts.
Jun 26th, 2019 by Wisconsin Democracy Campaign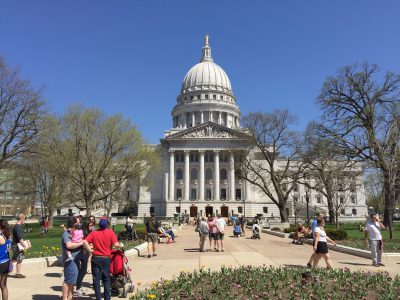 To secure Senate approval adds amendment to help a company championed by Republican senator.
Jun 26th, 2019 by Shawn Johnson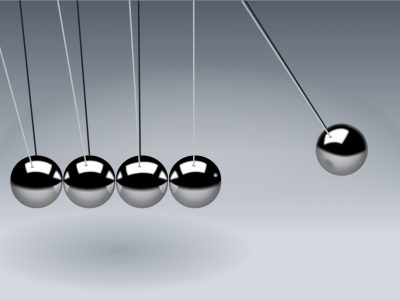 Op Ed
Voters could punish Walker, Republicans for cuts in UW and environmental protection.
Mar 4th, 2018 by John Torinus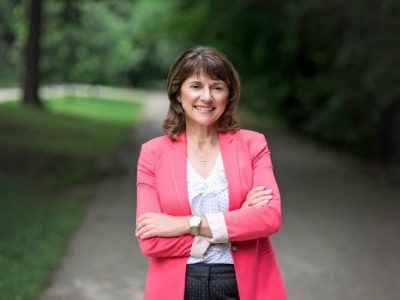 Press Release
Leah has also been endorsed by former White House Chief of Staff Reince Priebus, Maggie's List, RightNOW Women PAC and VIEW PAC.
Jan 31st, 2018 by State Sen. Leah Vukmir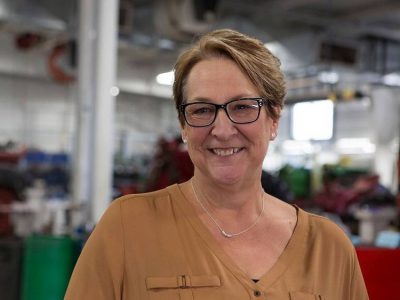 The State of Politics
Schachtner win gives hope. But everything would have to go right.
Jan 22nd, 2018 by Steven Walters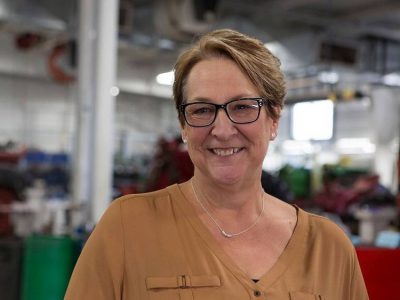 Press Release
The gains our great candidates made in traditionally Republican territory are further proof of the growing Democratic wave building here in Wisconsin and across the country.
Jan 16th, 2018 by Democratic Party of Wisconsin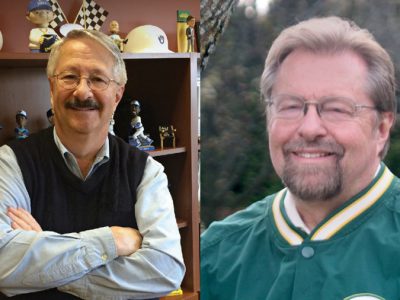 Op Ed
Dennis Degenhardt could win GOP-leaning Assembly seat as a pro-business moderate.
Dec 29th, 2017 by John Torinus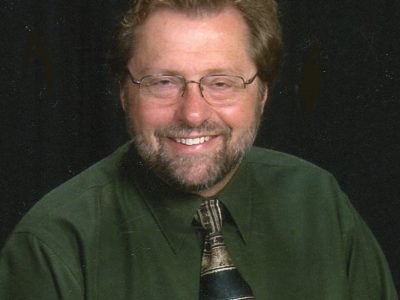 Press Release
It's an Election, Not An Audition for The Cast of 'The Handmaid's Tale'
Dec 21st, 2017 by One Wisconsin Now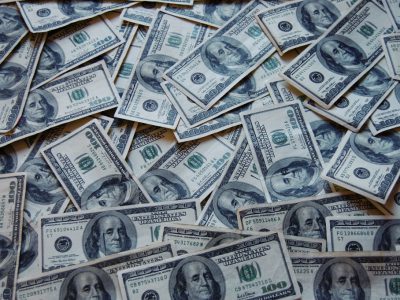 Campaign Cash
Four Republicans in special elections have loaned their campaign most of its money.
Dec 15th, 2017 by Wisconsin Democracy Campaign