Press Release
The Most Outrageous Thing About Rick Gundrum Is Not His Demand Wisconsin Women Carry to Term A Pregnancy That Could Kill Them
It's an Election, Not An Audition for The Cast of 'The Handmaid's Tale'
MADISON, Wis. — If you think it's outrageous that Rick Gundrum, Republican candidate for the 58th Assembly District, wants to require women to carry to term pregnancies that result from rape or incest or that endanger their life, wait until you find out why. In a radio interview, Gundrum said women should be forced to abide by his personal beliefs in making their medical decisions because some people want to adopt.
"For many parents, adoption is a wonderful way to welcome children into their family," commented One Wisconsin Now Research Director Joanna Beilman-Dulin. "But Rick Gundrum shouldn't force women to carry to term a pregnancy that could kill them because other people want to adopt."
In a post primary election interview, Gundrum credited his victory to his radical stance in opposition to any abortion, regardless of mitigating circumstances like pregnancies resulting from rape or incest or even if carrying to term may result in the death of the mother. He said he takes this extreme position because, "I feel that there are parents out there that wanna be parents, that can't have children, and would love to adopt a child."
Beilman-Dulin concluded, "Someone needs to tell Rick Gundrum he's running for the state legislature, not auditioning for a lead part in the television series based on the dystopian Margaret Atwood book The Handmaid's Tale."
One Wisconsin Now is a statewide communications network specializing in effective earned media and online organizing to advance progressive leadership and values.
Mentioned in This Press Release
Recent Press Releases by One Wisconsin Now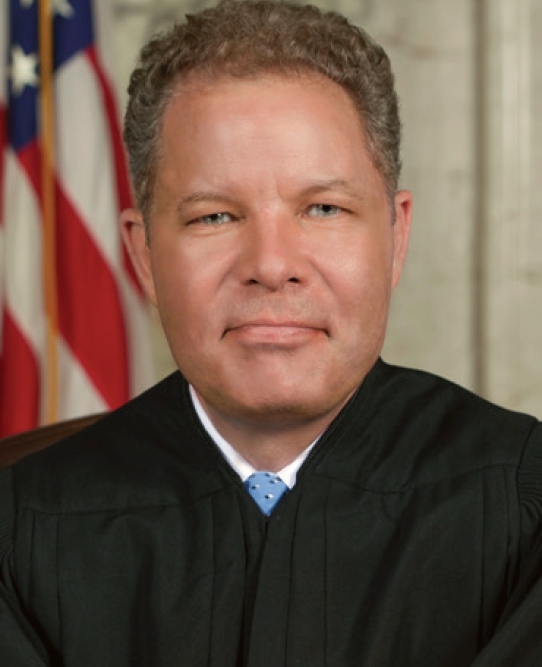 Jan 30th, 2020 by One Wisconsin Now
State Supreme Court Candidate Co-Authored Column Opposing Efforts to Clean Up Court Campaigns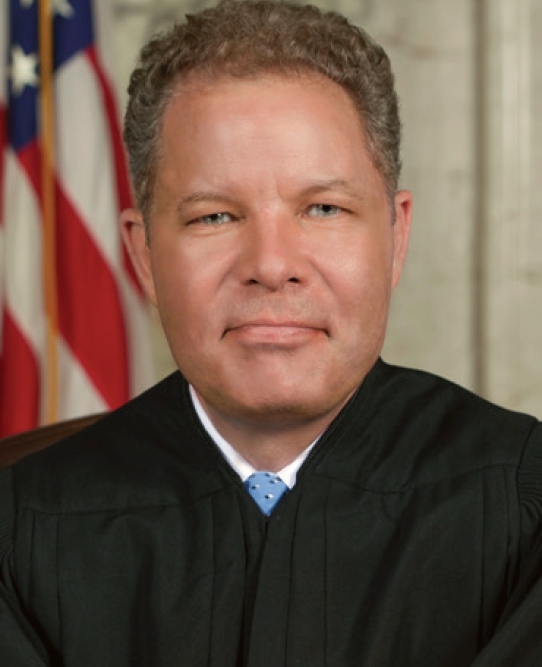 Jan 16th, 2020 by One Wisconsin Now
Over $14,000 from Board Members of Right-Wing Legal Group to State Court Justice's Campaign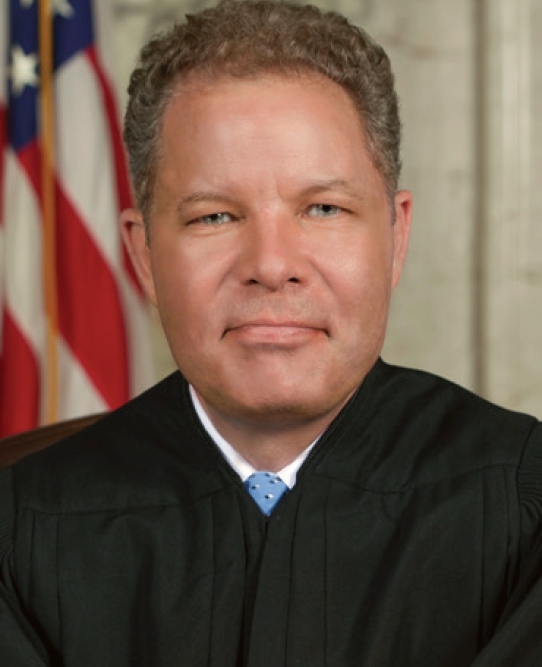 Jan 15th, 2020 by One Wisconsin Now
Dan Kelly Supporters Want Court Action to Allow Enforcement of Abortion Ban Dating to 19th Century