Richard G. Chandler, Wisconsin Department of Revenue Secretary.
Photos
Content referencing Richard Chandler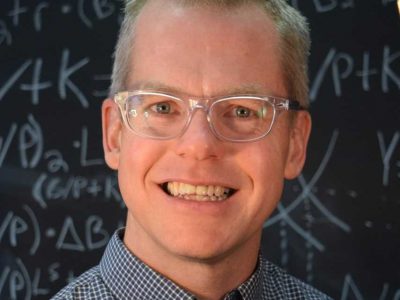 Op Ed
The launching of UW-Madison Center for Research on the Wisconsin Economy is much needed.
Nov 1st, 2017 by John Torinus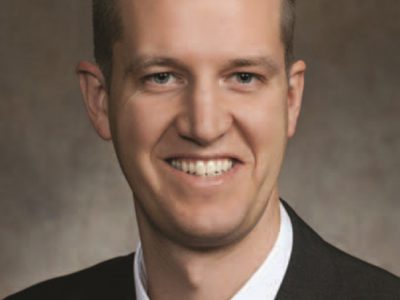 The State of Politics
Walker, GOP slam his gas sales tax and flat income tax proposal.
May 15th, 2017 by Steven Walters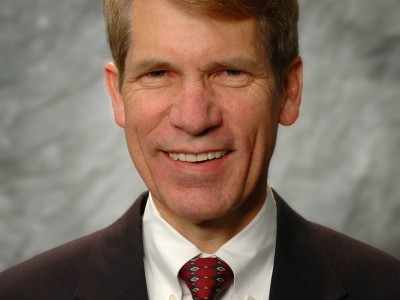 Press Release
Open Records Request for Proof of Claim Massive Tax Giveaway to Wealthy, Big Corporations Is Creating Jobs Reveals No Records
Apr 19th, 2017 by One Wisconsin Now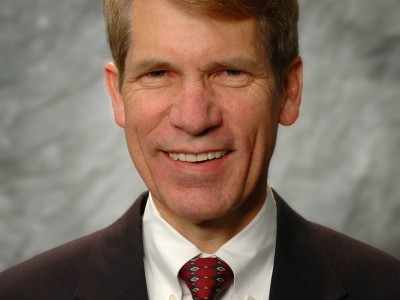 The State of Politics
New enforcement agents could collect $400 million in taxes owed.
Apr 17th, 2017 by Steven Walters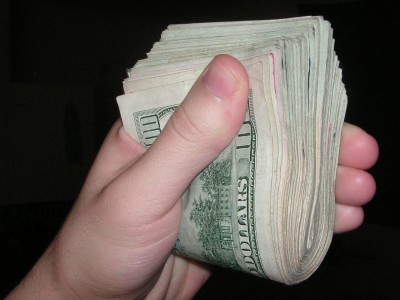 The State of Politics
Including many firms whose accounts have never been scrutinized before.
Sep 21st, 2015 by Steven Walters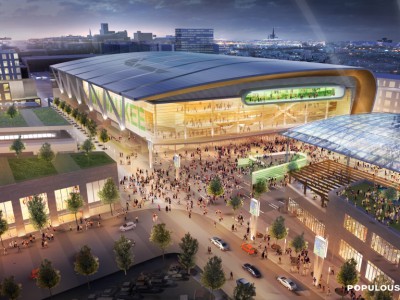 Murphy's Law
County taxpayers will pay far more than predicted, as state legislators back away from the deal.
May 29th, 2015 by Bruce Murphy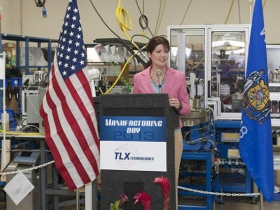 The State of Politics
While deficit looms, Republican leaders and lobbyists fight over which tax to cut.
Dec 22nd, 2014 by Steven Walters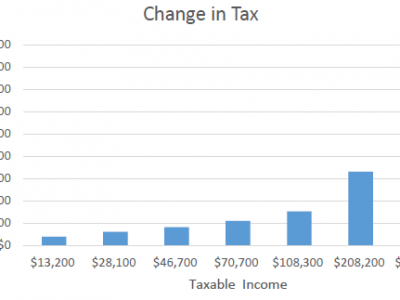 Data Wonk
Have Walker's tax changes increased or decreased inequality in the state?
Dec 19th, 2014 by Bruce Thompson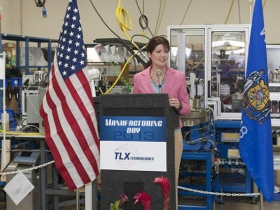 Murphy's Law
Few on Scott Walker's team wanted Rebecca Kleefish to win or had any respect for her. Yet she could be the next governor.
Oct 7th, 2014 by Bruce Murphy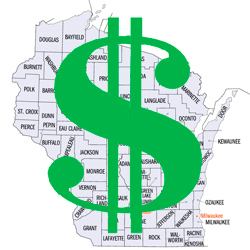 The State of Politics
The April 15 deadline approaches. How will the Walker tax cuts will affect you?
Feb 24th, 2014 by Steven Walters